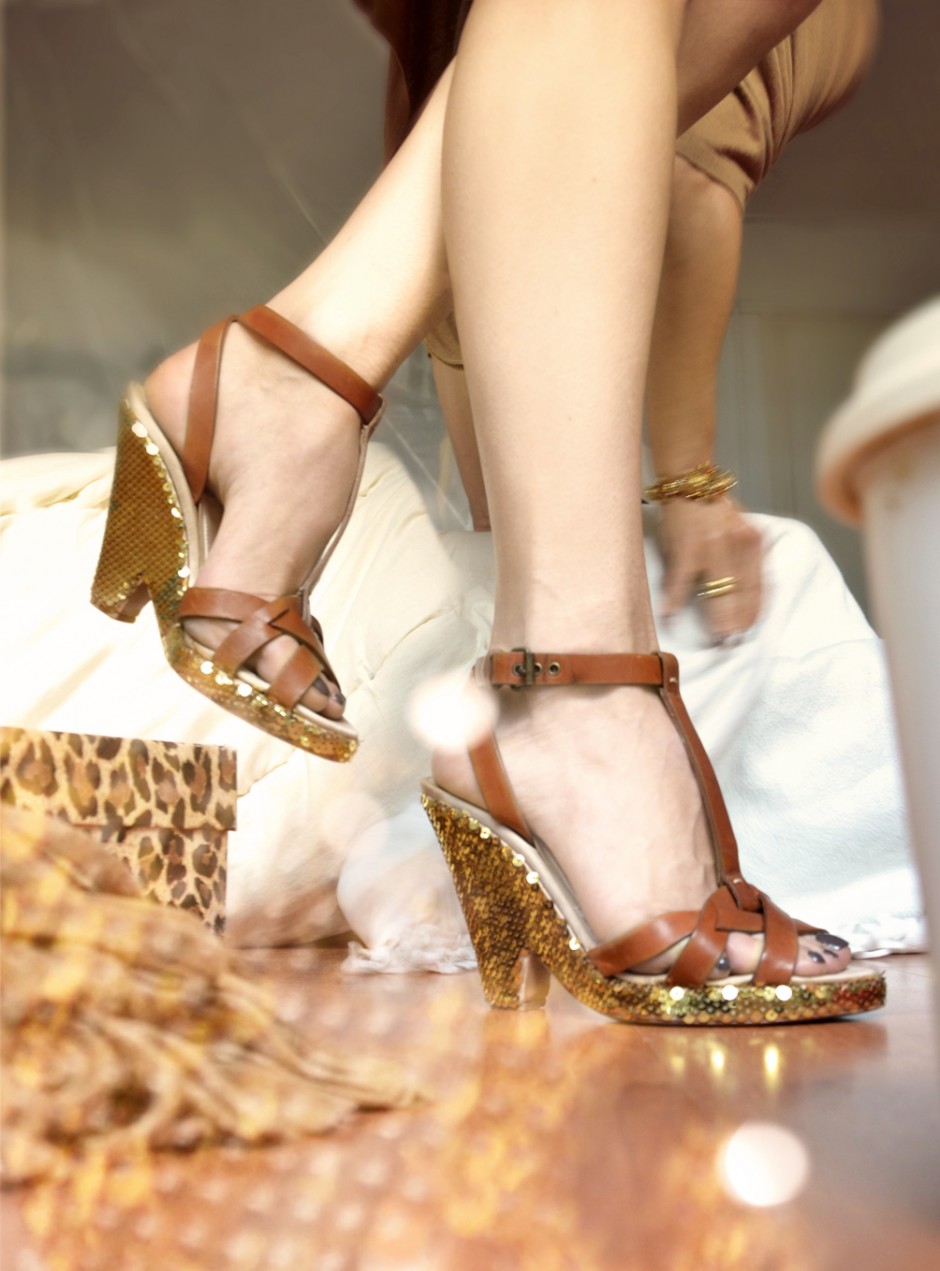 Full of energy I should be, ready to dive back into reality (unpack suitcase, run the washing machine, hit work with enthusiasm). Plus I should be over the moon with excitement to once again enjoy the comforts of civilisation: a properly working internet connection for example: not staring at the latest fashion and gossip news with the pictures taking an hour to load.
Reality bites. Here I am, still in my PJ's with a snotty nose (the usual too much "air conditioning" - still sporting holiday halter-necks), totally lacking energy. Can't find anything to wear, nor am I in the mood to get dressed (and that after having studied all A/W collections for a week, longing to jump into the new luring fashion items).
Maybe I'm suffering from a "post-beautiful-vacation-countryside-oh-it-was-so-peaceful" trauma. At least found my Moschino heels I've been missing for quite some time. Spirit is still missing though. So if anyone comes across my Mojo: please return to the usual adress.
xxx
Today's shoes are Moschino