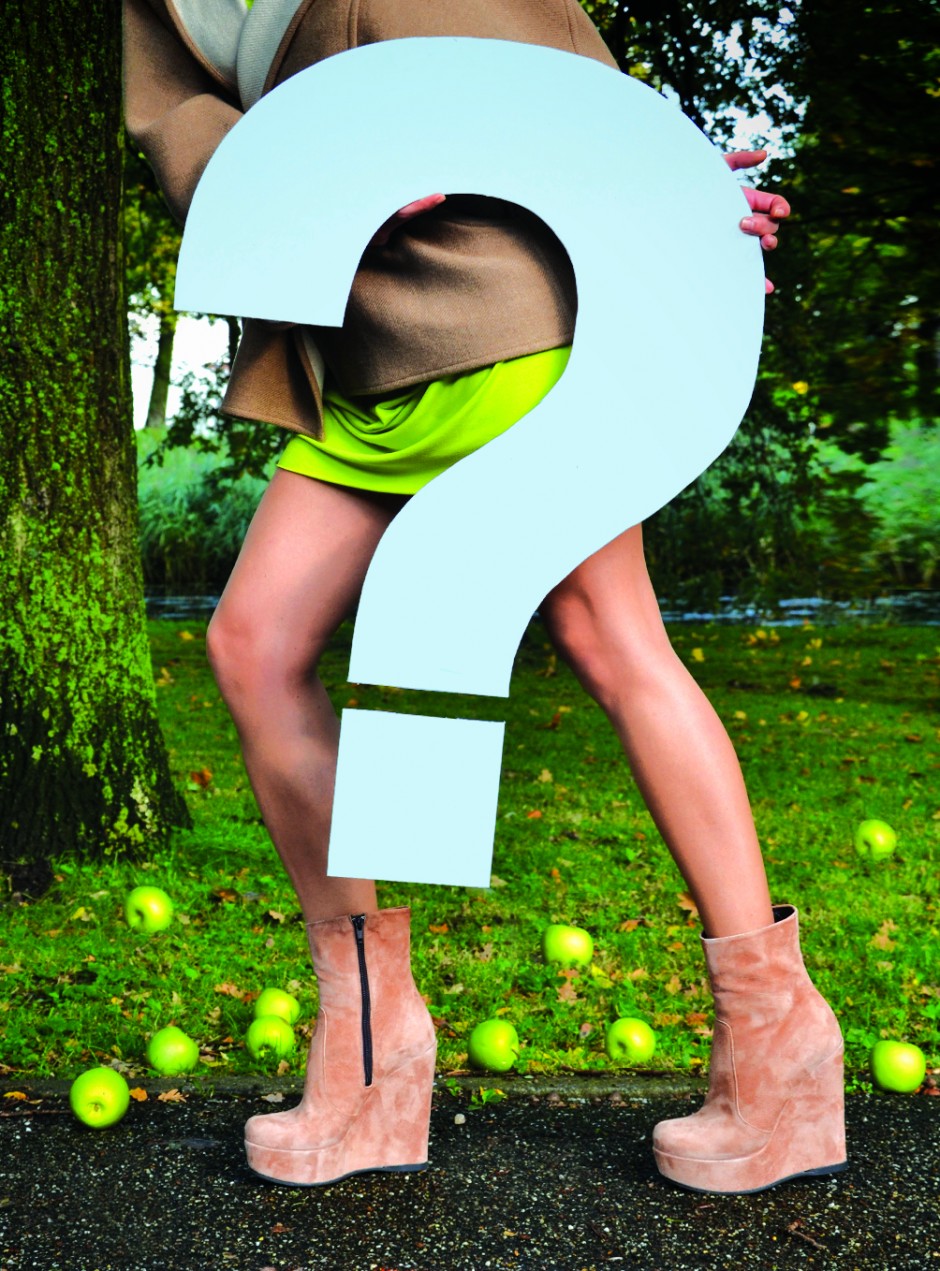 Like every girl I love suprises.
Like every girl I am super curious.
So like every girl I'd LOVE to know what's going on.
(Confession: took me some while not to write "I hate knowing something's coming up and not knowing what it is about").
No, no, no am not a control freak at all (note to self: do not lie): but since my B-day is looming and BF is behaving strangely, I NEED to find out what's going on. Am smart girl, so try to organize something myself in order to solve the mystery of when and where BF has planned.... well ... what? To all my trick questions he just smiles and answers "Don't bother". Grrrrrrr. Am trying to be even smarter and argue that I definitely need some hints so I can be prepared "heel-wise", and able to take a picture to capture delightful (aka surprise) moment. Just get another smile "You will see".
Aaaaaaah! To top anticipation I receive a mysterious text message to be "taxi-ready" today at 7.30. Damn! Still no clue what's going on! What to wear? Which heels to choose? Where are we going?
Am a walking talking question mark... uaaaaaaaah!
xxx
Today's shoes are Guglielmo Rotta
Guess where I got them!