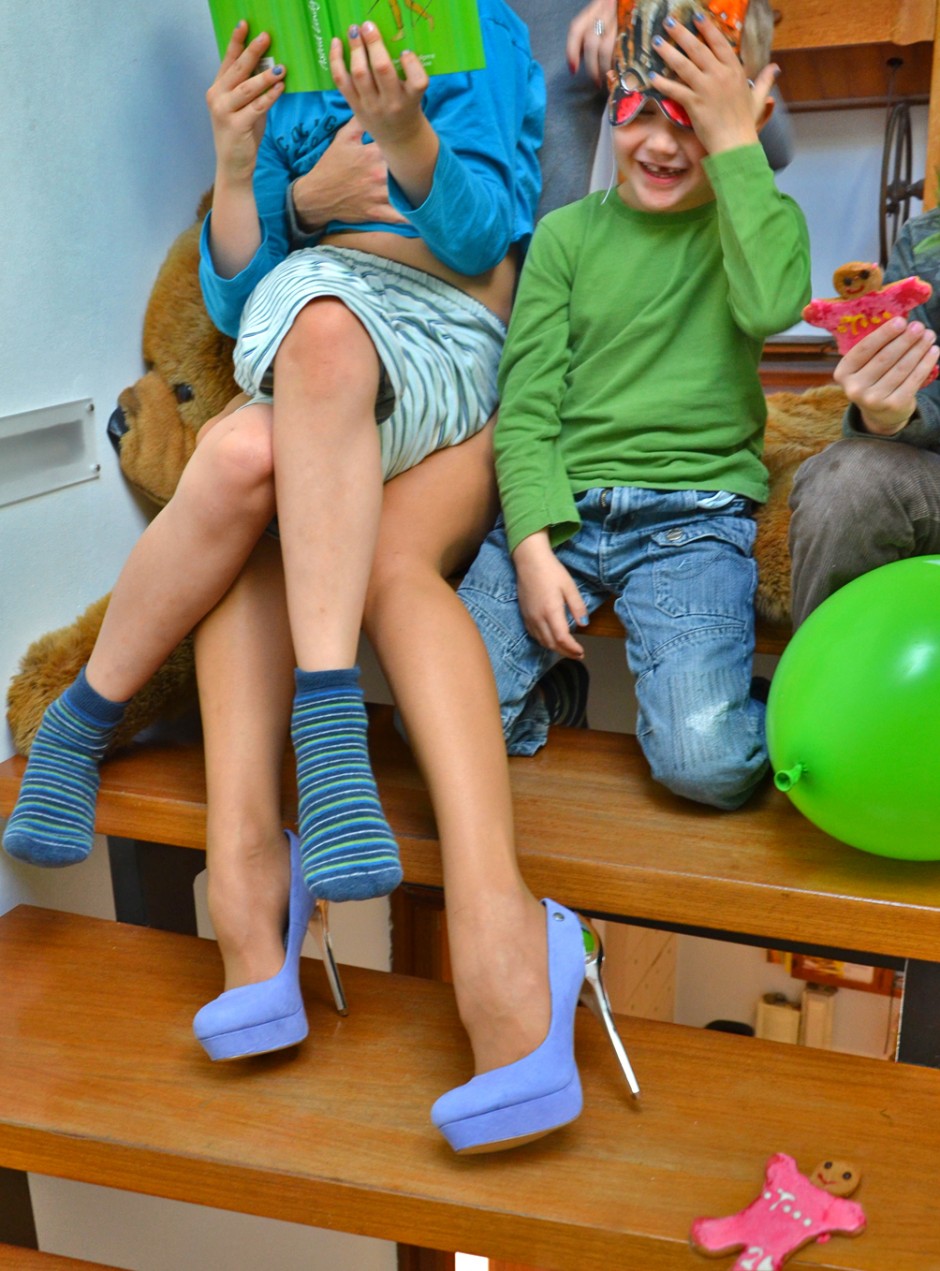 People might think that in the world of heels (aka mine) problems only revolve around first world concerns (hmmmm, just wondering what 2nd world problems would be... Crocs?): damn right they do.
It's mainly about not just that ONE pair of heels, but three (always so hard to decide) which seem to be out of my reach (aka prices haven't been cut enough yet for me to rescue them all). And the annoying concealer which is so NOT covering the dark circles underneath my eyes (due to the long working hours to get in that money for those heels). Plus, finding the right outfit - and footwear! (adaptable for not just one but three different parties per night...) - a huge challenge. HUGE!
Glad to report that now that I'm home in Austria to celebrate Christmas with my family, all of the above seems miles away, ridiculous, and NOTHING compared to the real deal of spending time with my four precious nephews. Ergh.... I actually never needed that concealer more in my life.
Now, which outfit (and heels) to wear tomorrow when Santa arrives? My current one just got covered in finger paint and 4 handfuls of cookie crumbs.
xxx
Today's shoes are Blink