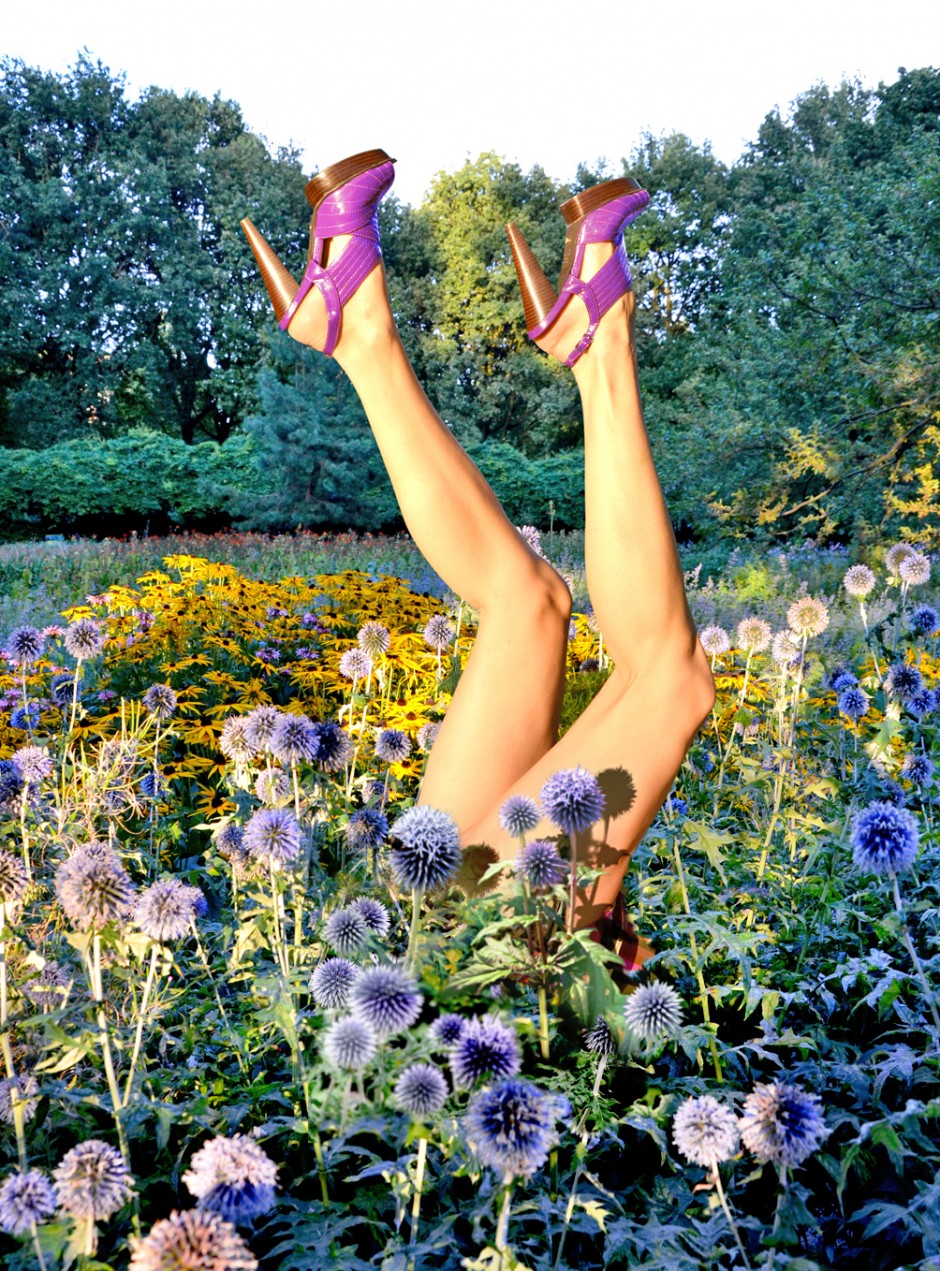 Everything they say about flowers is true. "They make up for a lot", prevent grumpiness, say more than words, have a soothing effect with their beauty.
For guys this is paradise and the easiest way to spoil the person they adore, want to convince, apologize to, surprise or seduce. Never heared of a gal not reacting with a smile, delight, or offering favours guys like in return. (Am talking the odd foot rub, and allowing him to watch sports, bringing him a beer without being asked ladies, what did you think?). Oh, just one thing guys (if there are any reading this): just make sure you find out which flowers are your lady's favorite. There is nothing more embarrassing than causing a sneeze attack because your beloved is allergic to lilies, or choosing roses when your gal is into ranunculi.
Having said all that, am no exception myself. Am in love with flowers, and always inspired by them. It doesn't even matter if they come from the florist. Am also very into the heel-printed version (Charlotte Olympia anyone?), the Marc Jacob "Daisy" perfume, the Mary Kantrantzou dress. Or Erdem. Or Dolce and Gabbana (deep happy sigh). Easy thrill!
Find out very quickly at today's shoot that there's a reason why I'm more into the domestic version of any green though. Lying in a muddy puddle, surrounded by thistles, facing a cramp is really rather unsexy. Might order the Charlottes to make up for my effort right away. Because everything they say about flowers is true.
xxx
Today's shoes are Mango.