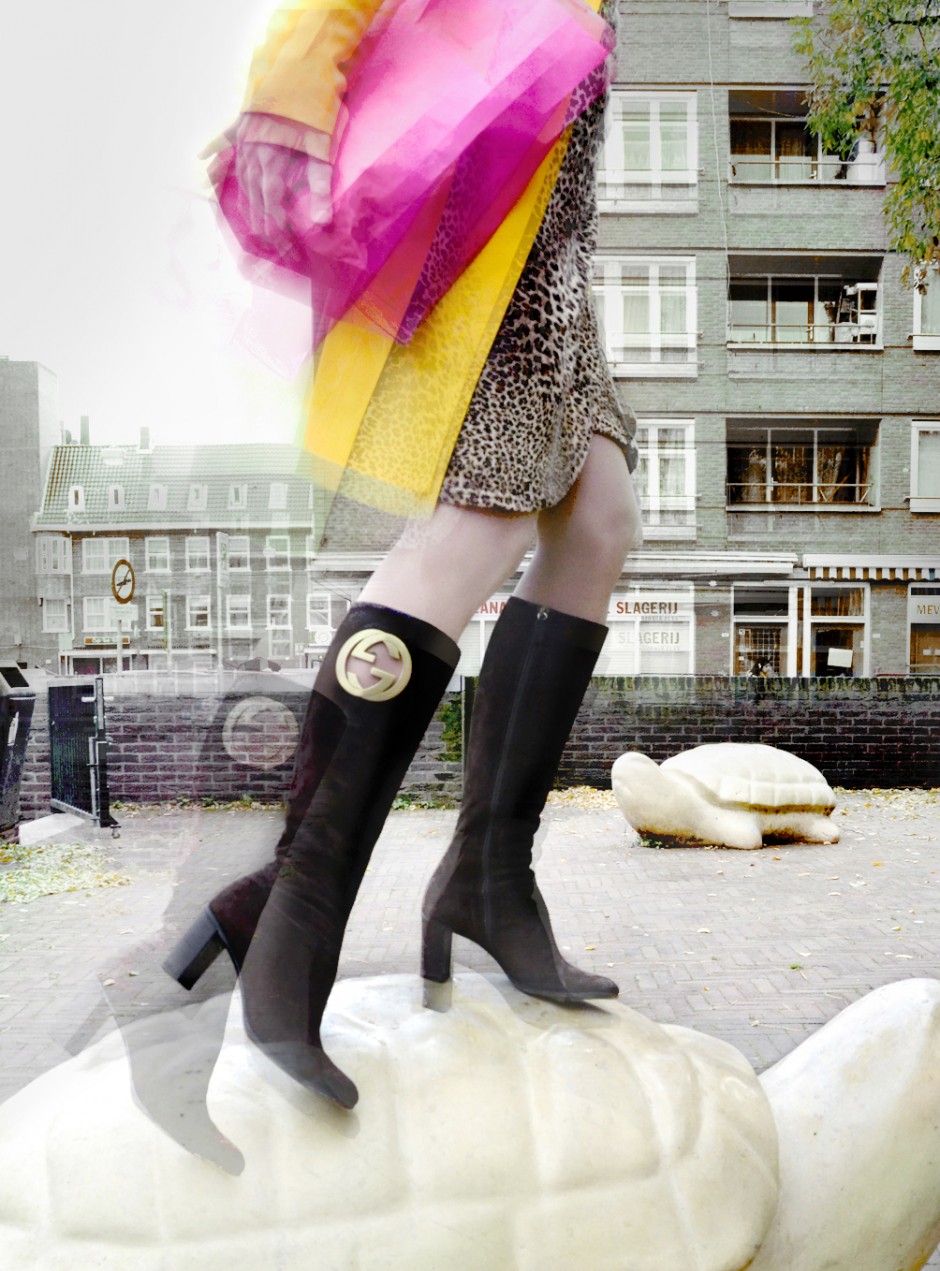 Am up and running again, trying to catch up on all the things I missed out on while lying in bed wasting time. Which got me thinking about time. Two days in bed seemed like forever while almost a year of writing about shoes has simply flown by (366 days versus two: wow!). Why is it that champagne always evaporates immediately and camomile tea doesn't? Why is it that a whole night with precious people seems gone in a glimpse but a half hour business meeting simply crawls on and on like a turtle which you forgot to feed "speed" for lunch? And why, oh why is the moment gone so quickly when you try on some really "so out of your league" heels but can keep running endlessly in those old bargain flats?
Things we love always seem to go so fast and run so quickly (please note: GOING and RUNNING always implies proper heelwear too). All the other drag stuff seem endless (aka very "Crocs" - and I had to google that word because I don't even know how to spell it).
Guess that's just the pace of things. Am I still talking fever? Oh, that's gonna be gone in a split second.
xxx
Today's shoes are Gucci