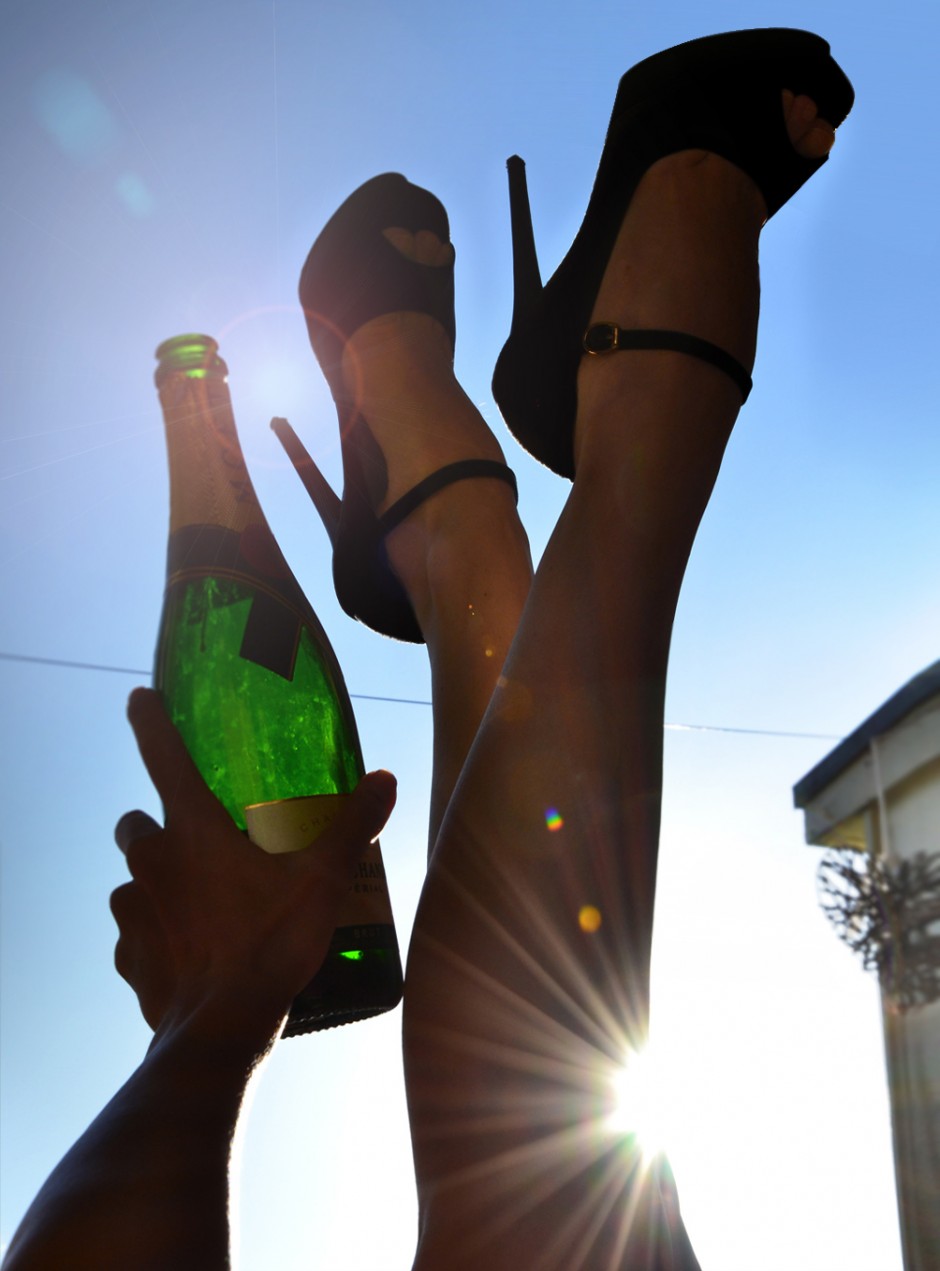 Am a big fan of lists, actually can't live without them. Have quite a few: the "To achieve" list (global context, think politics, fund raising and saving the world), the "What to do if I win the lottery"  list (quite long, a lot of investments and fund raising planned (read improve heel collection), the wish list (almost the same as the lottery list, but including little details like being happy with what you have rather than what you do not (and a Balenciaga dress AW 2012 obviously), the daily "To do" list (boring but necessary as I forget everything I do not write down) and so on and so on.
Since I realized I haven't had one (!) haircut yet this year, I started the "Haven't done yet" list too… just in case my neglected body parts start calling to ask whether I have completely quit caring or what. To balance this list (and prevent depression) I have the "What I did" list as well.
And just in case you're wondering what has kept me so busy (besides working and writing) lately: it's actually my new (and very own) shoe-blog-website, which will be launched, tadaaaaa: August 1st. I can leak this information (confidentially of course) because the Brandbridge team and I have worked our, ergh, "heels" off this past month, to put everything together and tomorrow will be our last day of fine-heel-tuning. That, and the fact that I can put a "check"  behind 7th month of blogging on my "What I did" list tomorrow as well.
So top of my list today (crossed off getting sleep and pedi, will have to wait until 2nd of August): pop the champagne and celebrate a bit. Because it's all worth it.
xxx
Today's shoes are Ballin