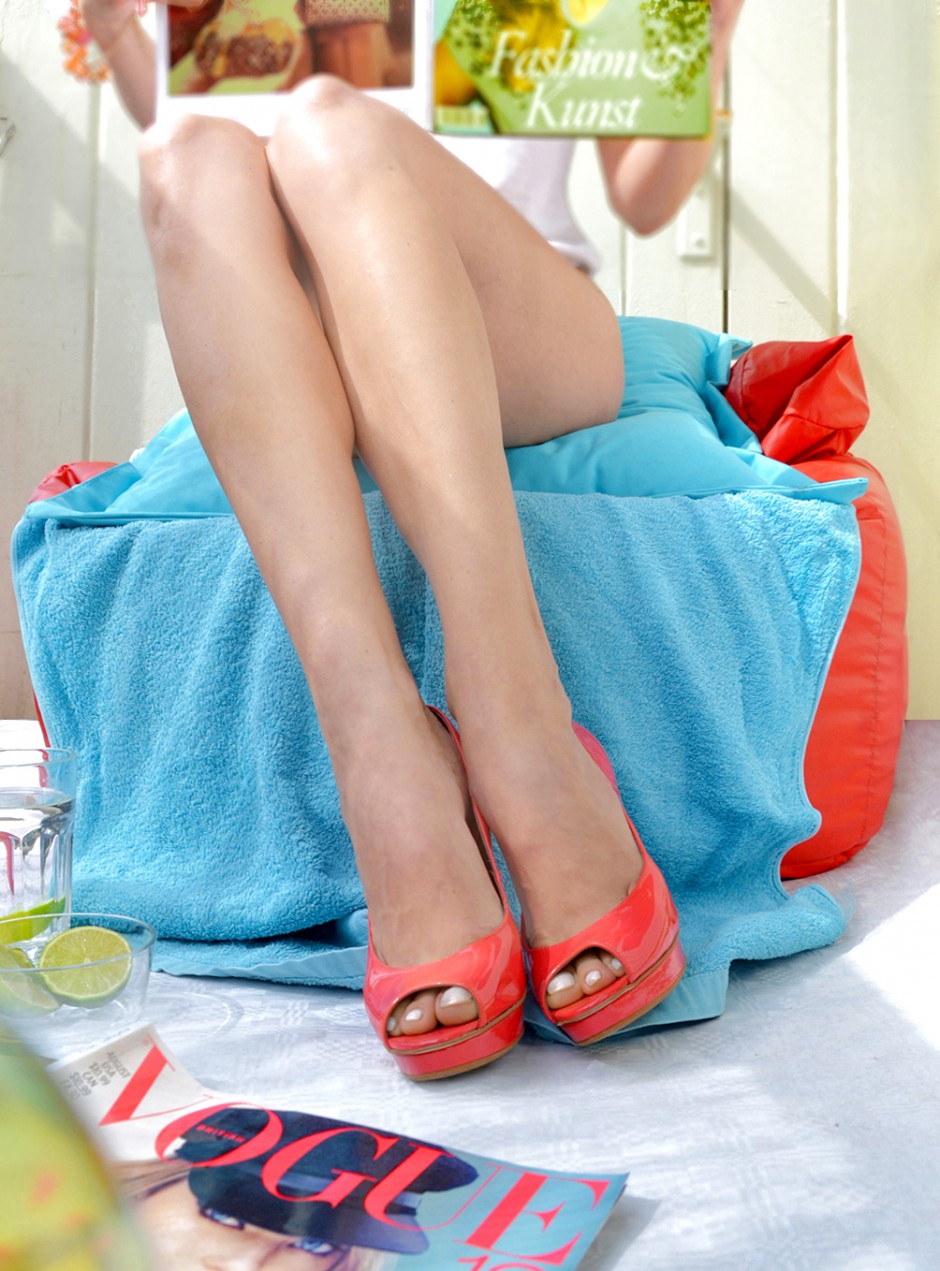 Have totally neglected the art of reading lately. So finally taking a minute to have a rendezvous with literature (aka Vogue and such), catching up on latest world news (trends for A/W2012) and diving into cover articles all featuring young, aspiring actresses.
The setting is always a hotel lobby where the gals look flawless without any make-up (haha), effortlessly chic in their Louboutins (Louboutins are never effortless: they are PAIN), sporting "casual" fashion (Chanel, Dior, Valentino). Also the journalists (mainly guys) always seem surprised how humble, down to earth, open and funny the stars are, and most importantly: that they eat, may have an average glass of wine and how much less bitchy they are than expected.
Am more than willing to believe all of the above, and very aware that the art of writing in Magazines is highly influenced by studios, PR and publicists: but honestly: muaaaaaaaah. It's all so similar! Would love to read a perky, different and spicy interview without the predictable. For a change.
Maybe I should sign up to give one myself (final version must be approved by my mom, boyfriend and editor of course). Can picture the finished article already:
"As she walks through the hotel lobby in incredibly high heels, elegantly swinging her MiuMiu, I can't help but notice how much younger and slimmer she looks in person. Over a glass of champagne and a remarkable amount of oysters she so wittily and openly sparkles about her passion that time flies and before I know it I want to wear high heels myself".
Hmmmmm. Not too bad actually...
xxx
Today's shoes are Buffalo