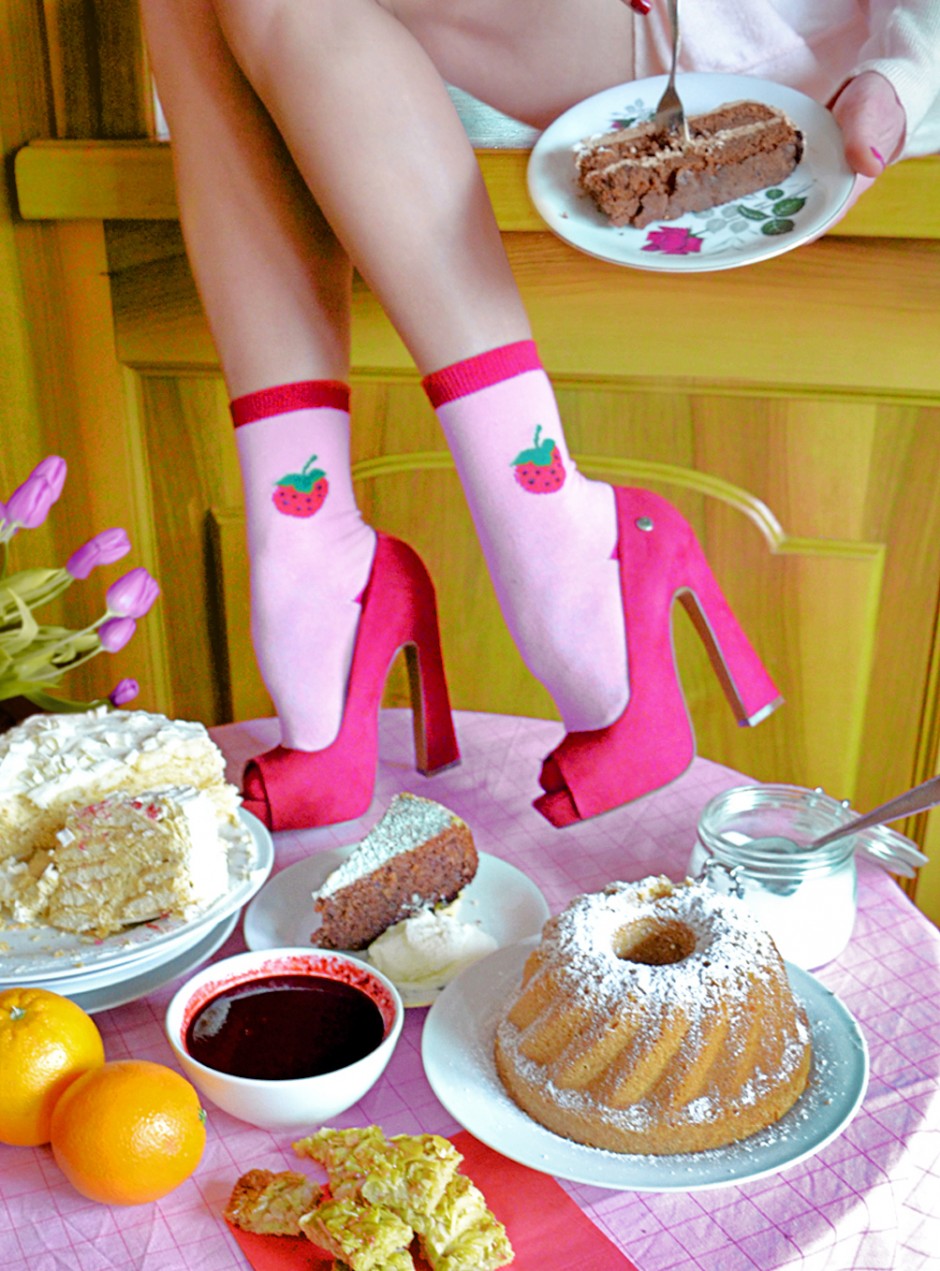 I can feel the day arriving where it's time to ditch the panty hoses, jump into the shorty shorts, cherishing the sun and the new season. (YES! Spring is looming!) However highly anticipated though: spring fashion not only makes me quiver from the inside (aka excitement, aka can't wait), but other body parts too. Especially those I wish I hadn't caressed & fed with comfort food during the winter months.
But after saying hello to the love handles again, hating the winter belly and wishing I actually applied that anti cellulite cream, I came across the most efficient "anti-insecure-spring-treatment" brought to you by "Dr". Lena Dunham, creator, writer, director and main actress of the highly acclaimed series "Girls".
Sister is jumping around naked in almost every episode showing every inch of her body, eating all the time and seems to be a hundred percent comfortable celebrating and exposing her curves. Highly contagious and a great lesson in self confidence than any diet you've ever tried. One episode a day and I swear you are ready to rock that certain too many pounds with pride. Bring on the cake, sugar and carbs along with the cropped shirt and tight dress: spring here I come. And shoe sizes never increase do they?
Thank you Lena!
xxx
Today's shoes are Blink