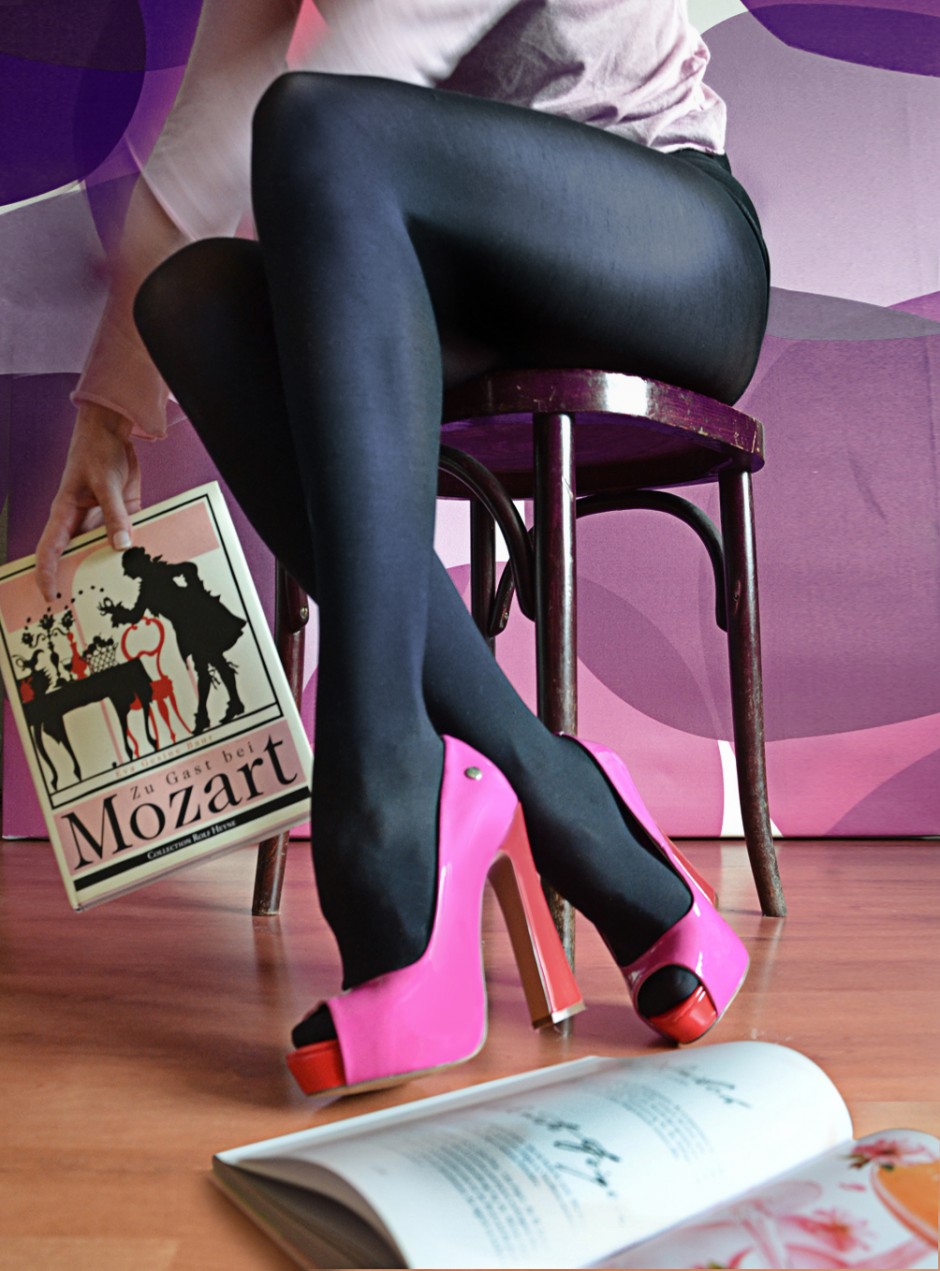 Growing up in Salzburg and having had a music career of sorts, it was of course inevitable to study Mozart. Read all his scores (even that one of the Requiem which I sang in the choir). Loved playing the crazy guy: the lightness and naive child genius (he just shook things from his sleeve that would cause others artistic diarrhorea to compose) in his "Rock Star" work will remain unique in my mind forever (Oh, OK, today we have Justin Bieber....).
I also believe he never gave a damn about the way things were supposed to be done (something I always wanted to copy) and basically waltzed and farted his way through life (the former I actually DID copy) until his (unfortunately unlucky and early) end.
Today I find myself studying Mozart again. In cook-book-form that is. Promised "Schöner Mann" a real Austrian dinner for his birthday which, (shame on me!) was last February (guess "heeling" kept me too occupied). Oh damn! Forgot to buy Mozartkugeln. Sorry Amadeus. We will have your Sonata B-Dur KV 570 for desert instead.
xxx

Today's shoes are Blink