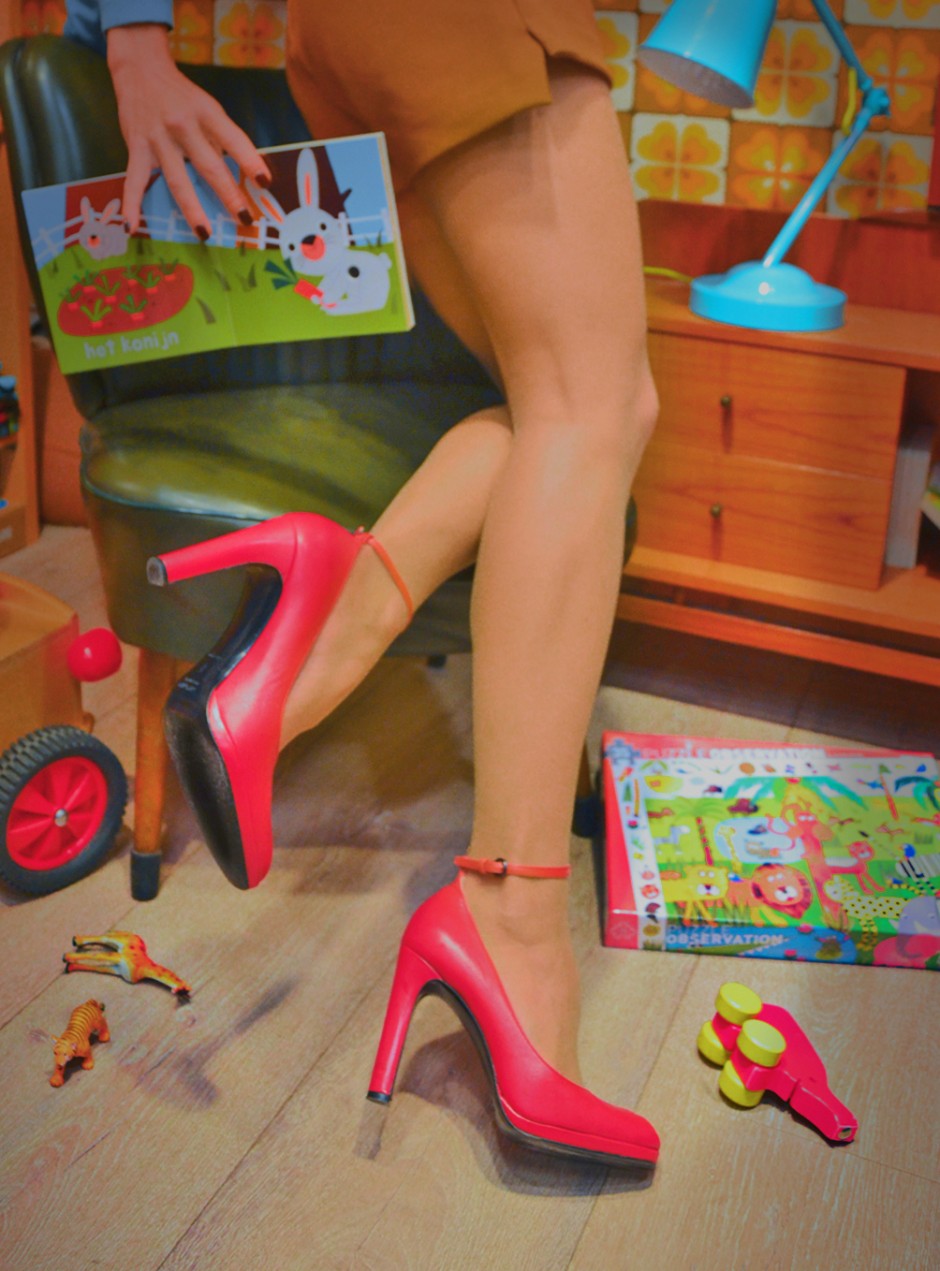 Sometimes I wish...
college essay writing help"Daddy!", the little girl sqeals, pulling the hand of a distinguished, but slightly enervated gentleman. And then again: "Daddyyyyy, may I have this? Pleeeeeease?" I am shopping for a present (yeah, BF in Vienna got a baby boy!) at Knotsknetter, a super cute shop for everything a child's heart could dream of, when this tone of voice, the big, begging eyes, and the quivering enthusiasm of the pupil reminds me of..... well: myself.
Obviously not very much has changed since I was little, just take me to any WTSSW (aka - Where They Sell Shoes- Walhalla) and I AM the grown up version of this excited kid. Shudders running down my spine as I spot another beautiful toy (shoe), another even more intriguing color, a different shape of leather, a more outrageous heel to potentially play with. And how often I just wish I had that sugar daddy, where a tug on the hand and the flutter of an eyelash would automatically trigger the use of a plastic device that is not permanently in the red (aka MY creditcard).
For today I will just buy that baby's gift. And (like the screaming kid) go home pouting. Then play happily with the toys I already have. Sigh.
Today's shoes are MiuMiu
Today's photo was taken at the lovely Knotsknetter kinderwinkel.