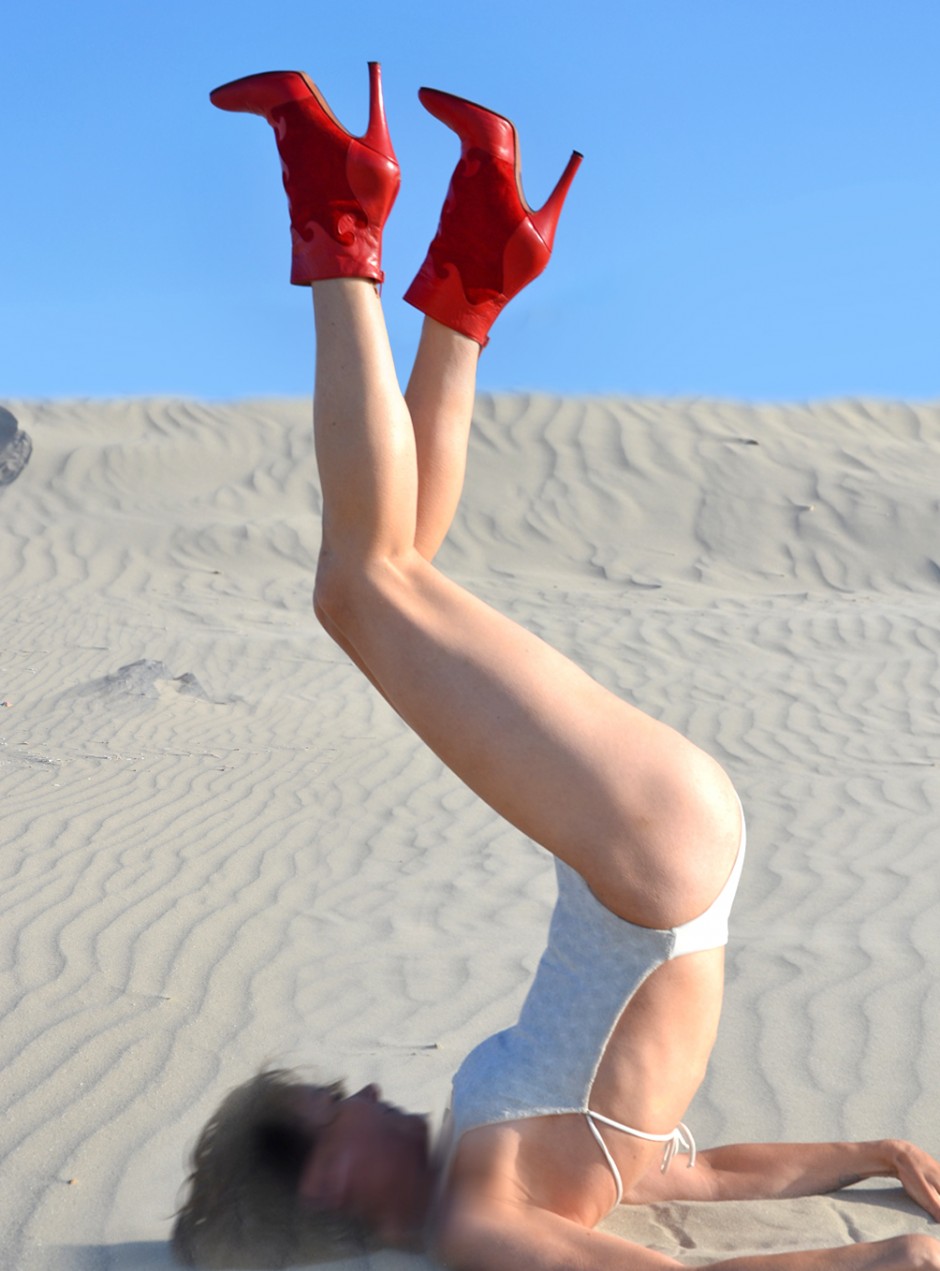 They say any kind of physical exercise is key to reach that desired state of balance between body and mind. You will become more happy, adjusted, resilient and of course (side effect!) will morph into Giselle Bündchen.
Despite all of the above sounds super tempting, I successfully manage to keep my metabolism running on full fuel by (surprise!): shoe-hunting (adrenalin), shoe shopping (endorphins) and nonetheless shooting shoes (an exercise I can highly recommend to everybody) until.....
Until that time of the year when shoe SALE starts everywhere and I'm in the desperate state to stay calm and motionless (aka freaking out not to be able to rescue all cuties which are now 70% off, aka bye bye balance). So I tried yoga this weekend for the first time (position: desperate torch or something) to keep body- mind- and bank account balance all on the right level.
Result? Since I only got coated with sand and got the biggest muscle ache of my life, I MUST reward myself. Net-a-porter anyone?
xxx
Today's shoes are Marc Jacobs