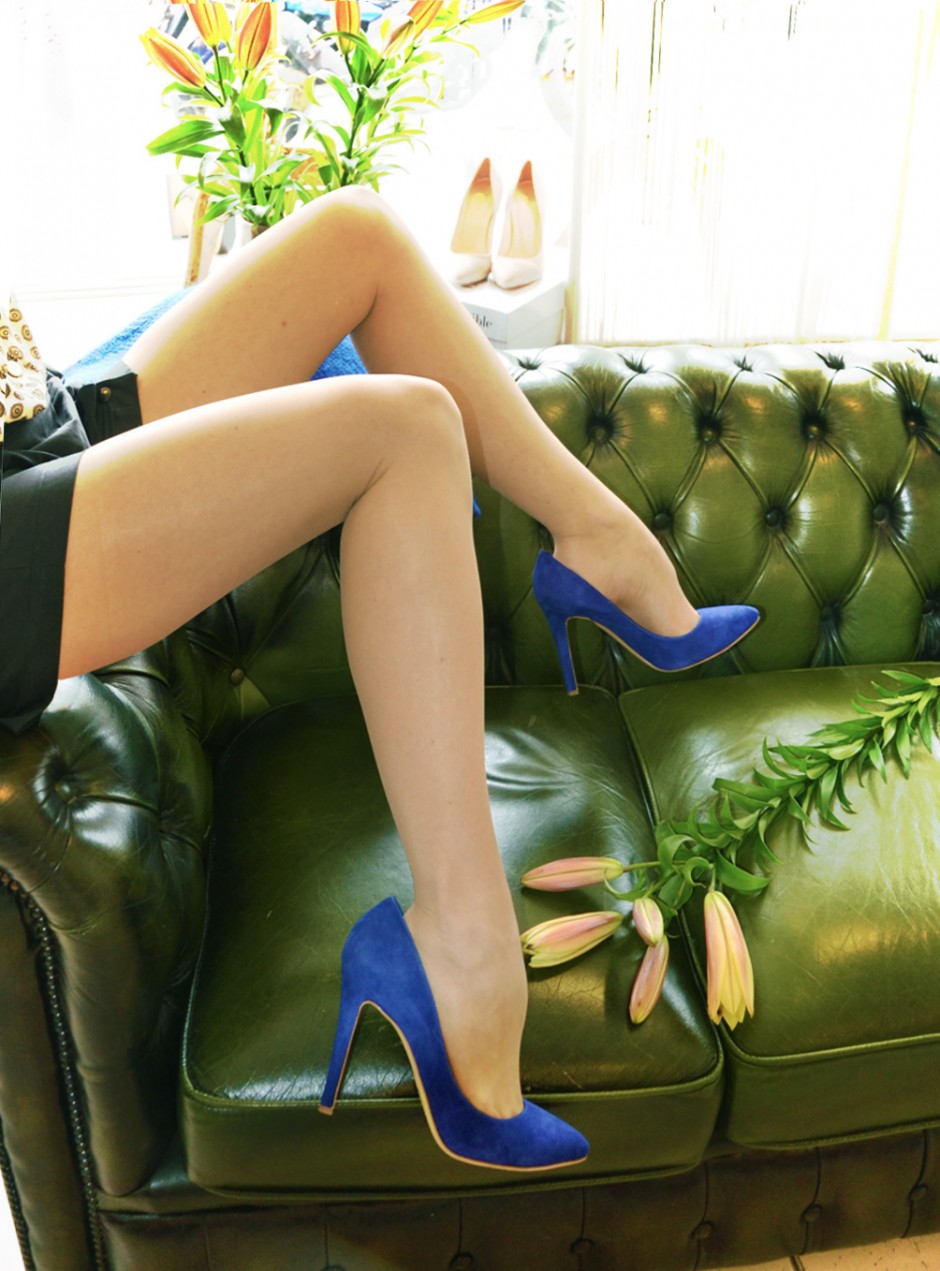 When it comes to fashion I am very much like any other decent junkie: always on the run for the next fix. And I may very well show typical symptoms (aka become moody and unbearable) when my needs are neglected for too long.
Usually it helps to dive into some fashion mags to calm down a little (like methadone for the restless fashion soul), but nothing feels better than actual shopping. Or just going on a fashion stroll to get inspired.
Luckily Amsterdam is full of opportunities to get high on trends and styles -spending way too much money ... but a true addict knows his or her sources well, so I thought I might very well share them.
If you are a bitch on a budget head to the Albert Cuyp market, as everything trendy will be sold there for a fraction of the designer price. If you are married to a football-player (and in the possession of his credit card) Azurro in the PC Hoofdstraat will calm your label-addiction. Wanna make Rachel Zoe jealous? Then dive into the small stores in the Nine Streets, for some alternative vintage finds.
But since I found out that my favorite "affordable-designer-item-dealer" YDU sells shoes too, I guess you will find me there first. Nothing better than getting a double load of satisfaction.
xxx
Today's shoes are L'enfant Terrible