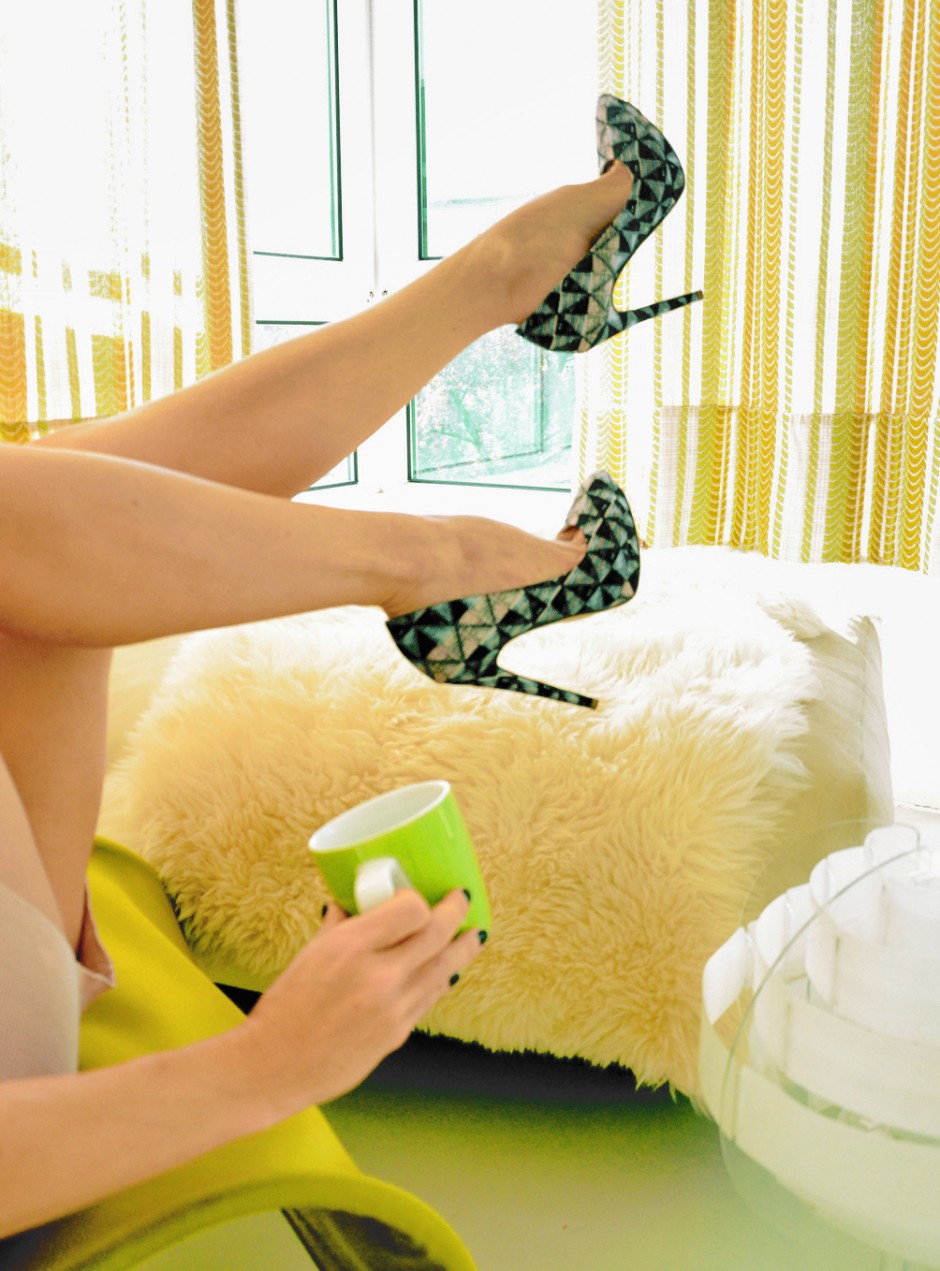 Am blessed, spoiled party gal, who has just had the nicest 48 hours of celebrations.
Well, what else to do with some time on my hand, and a suitcase full of heels eagerly waiting to be walked in übercool city Berlin? Right.
I haven't seen much of the city yet (except the only cafe providing internet... Can you believe it: no connection what.so.ever in loft we are staying at), only clubs and bars - and not to forget all the lovely people who have flown in from London and Amsterdam for the opening of Hesse Studios. Ditching the party heels for more comfy style (haha), celebrate a reunion with Rockbitch and my sweet friend BLDITW (Best looking drummer in the world) who's in the band "Die Happy" and I hadn't seen in years. So lovely, and nobody wants to go home really.
48 hours later it's Monday, and am exhausted, but happy gal (as usual regretting the last glass of wine), waking up in übercool sunny Berlin. Not that I have seen anything of the city yet...
xxx
Today's shoes are ASOS