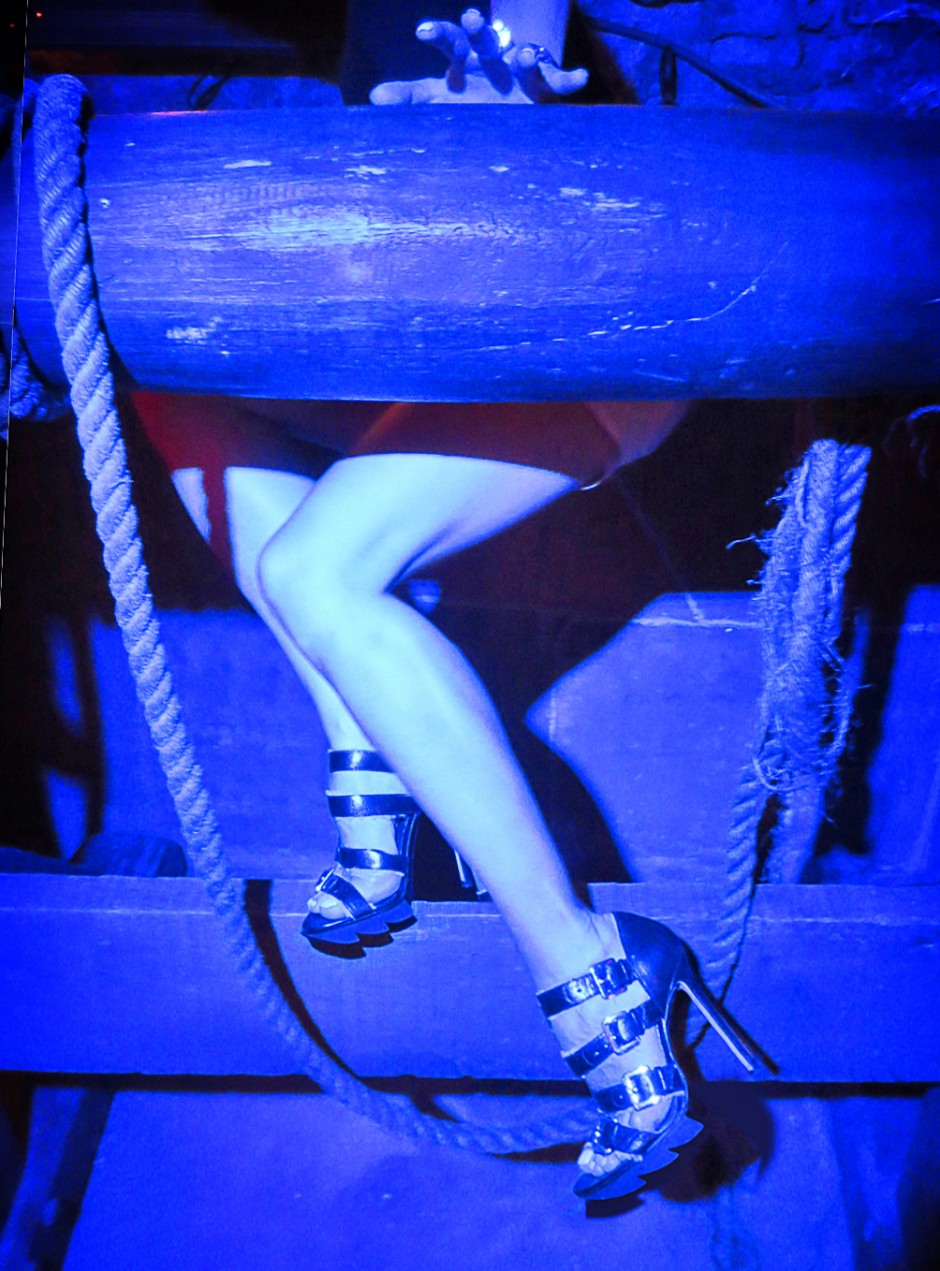 My 10 year old nephew is visiting Amsterdam for the first time (a promise I gave to all four of my nephews, so expect an annual live report from now on), and I find myself in places I never experienced before, doing things I'd actually swore I'd never do.
Exchanged my Gucci, Prada, and vintage boutique city route to explore the Nemo museum (know how my left & right brain works right now - aka learned it's the left one (logic) shutting down every time when it comes to buying shoes), climbed pirate-ships and dunes and visited the torture museum.
The last one actually made me think: all those medieval spikes and pricks to torture the poor victims until they confessed whatever... it would have been so easy to make them walk through a city all day long in 10 inches, carrying a "Pausenbrot", 1 liter of fizzy drink, some exchange clothes, a kid's kite, spare crocs(!), a set of ball game (Botscher), Asterix books and some other stuff kids need on an average day. Well, I guess it's no pain no gain. And I might very well have my own torture museum (aka shoe closet) at home. Middle ages: you just got an upgrade.
xxx
Today's shoes are Camilla Skovgaard
Even they look like torture, they actually walk like heaven (for five minutes in a fancy restaurant then)
Today's picture was taken by my lovely sister in the Torture Museum Amsterdam (which btw is the worst designed museum I've ever been to)