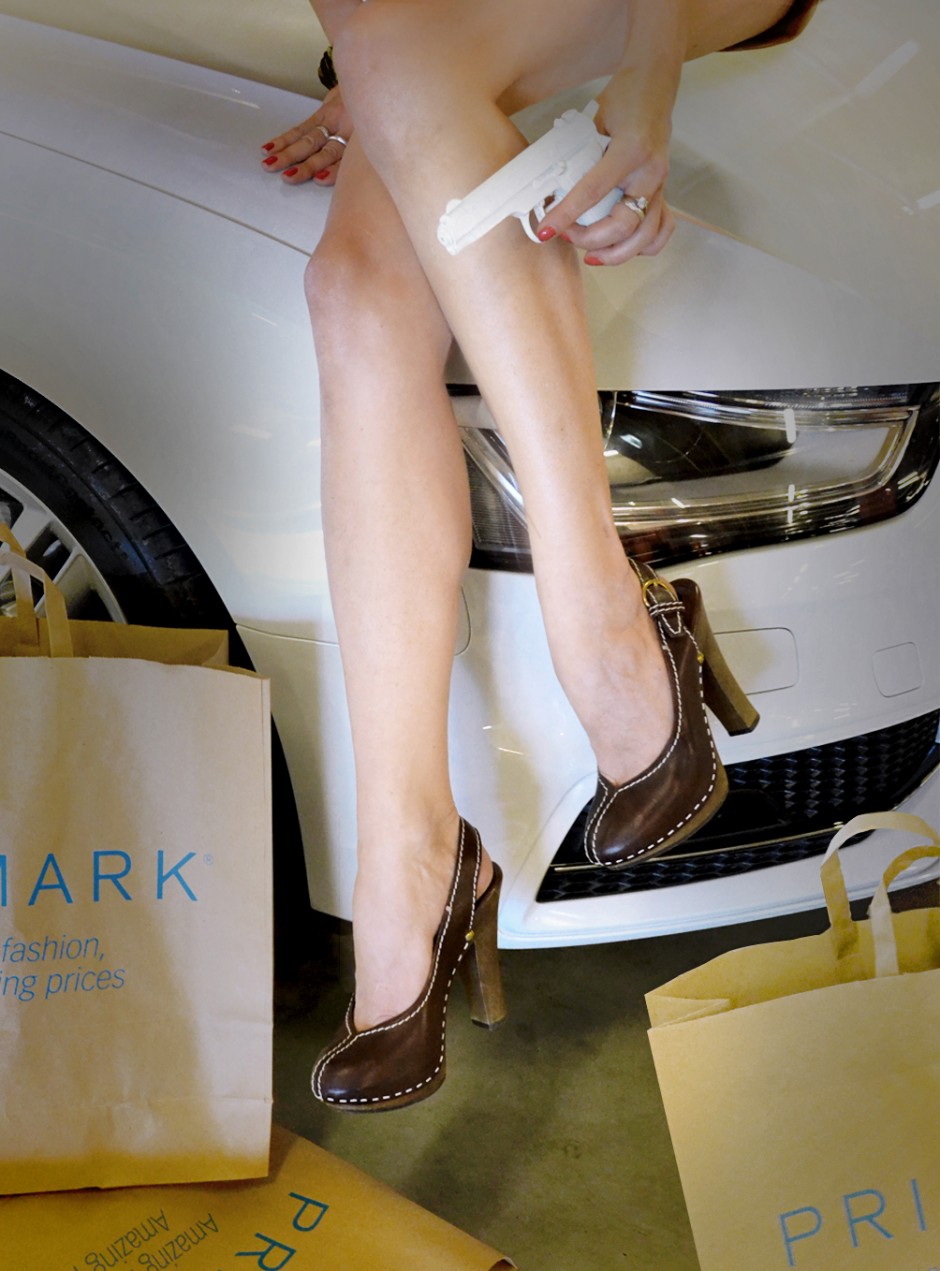 Hoofddorp (a small place near Amsterdam where the cow and the cow bid each other goodnight literally), and I have never been on good terms. It started when I moved to the Netherlands and needed to get a stamp to make me a "legal citizen": half an hour of travelling, one hour of waiting, all for nothing, because I couldn't prove I had a job in the Netherlands. To GET a job, I was told I needed the stamp, so you can imagine the dilemma.
My next HD experience was FOR a job, trying to work there (still no stamp) at a fancy magazine. Turns out I'm better in concepting, visualizing, composing, writing, layouting and modelling all by myself rather than fumbling and cropping pre-chosen products to fit onto one page.
Last chance for Hoofddorp: checking out the Headquarters of something which finally seems to fit my 007 FP (read fancy profile): Mission Primark.
Never had the opportunity to check: until today. Phew! 3 huge shopping bags later (after one hour of fitting and half an hour standing in line at the charger), I come to the conclusion Hoofddorp is not so bad after all. Now will you employ someone still without a stamp please? Need to cover the debt of my new outfits.
xxx
Today's shoes are Yves Saint Laurent