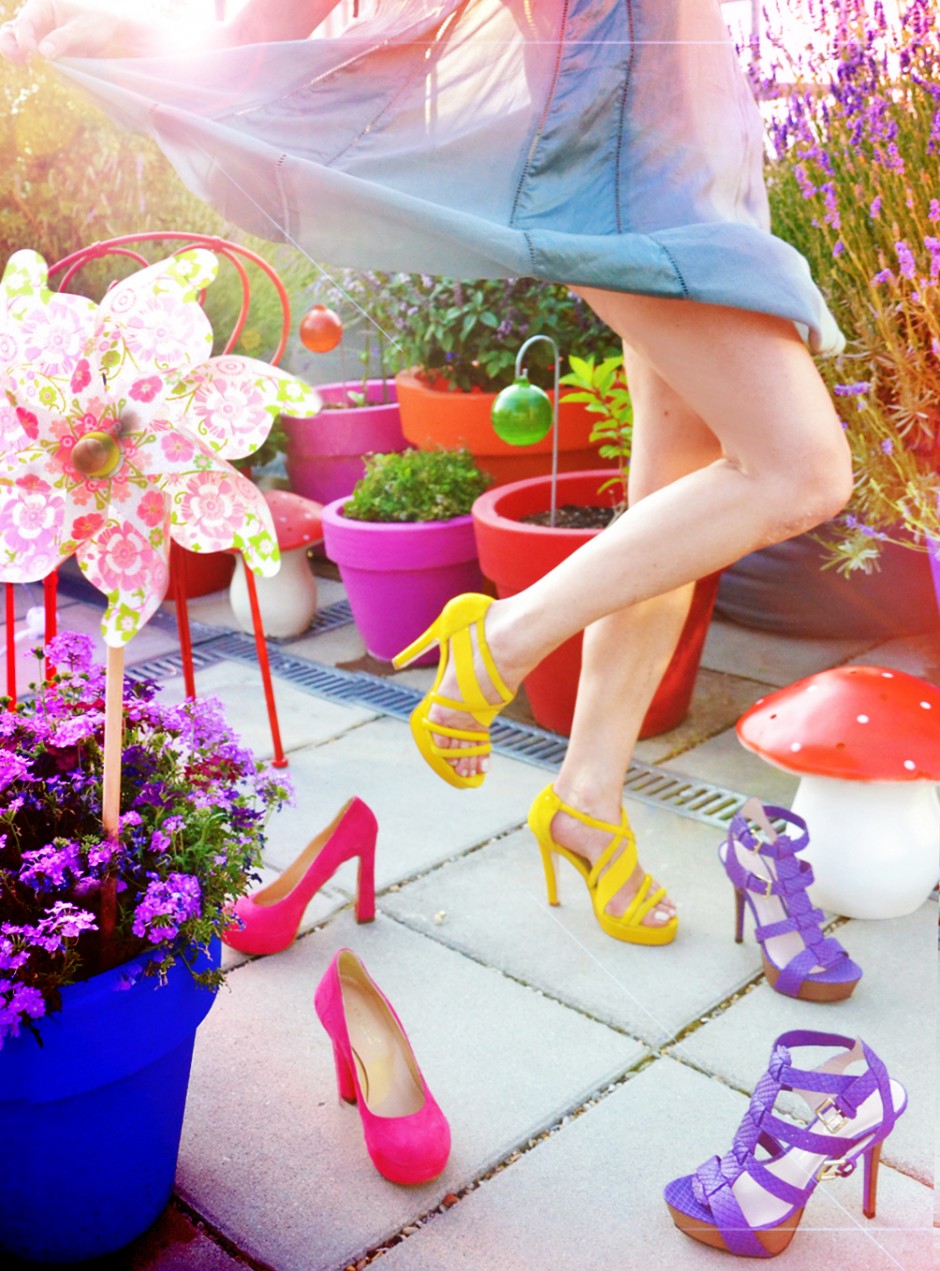 Finally back in Amsterdam, the past week seems like a dream. Was it really only a couple of days ago that I spent my day leisurely hopping from one beautiful location to another, sipping Austrian wine and Hugo (yes, dear Dutch people, this is one still to learn!) enjoying 36 degrees?
Amongst the countless moments of bliss, one event especially stands out: shooting the beauties of my favorite heel-dealer Shoetation, which lead me this time to the magic-wonderland roof terrace of my dear friend Manfred.
His cute gaybours designed the most amazing garden above Vienna, and with all the lovely heels I felt like Alice in Wonderland. Make that Me in Shoetation-Wonderland. Now hand me over that Hugo to celebrate, all the heels are 50% on Sale as well. Could it get any better???
xxx
Today's shoes are Kelsi Dagger, Tosca Blu, Miezko all via Shoetation
Want them? Get them!