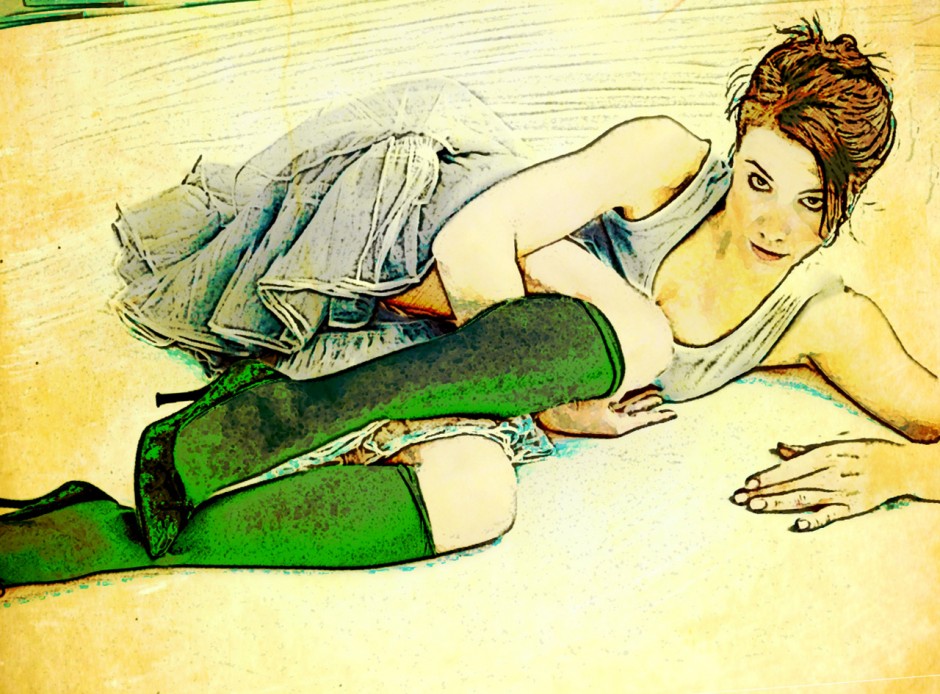 Just checked in at MuseumsQuartier (one of the most inspiring place in Vienna to me) to visit an old friend of mine: Egon Schiele.
Egon and I go way back, I have been a fan of his work forever.
He would say things like "Art cannot be modern. Art is primordially eternal."
or "Everything is dead while it lives. ", and although I do not understand all the time what the guy is talking about (he can be kind of extreme and depressive): when I look at his work it all seems to make sense.
The title of today's exhibition is "Melancholy and Provocation." (ha, tell me about that baby!), and very appropriately I am wearing black.
Strolling from painting to painting I come across the words of the museums curator who is inviting living artists to present "their" Schiele.
Well, I guess they had something else in mind: but I'm utterly motivated to contribute!
Today's shot would be a real piece of art!
Frantically I'm browsing the gallery for inspiration.
It's hard to find a motive though which would allow featuring one of my "babies":
most of Egon's models do not wear shoes at all and just expose genitals and hosiery (something I would like to spare my readers :-)),
But I find my masterpiece to interpret.
Thank god I'm always traveling with a petticoat and torn suspenders,
so coming up with the outfit of a 19th century slag is not a problem at all.

Trying to embody maturity, quiet wisdom and sport a deeply sad and wistful aura I end up with an extreme muscle ache, but am confident to have worked in the interest of the ingenious artist.
"A still-lively provocation (a bad rip off is very provoking indeed :-))
that simultaneously embodies melancholy" (yes I have to cry too).
Forgive me Egon, they asked for it!
xxx
P.S.: Todays shoes are Bee Fly
P.P.S.: Egon Schiele is on until 16 April 2012