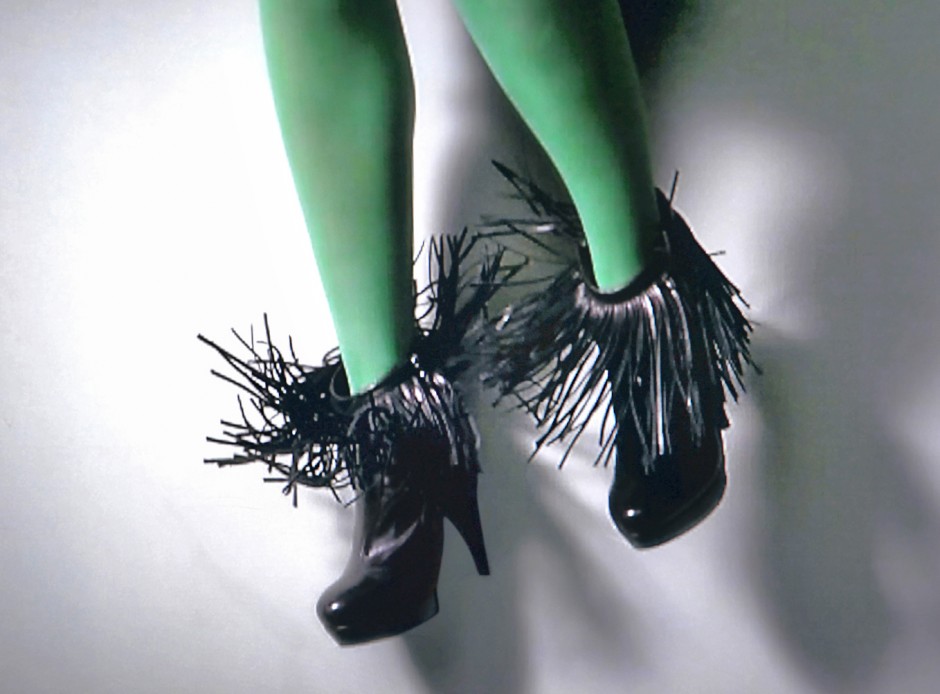 Have you noticed ladies? Something is changing. It's in the air, it's in the shorter days, it's the crispy clearness of a sunny day with that windy twist: and you can't help but think: autumn is just around the corner.
Not that I haven't already bought enough woolly jumpers DURING this summer (am fully prepared for anything cold), but now it's displayed everywhere.
Shopping windows are showing autumn/winter collections: "new" hues (mainly ochre, bordeaux, purple, dark green) and all our favorite fashion whisperers (Vogue, Elle, etc) have one thing to say: get ready for the new season.
Don't know about you, but I myself am a total sucker for the change of seasons and highly influenced (and inspired) by the new trends.
Love the baroque touch, the sixties patterns, and the flowers....(as seen for example at Dolce and Gabbana): stitched, crocheted and knitted everywhere. And even though I had the idea my summer never really started: am totally drawn to the new, and veryvery tempted to buy everything but the last "SALE" snaps (strapless and chiffon is sooooo summer 2012).
Best of all: the booties, the boots, the velours leather heels which will allow us to walk comfortably (and not force us to have a pedicure every week). I say jump!
Onto new trends that is.
xxx
Today's shoes are Fornarina via wehkamp.nl