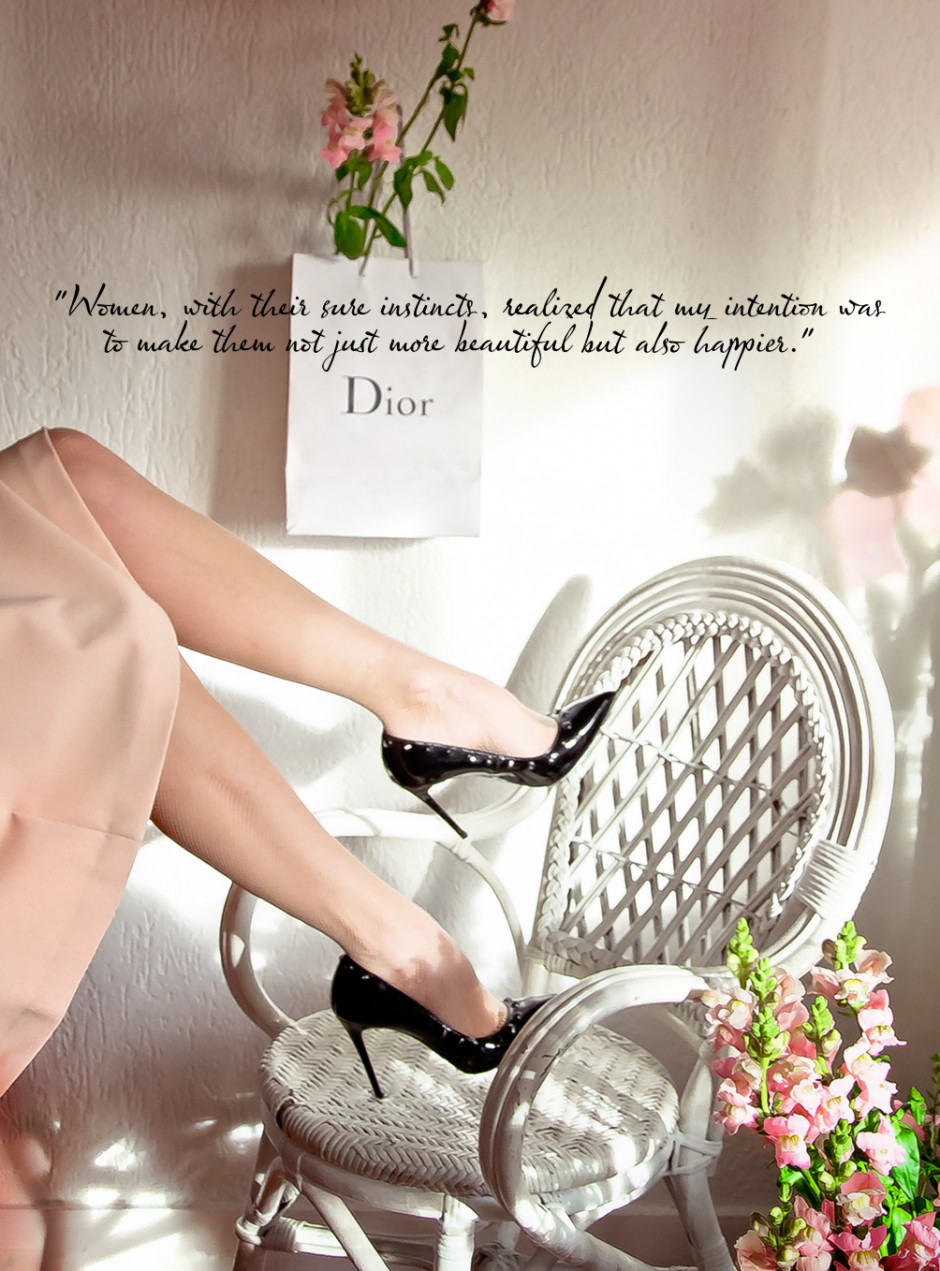 The PC Hooftstraat in Amsterdam is to us ladies what the Museum-district is to others: A mouthwatering assembly of art pieces showing all the big masters in one place. Amongst Louis Vuitton and Chanel the shopping Walhalla added another French iconic mastermind to it's temporary collection, and with the likes of Jennifer Lawrence, Carice van Houten and Charlize Theron as ambassadors, it's a big one.
Only the most beautiful showed up to prettify the event: the runway jewellery (usually only admired in adverts): a hand whisk away, the timeless "lady dior bag": only one reach for your credit card away (er... not really), plus the current shoe collection (sigh sigh sigh). As inspiring as the pieces of couture (think VERY gallery: just look, don't touch, handsome man in black gloves will do that job for you) was the audience bringing a touch of French allure (aka all wrapped in Dior from perfume to collar) to my usually so down to earth city.
Nothing better to make you feel like a bit of a French cinderella (oui, oui, goodiebag!), dissolving into couture dreams while disappearing in the night, whispering: J'adore Dior.
xxx
Today's shoes are... you go take an educated guess.
The Dior boutique is open from February 22th onwards.