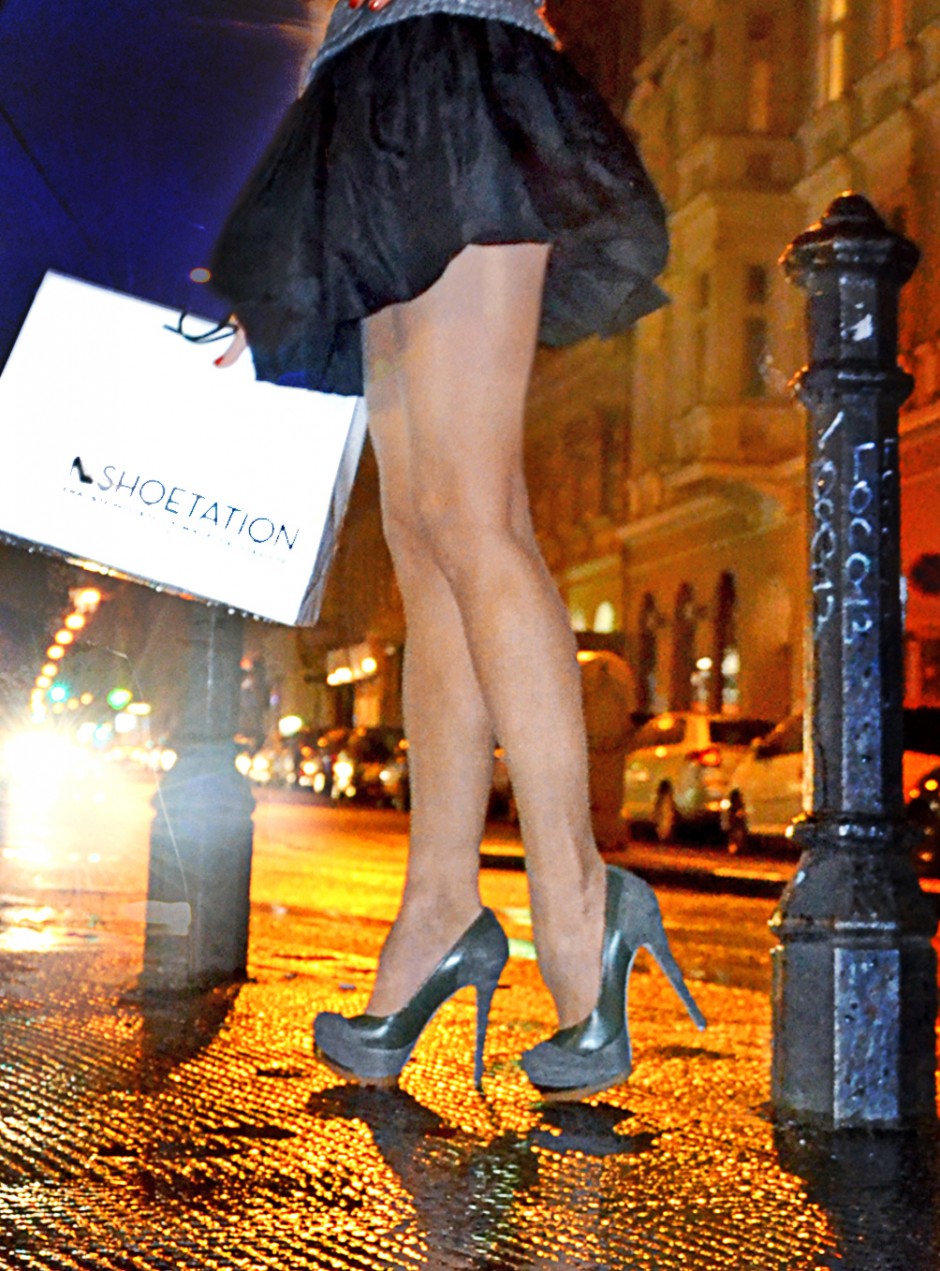 Whenever back in Vienna, the town where not only moi, but also the idea to write a shoe-blog was born -I fall in love with it all over again. Am totally aware that the grass to walk your high heels on always seems greener on the other side (or other location), but damn this city is gorgeous! The space! The gorgeous old houses would fit my entire Amsterdam home (shoe room included) in their pompous lobbies alone. The culinary temptations that have me nibbling on green salad weeks before departure. OK, that's a lie: I totally should though, everything here is so (!) yummy, that I'm afraid of having to pay extra for excess luggage (no, not that pair of shoes too many, those 100.000 calories too many).
apple software downloads
But maybe, MAYBE it's the fact that the most charming shoesalon is located just here - a place where I always feel at home, delighted by the shoe pep talk between experts (the owner Harald Lex is probably the only straight guy I know who speaks "shoe" fluently), surrounded by beautiful High Heels who all seem to beg "Take me, Take me". I always walk out with a smile ...and that certain shopping bag filled with leather cuties obviously.
Ah, am loving it! Now off for the fattening part.
xxx
Today's shoes are Fersengold available at Shoetation