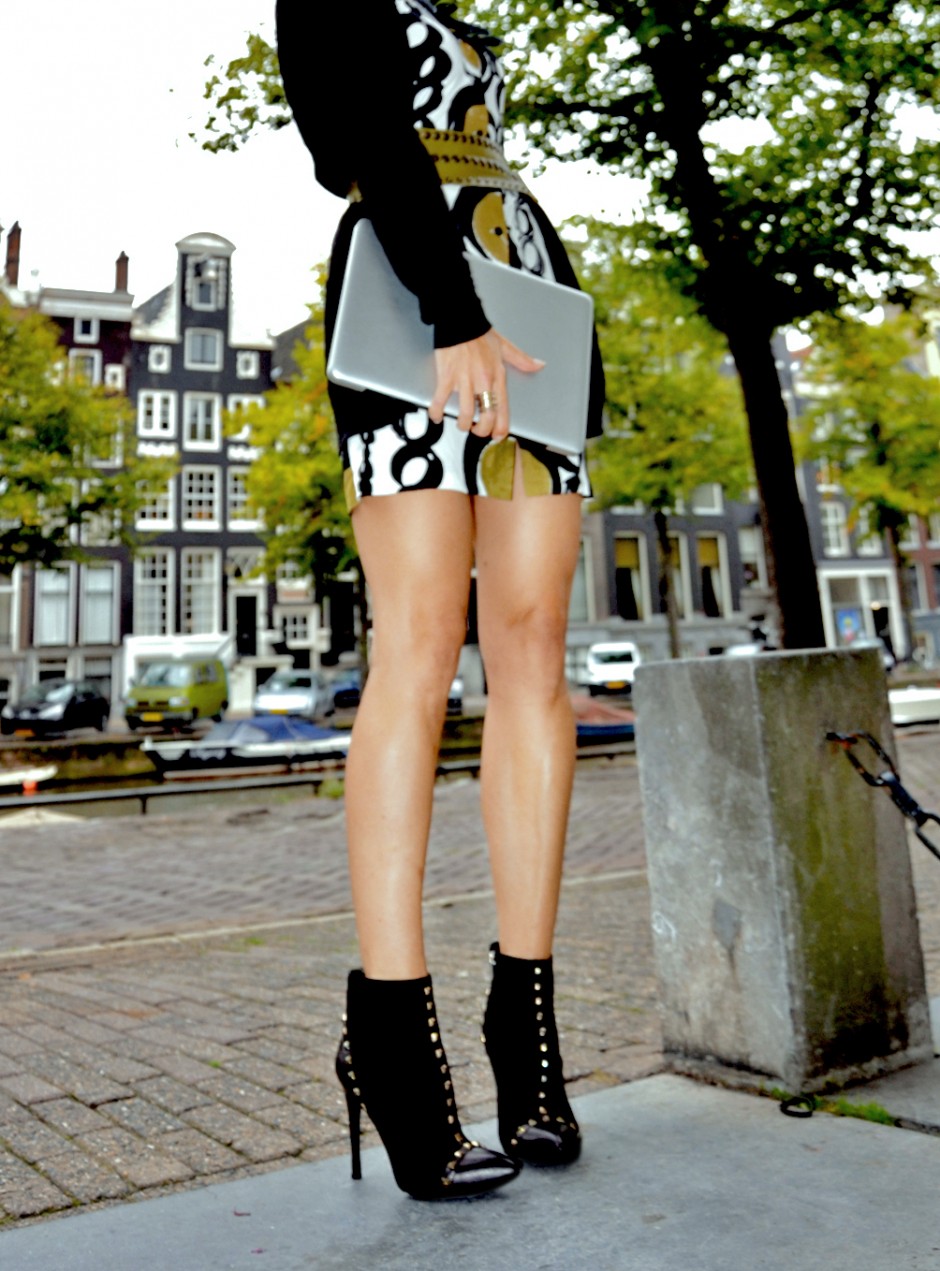 Marc O' Polo recently did a photo-shoot picturing gals as what they wanted to become when they were growing up. You know: princesses, actresses, the wife of Robbie Williams (my generation), or Harry Styles (today's generation)... aka the usual girl stuff. I held an Oscar (the only accessory shiny enough to catch my attention) and they titled the whole piece of art "I'm a blogger now".
Hm. Couldn't help but wonder if that's actually an achievement. I mean everybody seems to have a blog these days, right? It's so popular to write and share personal insights that it's almost cool not to have a tumblr, wordpress or twitter account or own youtube channel. Plus forcing your boyfriend to take your picture in different outfits seems to me to be the new strain on relationships (*sigh*- I miss the good old "you didn't put the cap on the toothpaste" debate).
But since it seems official now, I have a reason to run around with my laptop all the time (isn't that soooo Carrie Bradshaw - aka totally outdated), pose randomly on the street (in incredible heels no doubt) and have my picture taken everywhere. And yes, these things really keep me busy! So what are you blogging about?
xxx
Today's shoes are L'enfant Terrible
Want them? Get them!