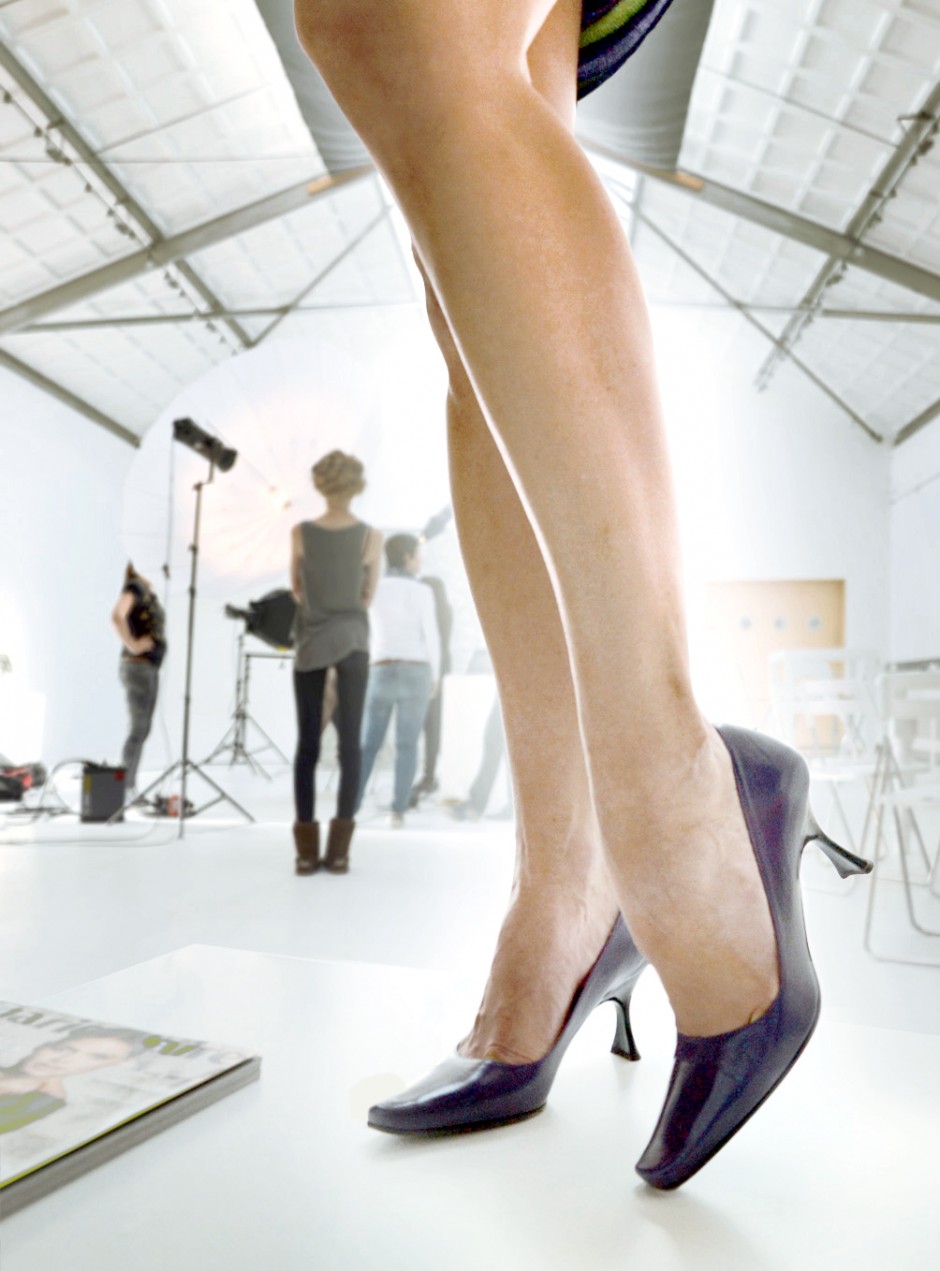 Shoots are always something special. The preparation, the possibility of working with talented people (hair, make-up, light, models, stylists, photographers, and, very important: the caterer!), anticipating creating something great and the best picture possible...AH! What a colorful and creative bunch of people, naturally with an attitude: we're all artists baby, kiss-kiss, bye-bye. Having said so, I always meet the nicest people on sets and am of course very arty myself. Kiss-kiss, love the vibe!
As you are reading this, we have just finished a shoot for Aveda (which my friend Heleen initiated), so today it's all about the hair. BIG hair. And YOUNG models.
Somewhere in the middle of make-up tubes, mirrors, and professionals stabbing maquillage on perfect skin, styling petit bodies (not an ounce of fat), fumbling with combs and hairspray to fix silky curls, it always seems that all your own flaws become mercilessly apparent. As in m.e.r.c.i.l.e.s.s.l.y.
God, I so need to do my eyebrows, check a new look, get Botox, or best a full body suction/lifting/etc. Or at least stop using that dry shampoo (the only help working late and getting up early), grab a bottle of Aveda and get my hair done properly. I ♥ shoots.... so inspiring!
How did this hairdryer work again?
xxx
Today's shoes are Jil Venice