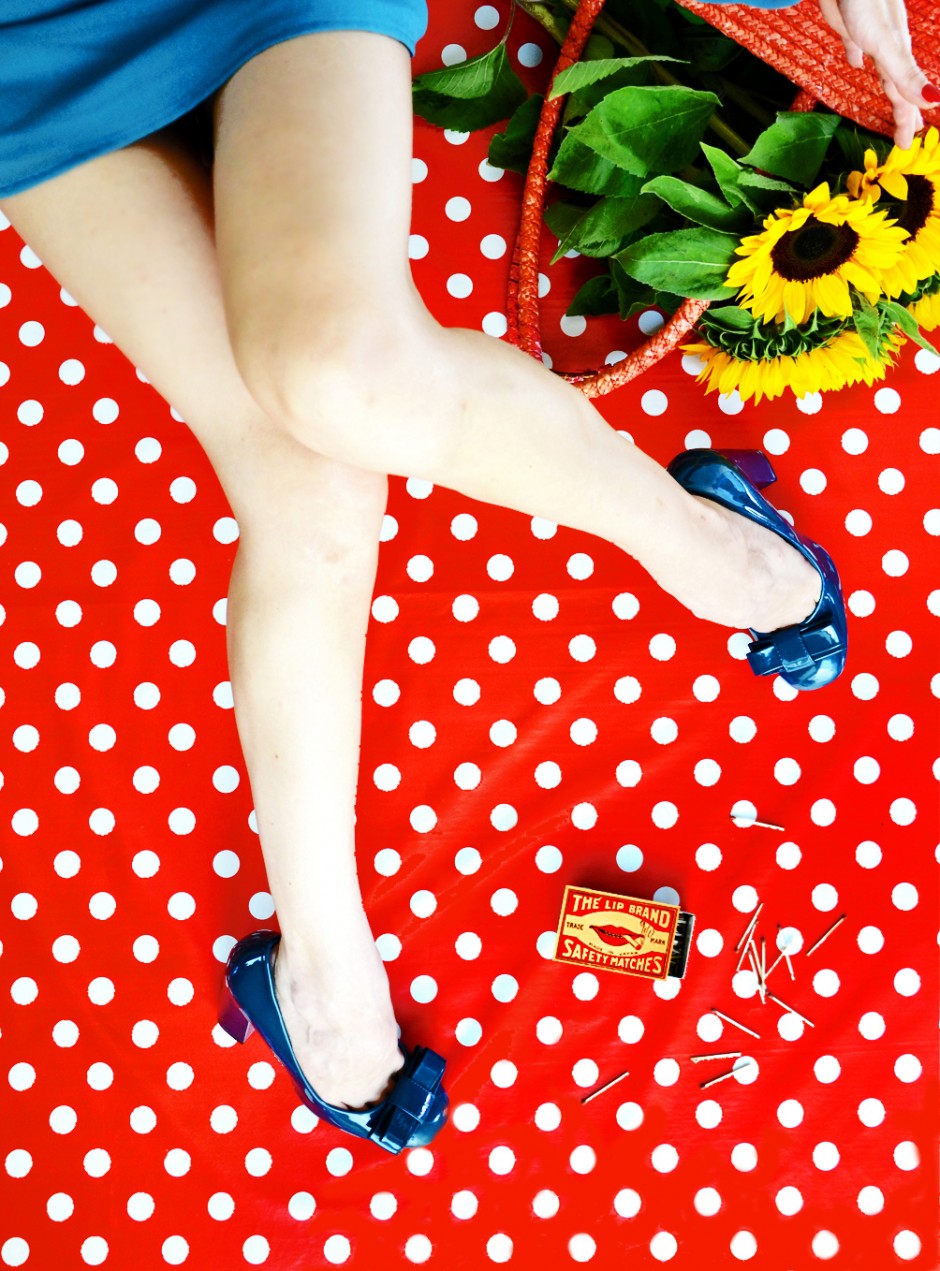 Cannot believe how happy I was with my purchases yesterday (can still hear myself shouting through holy Primark halls: "Heeeeeeey, found the heeeeeeels!").
And is there a nicer, more enchanting moment than coming home, bags full with nice, new things... and trying them on and teaming them up with what you already have... hell yeah: heaven.
Well, let me have a word about my Primark experience yesterday. Of course, am totally aware am not buying Louis Vuitton (aka perfect quality, perfect stitches, logo perfectly centered). That's not why you go there. You go there to score High End lookalikes, Spanx, underwear (actually a LOT of underwear) and are just happy that you're paying half of what you would be at ZARA. Or H&M. And did I mention: they have heels for less than 30 bucks (just don't look at the way they're glued).
Anyway: it's not until you're home (and have taken a good second look) that you discover that the lookalike viscose dress you just scored, is not as silky as you thought. And that they know why they put an extra label in your garment saying: "Keep away from flameable objects". Of course, that's after you sit on a picnic blanket (100% plastic itself) and someone lights a cigarette next to you.
Holy Polyester! Just saying.
xxx
Today's shoes are Primark