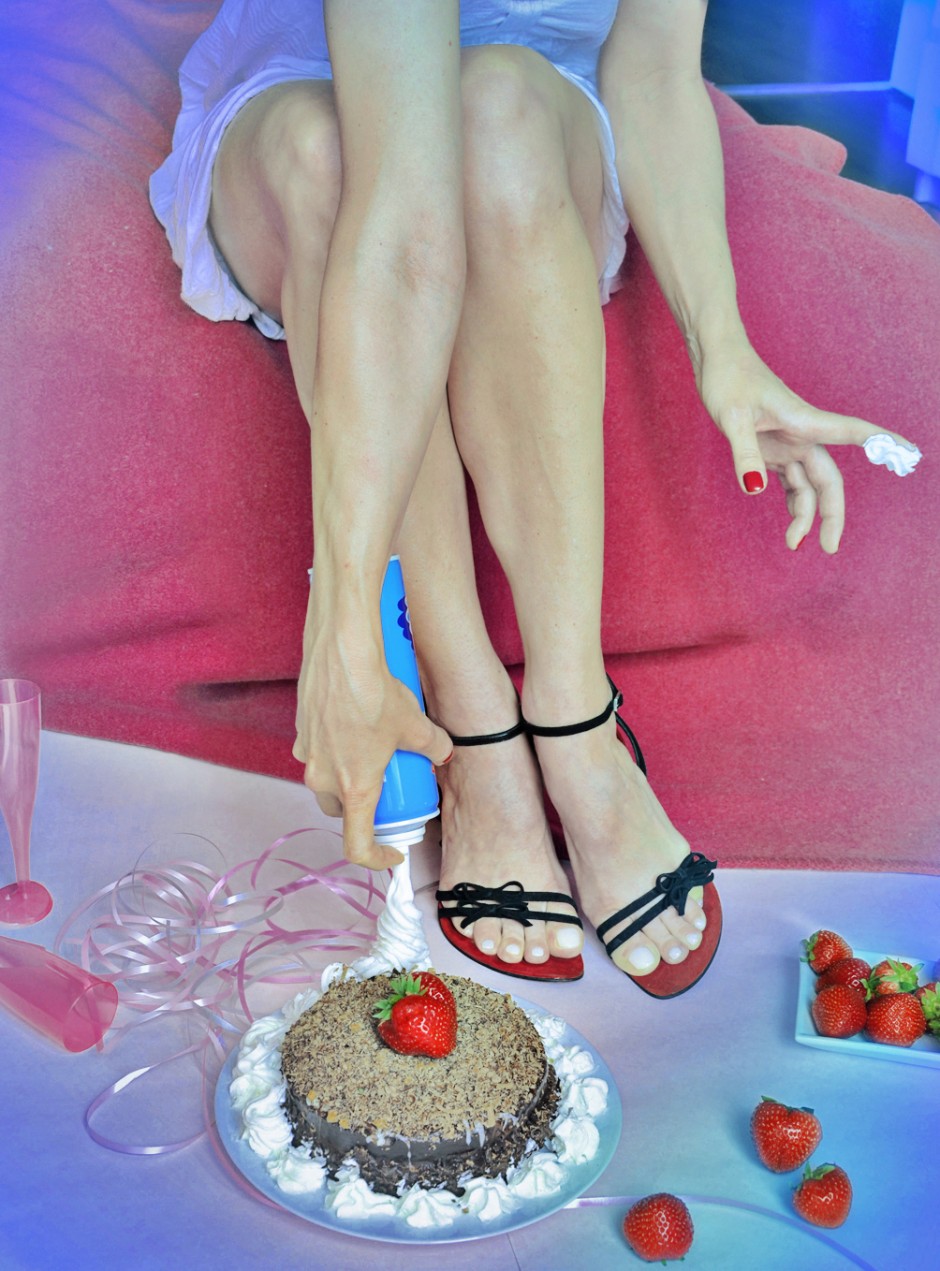 When I hit the big, err, 39 + (cough cough) last year, my most precious birthday gifts were the people who came from all over the world to celebrate with me (for three days in a row, needless to say I felt more like 50 afterwards). My friend Dylan, for example, who flew in especially from Dubai.
We hadn't seen each other in 6 years, but it was as though we had seen each other just the day before, so familiar, normal, relaxed and cosy. That's very very special, even with good friends and I couldn't have been happier to still feel so close to my buddy (sniff, am actually choking up a a bit thinking of it).
So I recieved this very sweet text message a little while ago, inviting me over to Capetown (where D is originally from) for a follow up "forty and fabulous" party: his own.
Taking place: today. And you must have guessed by now, who is NOT sitting in Capetown as we speak (sniff sniff, now weeping silently over keyboard, big tears dropping on tip of heels...): me.
I would so have loved to return the favour by coming over and celebrating his big day, and in my mind I've been picturing myself popping up at the bash as a surprise guest over and over (outfit: red or pink ribbon, which heels?). Sigh. So have to work with what I've got and know Dylan likes here. HA! Lingerie and chocolate! Will leave the lingerie part to his lovely girlfriend and end up doing what I CAN'T really do: bake a chocolate cake. It looks like **** but I can assure you: it was made with love. That's the least I can do from afar.
That, and write a nice post about someone really dear. Happy Birthday mate!
xxx
Today's shoes are Nello and Davide Today's photo was taken by the lovely Ellen Gerritsen