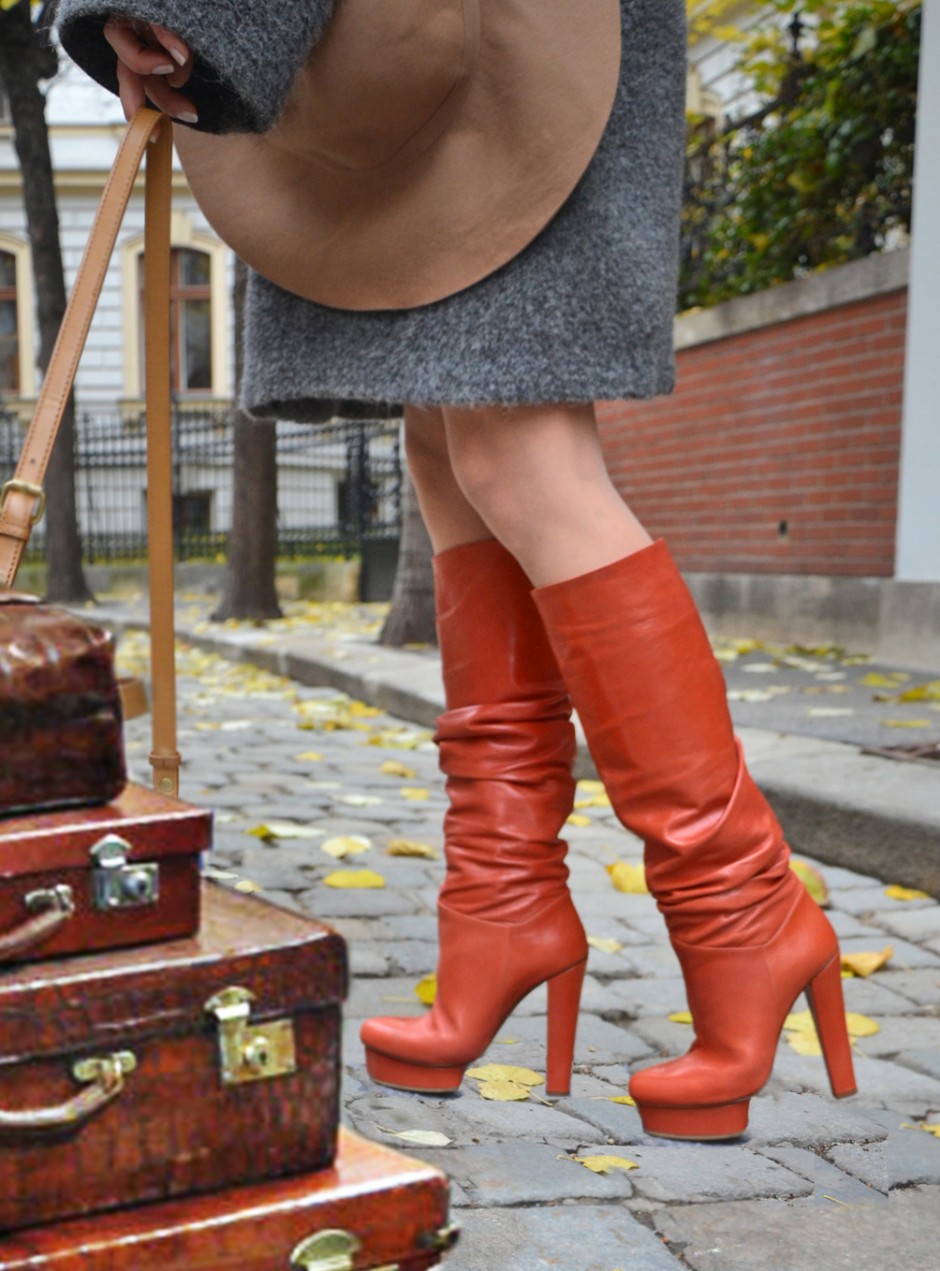 Just realized that the lens of my accessory of the year (aka camera) has always captured me running past days. Literally not a single pic did I have the time to THINK about wearing heels horizontally (no pun intended). Pretty much describes what I've been up to the last 7 days, and am not complaining! Just love it when there's a party going on (however hectic things may get) and love it even more when I can celebrate with my loved ones.
Unfortunately every celebration must come to an end and am now packing to leave Austria (not that I want to). Saying goodbye is especially tough this time as I must say goodbye to all my lovelies. Yes, it's also the end of a week featuring Shoetation (which was an honor AND pleasure), and being surrounded by all their super cute and "I want them all"... heels (of course)! *Sniff* Goodbye gorgeous boots, you will find a happy owner and somebody who will take good care of you and will love and cherish you.... (*sniff*sniff* again). To all my other friends (aka flesh and blood, not leather): this, of course is not goodbye, just another (heel) step to the next hello.
xxx
Today's shoes are Marc Ellis
Wanna give them some shelter? Go, GET THEM, I love them!