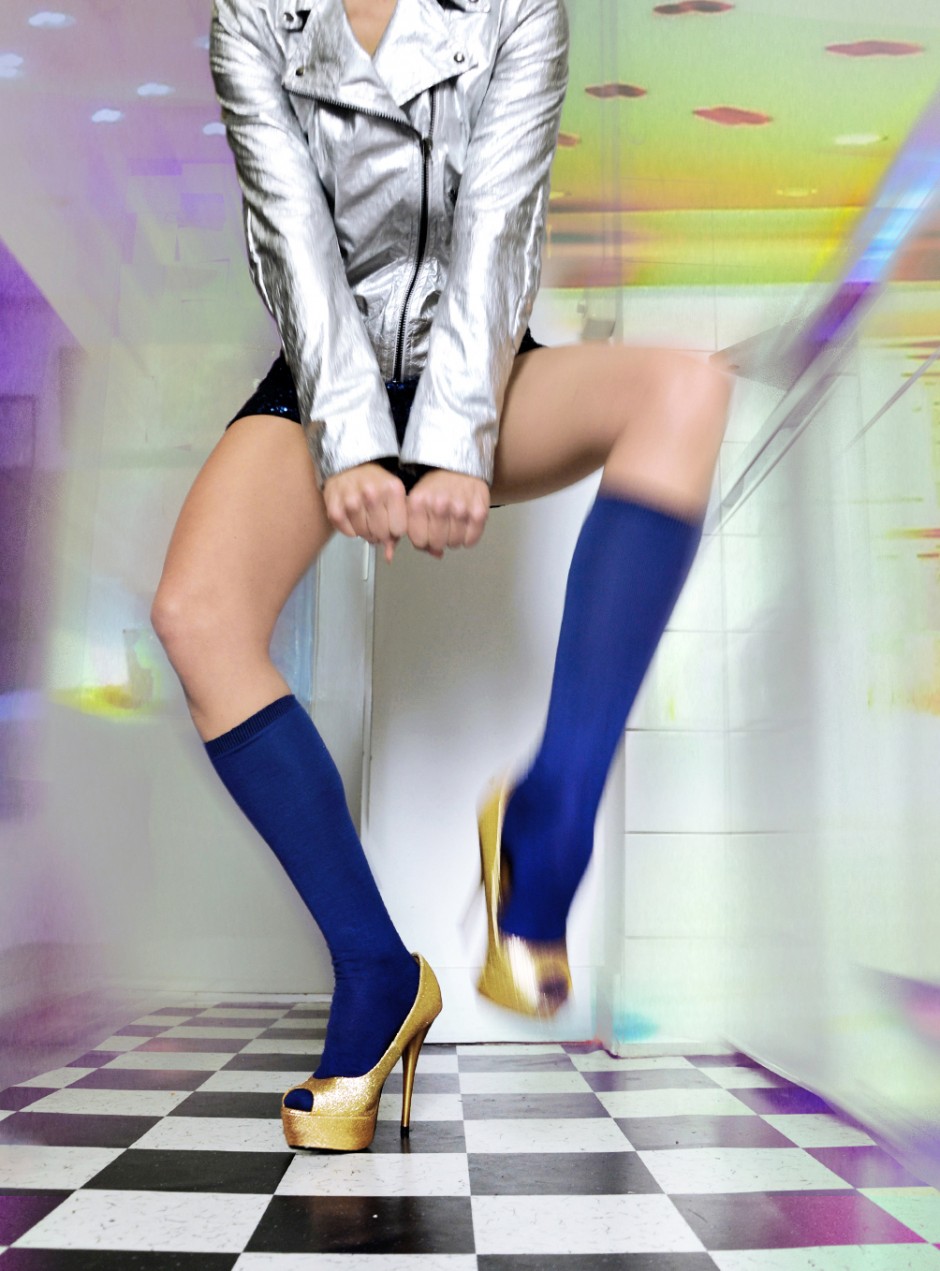 No idea how you ladies do it, but I find it harder every year to come up with the most original and creative Christmas presents. Especially where four little nephews (with their very own definition of what's hot and what's not) are concerned. They know what a heel-alista I am, so why they asked (aka wrote to Santa) for "hip CDs" from their aunt (aka moi) is beyond me. Shoes would have been so much easier, and "aunt" does hardly know what a "CD" is anymore *sigh*.
Torn between spoiling them with some Techno, Bieber, or Timbaland featuring XY crap, or educating them in some of the classics (didn't we all HATE it back then when another generation wanted to introduce us to the "oldies"?): am working my ears and twitchy feet through the German Top 100. Wohoo! Find myself all "Hello", "Hands in the air","Wine it up", and how come 3 - 7 year olds listen to stuff called "Hangover"???
Am wondering if my sweeties would find it embarrassing to see their old auntie dancing wildly to tunes in Gangnam style (and high heels of course). Thank god nobody can see me.
xxx
Today's shoes are Oppa Bling-Bling Style