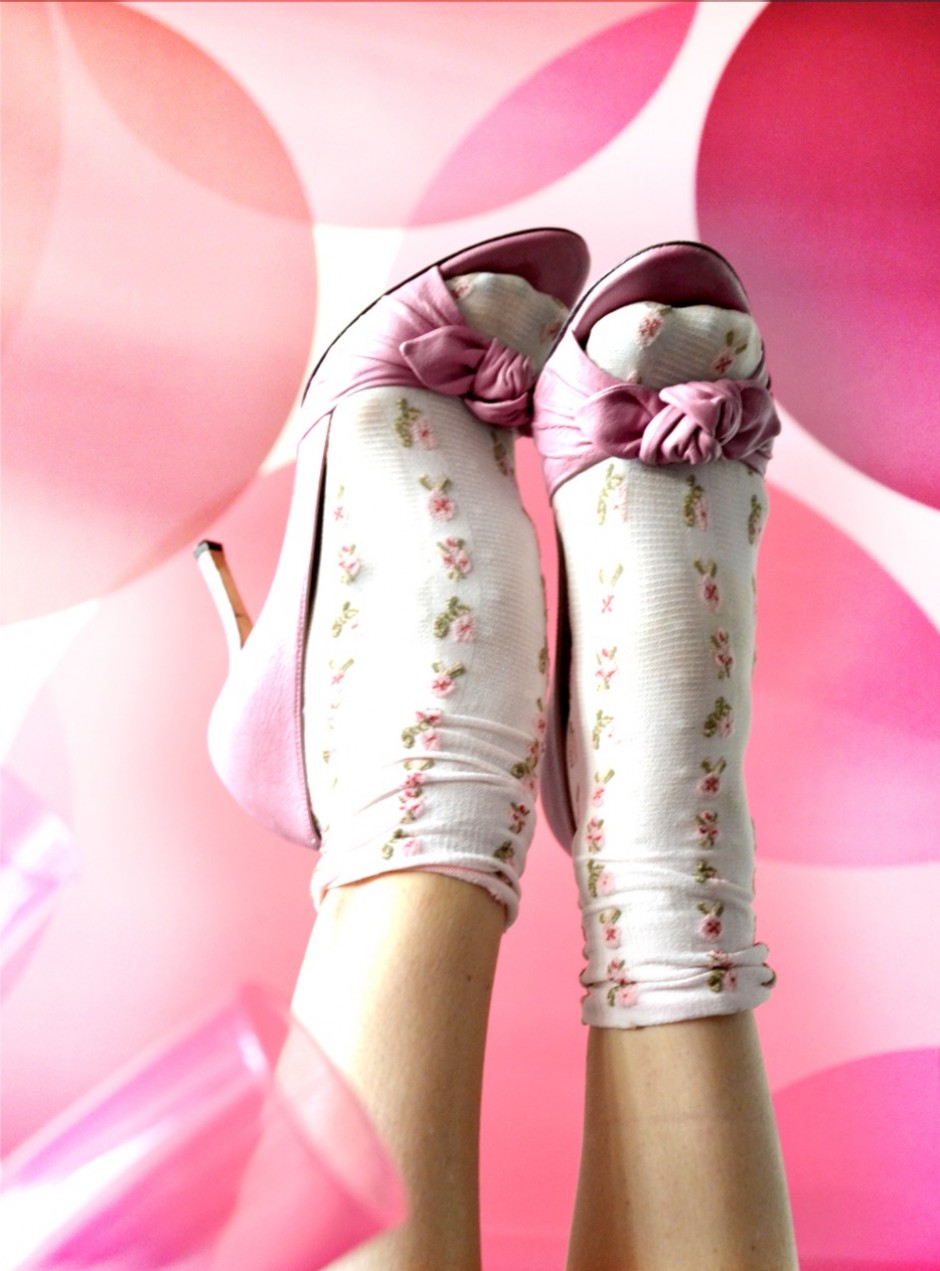 I'm still on champagne, so excuse me if I might talk a little weird today:
the party yesterday was just so much fun.
We do it every year: 12 old friends gathering for a belated christmas dinner,
so there's a lot of catching up, unheard stories, lots of laughter, vivid discussions,
plenty of delicious food (hello: how to gain 4 pounds in one evening!


and loads of wine. Even my cake was eatable!
Hurray, and now, it's time to prepare for tonight, as the Golden Globes are looming.
I'm all up for the live red carpet, the fashion frenzy, the gossip,
and most of all: Ricky Gervais.
I'm a huge fan and can't wait what he will pull off this year to "offend" a bunch of vain artists who take themselves too seriously.
Yeah, I get it: it's a hard, hard life :-))
The living room is already prepped (I was wondering if having my own red carpet might be over the top), I will dress up, shoes are picked.
Let's chill the bubbly and arrange the TV remote (switching channels is a must)
and laptop (twitter is GREAT for all the fashion babble) in arms reach.
It's very possible that I will start the week all racoon eyed,
but hey: a girl's gotta do what a girl's gotta do, right?
xxx
*e*
P.S.: Todays shoes are Bruno Magli