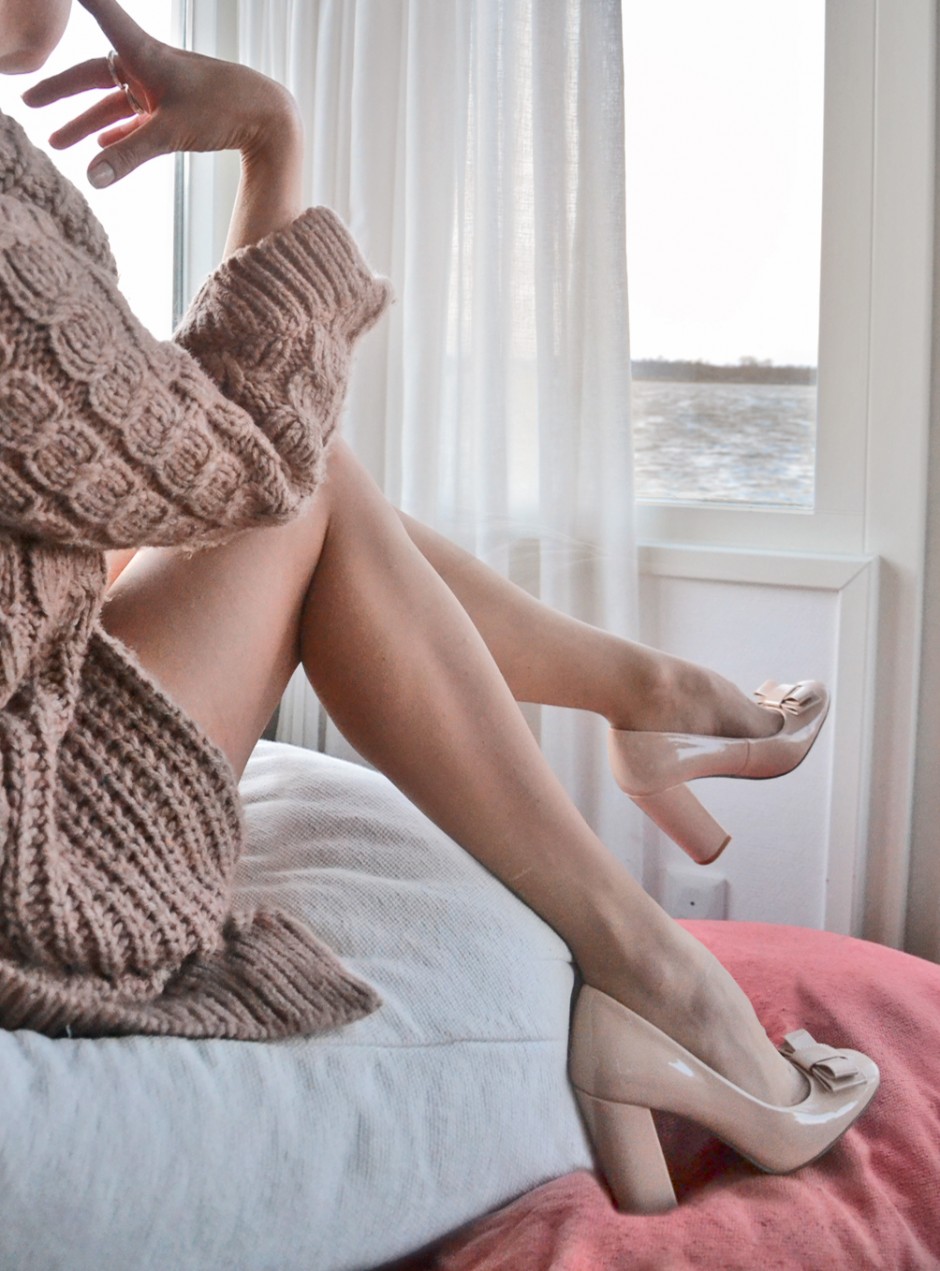 Guess I told you that BFF Connie is pregnant (note to self: a baby belly is THE accessory for 2013), so I helped shuffle and unpack boxes as the happy parents-to-be are also moving into a new home. Relocations always move me quite literally, as it is so great to start writing on a white and fresh page of the book called your life. In a quiet second I couldn't help but think about time and timing, and how happy Conny must be that her alarm went off just now (yep ladies: won't lie, age is an issue!) to completely start over. New house, a child: that's really something to totally begin a new chapter with.
How great to welcome something new into your life!
As always when something very exciting happens, my humble self feels the urge to move on too (aka am hearing my very own inner clock ticking too), so if you'll just excuse me now: My shoe bells (aka get a new baby too) are ringing so loudly that I very well just must listen to it. See you in a shoe shop near you.
xxx
Today's shoes are Athmosphere