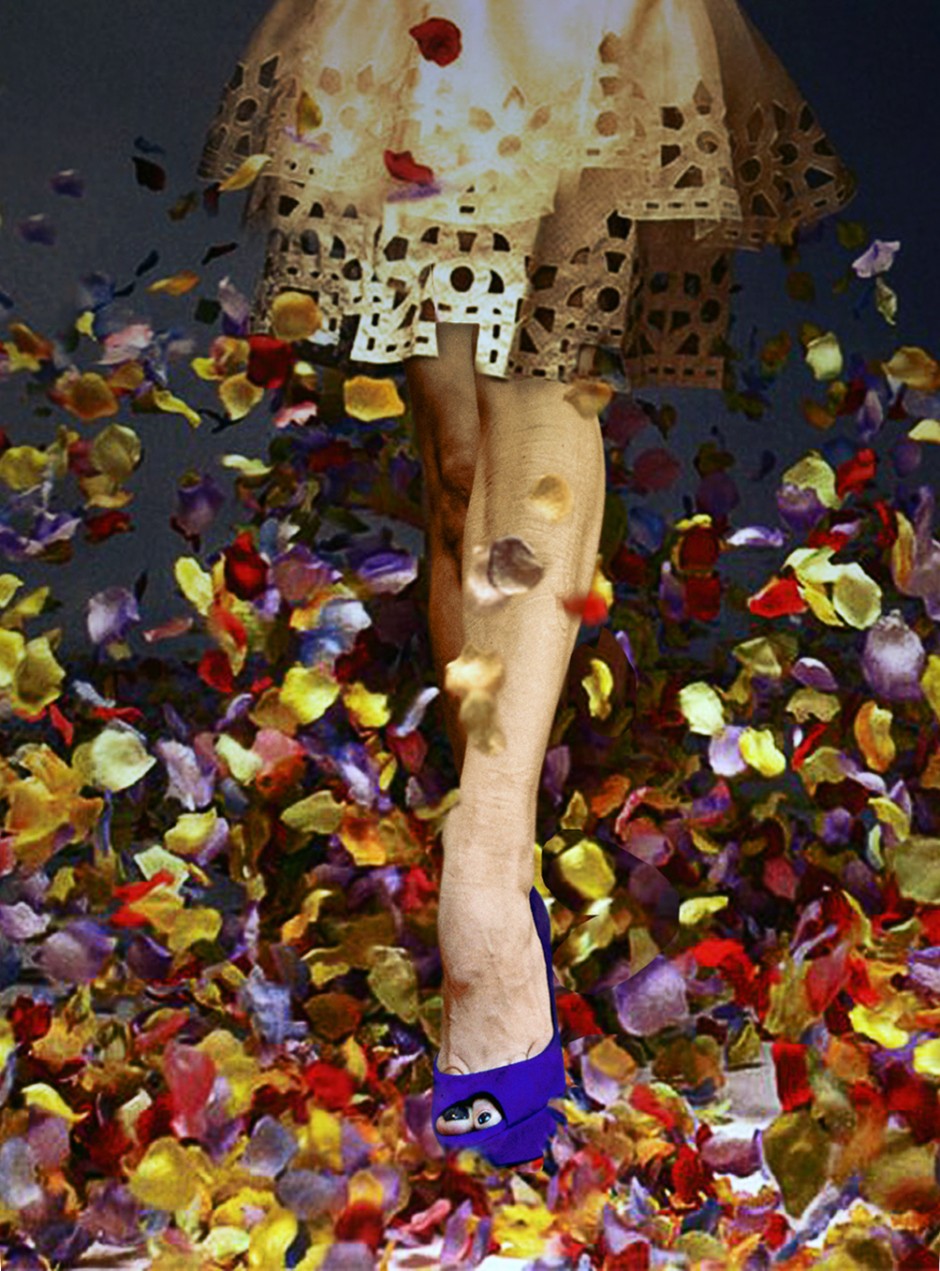 Rather than all these hints mama nature is already dropping (getting her brush out to colour leaves, forgetting to switch of the tab so we're stuck with endless rain, and covering earth with the black "good-night-blanket" earlier and earlier each day), it's my inner clock which is set on alarm these days.
When I voluntarily grab wooly jumpers instead of silk dresses and start looking for booties rather than peep toes (which I still haven't worn during summer), it's about time.
Time to stock up on candles and instant soups for cosy (early) evenings, to start fiddling in drawers to pull out the one remaining pantyhose (last worn in April) and to switch from enjoying white wine to heavy red. Time to reset not only the clock, but last summer sale buys (good bye chiffon glory), and most importantly: be prepared to wear rubber boots more often.
Yes ladies, we are heading towards winter, first step towards autumn has just been made.
xxx

Today's shoes are Aldo