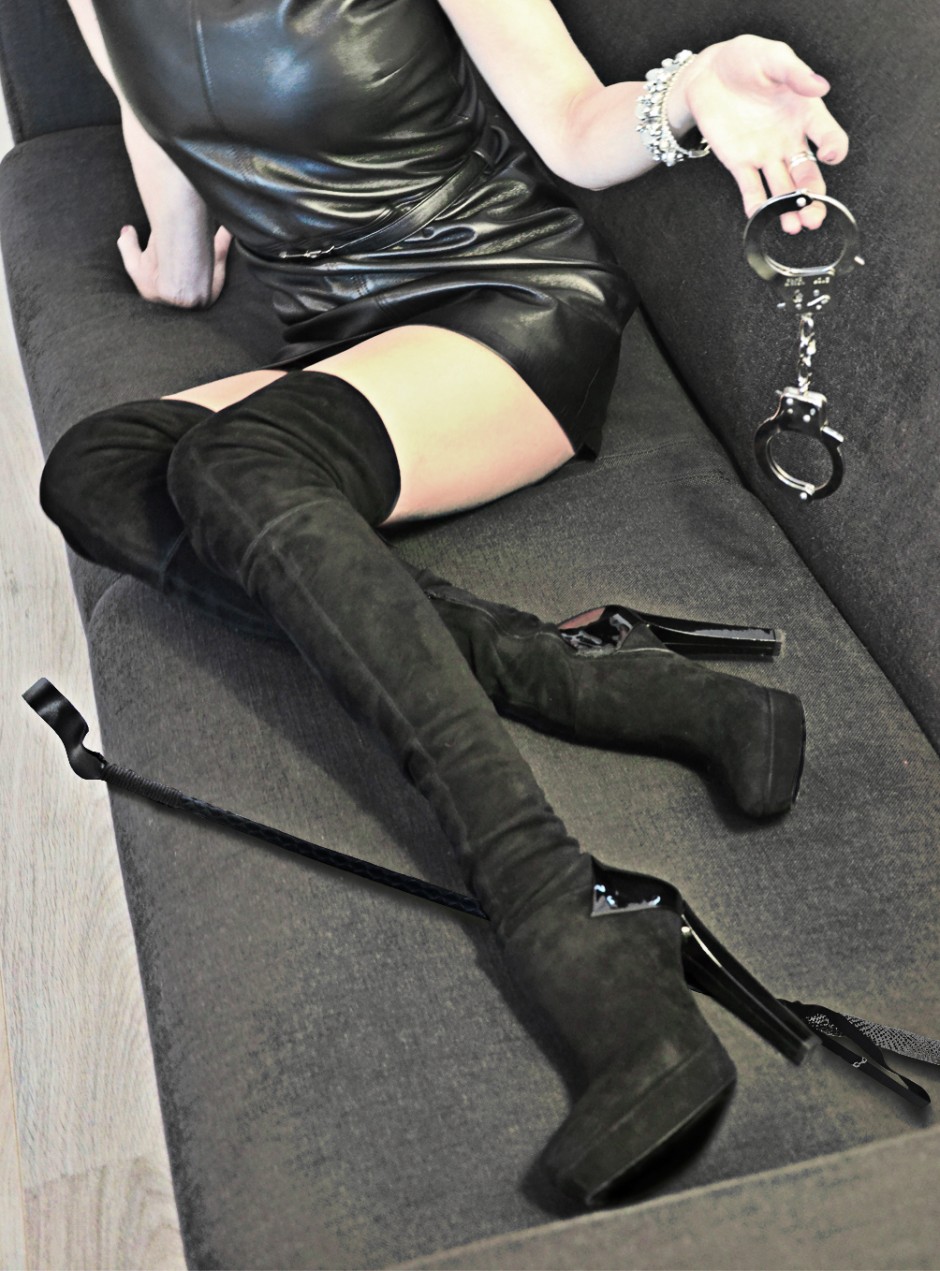 As a "Finalist for Best Romance" and with at least 5 girlfriends telling me that they never had more sex than while they were reading "Fifty Shades of Grey", I couldn't resist, and finally read the book. Bored out of my mind by page 150 (the book contains 514...phew), I think E.L. James should be spanked for putting this piece of misery out there, making 60.000 enthusiastic readers fantasize about doing groceries with silver balls in their privates, and wish they had signed up with their local SM community rather than the bowling club.
After the fiftieth time (no pun intended) of reading that main male "genital" (aka main character) is "cocking his head",  the "inner goddess" of flushing counterpart Anastasia Steele is "frowning" (the book should actually be named fifty shades of pink), and her guilty SUBconscience is speaking up (to no avail whenever), I'm exhausted by the clichés stickily dripping from every single line I'm reading. Worst: Mr. Billionaire (aka walking-talking-spanking-wallet) does all the wrong presents: loads of "lube" (who needs a car, a blackberry or a computer) but no Loubies in sight at all!
Only one good thing about this piece of "literature". Got my overknees out (totally appropriate to wear them while reading), and am utterly looking forward to surprising boyfriend tonight. Now just have to find the keys to those damn handcuffs....
xxx
Today's shoes are Gucci