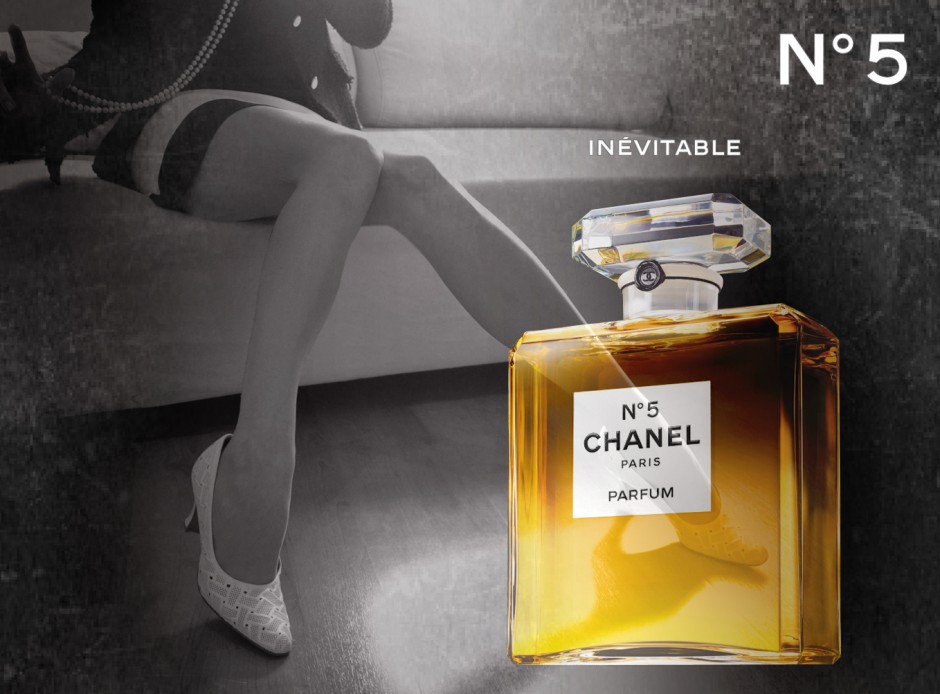 Don't get me wrong ladies: Brad Pitt is hot. And considering the reactions of gals all over the world to the new Chanel commercial (deep sighs everywhere): he obviously sells as well. Am I the only one to not get it?
Whoever came up with the idea of rejuvenating the brand's (sophisticated) image by making the sexiest man alive look like some greasy (and very probably smelly) homeless person (yeah, makes sense to spritz some perfume here!): is just wrong! As it is to have Brad speak (we would have been happy to just LOOK at him, well - not in this outfit, but still...). To make matters worse, what he says is some weird stuff that basically only makes sense if you are eighteen and just ordered "Philosophy for Dummies". That's not inevitable, Brad, it's inevitably BAD! Worst of all: you keep your shirt on during the whole commercial!
I would have been happy with something more "Coco", classic if you like (yes, you may call me old-fashioned). A nice heel in the image maybe? Somewhere? Something which wants me to be the lady wearing Chanel No5, not some random chick staring out of windows and walking on rivers to the voice over of a grey man. Sorry, but can't help the idea that Eau de Toilet just got a little "Ewwww de Toilette".
xxx

Today's shoes are Bally