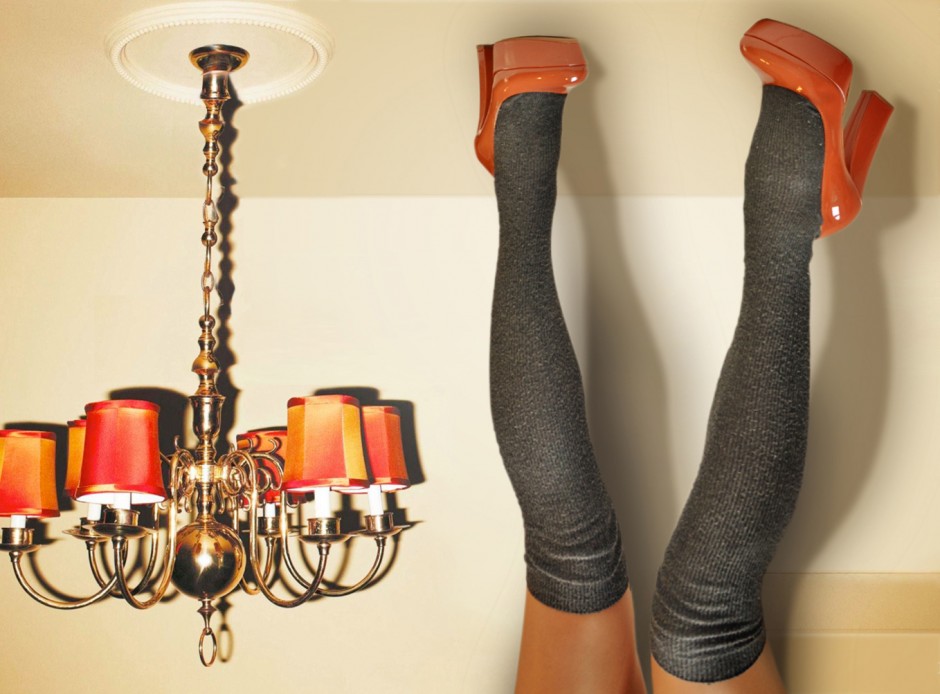 "So what do you think the magic of Berlin is?" BF asks me. We are sitting in a cab after our last event in Germany's capital, and it's four in the morning. The city is covered in lights, and those who are serious about partying are just about to go out.
Am utterly tired, but feel like a satisfied cat purring, feet still seesawing to the tunes I was dancing to a couple of minutes ago.
"The magic of Berlin?" Wow. Isn't it more what's NOT magic about Berlin?
The constant high, as if you were on drugs. All the nice events, the music, the friendly people. Isn't it always the people? The feeling that you are constantly surrounded by friends, laughter, and the next party just another pair of heels away...
Instead of answering the question I keep smiling out of the window.
Guess in my mind am still dancing on the ceiling.
Wohooo, what a feeling....
xxx
Today's shoes are Pad's via Daniele Dentici
Like them? Get them!