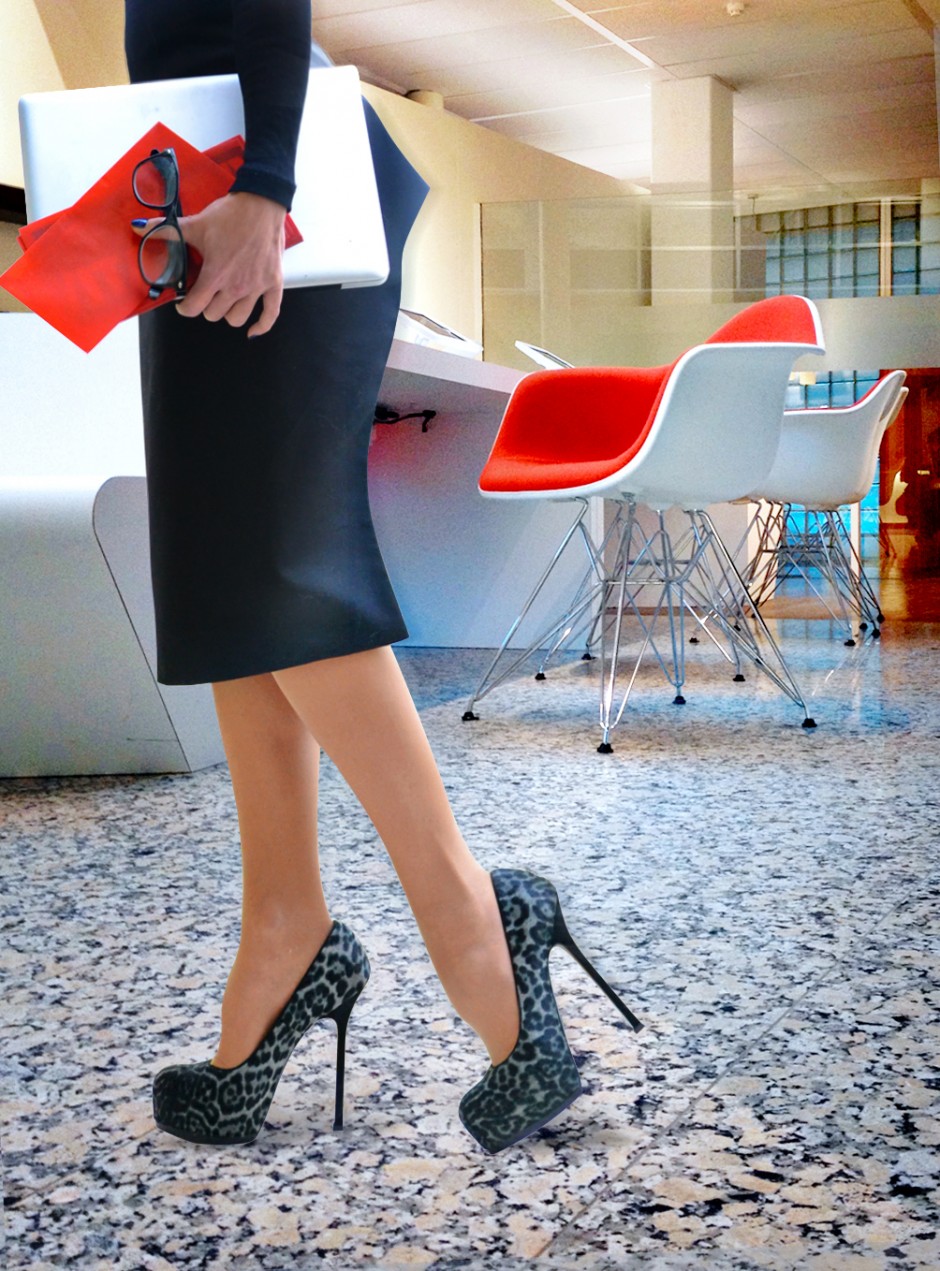 As sloppy and chaotic As I can be in private, when it comes to actual business I am the most accurate person ever. I plan in advance, visualize conversations, and prepare thoroughly to make my point. So when I had my first meeting at one of the biggest publishers in the Netherlands, I was more than enthusiastic. Not only because I finally had a reason to pull out my favorite business skirt (Melanie Brown, with a lovely peplum in the back with a leather detail, oh so eloquent!) and dust off my 12 inch YSL's which I have neglected for too long (too much working from home in sweats and socks I suppose...); I was also eager to meet the editors behind my weekly column, and ready to rant about my blogging passion.
What I didn't plan though was how to get there, so off I drove happily on the wrong highway lane to the exact opposite side of the country. Never came to a meeting that late, that sweaty and distressed, gasping for water, and with 25 minutes left to leave a good impression. The best obviously. Well, at least skirt and heels still looked fabulous when I asked the perplexed janitor if I could take a selfie in the lobby to capture the milestone event. A total success I would say.
xxx
Today's shoes are YSL
I wished I actually would have worn them: they still lingered in my purse when I rushed into the office...
Sign in on facebook or follow me on Instagram for more high heel-updates! ♥