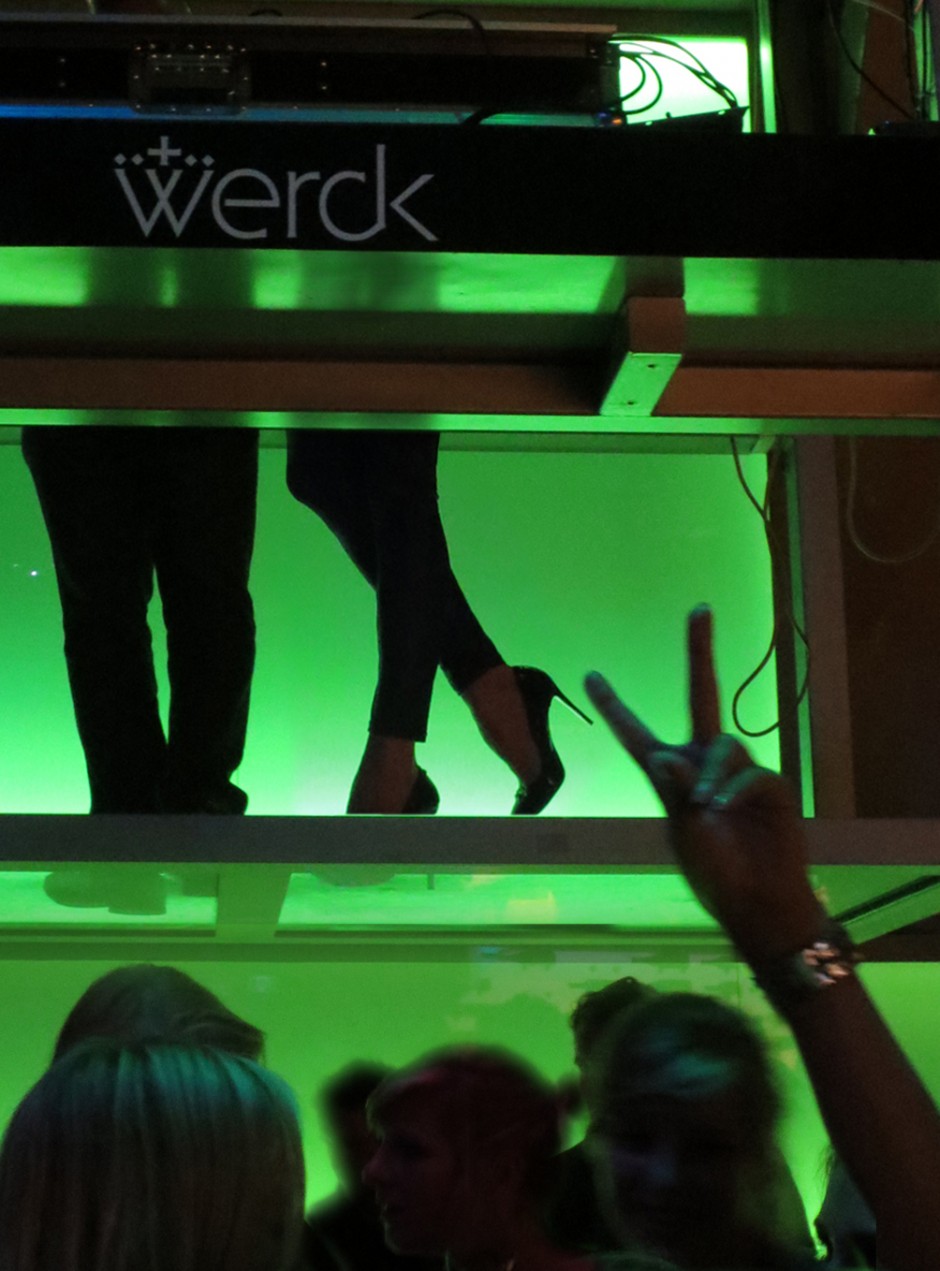 My dear friend Kim's last big night out as an unmarried woman might very well have been a synopsis of all bachelorette movies ever made, and I am absolutely tempted to add the whole content of "The Hangover" part 1-3. Than again taken from the bits and pieces I can actually recall.
A bunch of giddy gals (all of them armed with a second pair of comfy heels, determined to dance all night long: well done sisters!) changing the canals (boat trip!) and dance floors of Amsterdam in one steamy catwalk of oestrogen's... need to say more? YES, we ended quite literally behind the bar, YES, there were male body parts flashed, YES heels and toes got insured (hello blisters and corns), and when did I actually think it's a good idea to climb up that DJ-booth?
About that tiger in the bathroom next day: Well, I didn't really check yet: but there is definitely a very heavy, very fat cat sitting in my neck purring maliciously. Please no one ever uses the word Mochito again, thank you very much.
xxx
Today's shoes are Valentino
P.S.: Today's picture was taken by the lovely Caroline Kater. Car, do you remember?