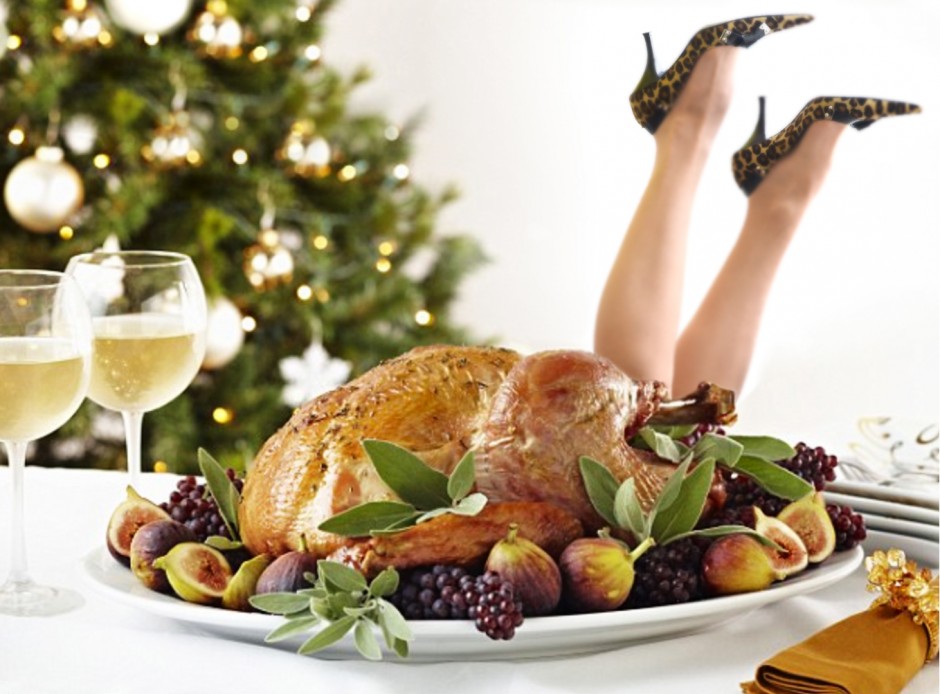 "Are you doing anything special for the holidays" asks my Facebook status this morning. Hello dear Facebook, a very good morning to you too, and WHEN THE HELL DID YOU START ASKING ME PERSONAL QUESTIONS? *Me, technical granny*
You have to understand that I'm still adjusting to electronical friends, as am from a generation that used to drop a coin into a phone booth to call parents when we needed to let them know we'd be home later than expected. Roller-skates were considered cool (nowadays Segways), and the internet ... well... was seen as a temporary fad (aka overrated).
Am still wondering when Twitter became the new platform to "hook up with (whatever type of) friend" and Pinterest a hot personal style / creative advisor. But look who's talking (getting carried away): am sharing my whole year online. So just wait and see, before you know it, I'll be getting married on Skype, posting intimate honeymoon pics on Instagram (there might be a heel or two involved...), giving birth on Tumblr and getting divorced on Facebook. Easy peasy!
Ah! To come back to the initial question (haha). Am I doing anything special for the holidays? For sure! Eating until I pop and dropping out of my high heels of course! Totally new age.
xxx
Today's shoes are Anna F.