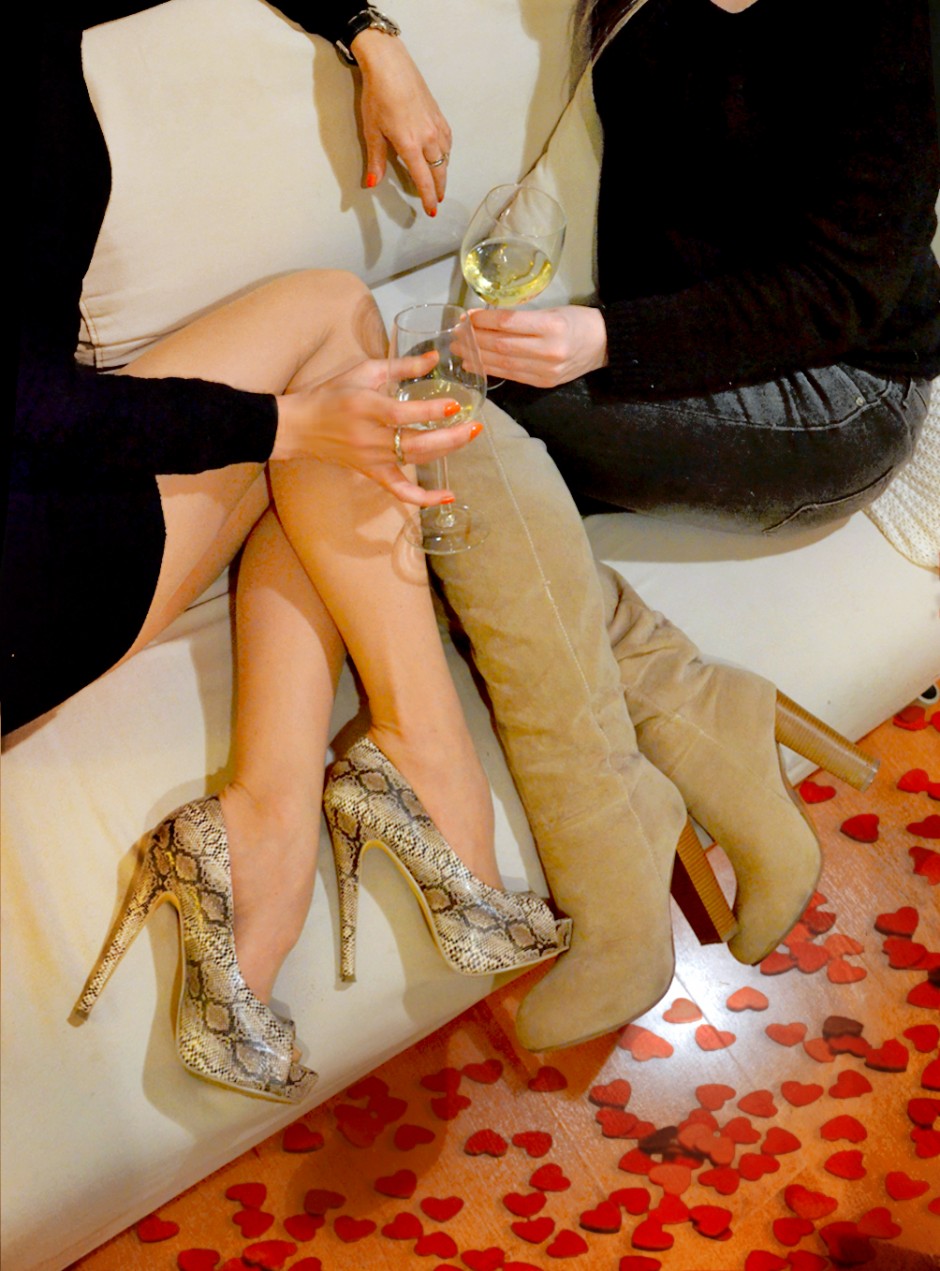 Late February (02.2012) I received an email from an unknown lady in response to my cries for an editor. Not that I hadn't received a couple of offers, but somehow I immediately knew: YES, this is her. It might have been that her style of writing was so utterly charming, or her (later confession of) being sick of me putting two "e's" in "being" for the third time that convinced me... but here we are, months later, and I feel it's time for an early "thank you".
Not only did I find the most accurate and most reliable editor (no Sundays, or other days off for her either throughout these 366 days, can you imagine!?), I also got to know a very special woman whom I would probably never have met if it weren't for her offering to read my sh..- ergh -"shoe- musings" every day. Now we meet up whenever our schedules allow (talking about everything but inches), and am so thankful that besides 2 dozen of high heels I also gained a real friend during this year's project.
Oh! Just realized the date today: 12.12. Two wasn't really on my list of lucky numbers (except the obvious: heels that come in pairs). Seems that this has changed in 2012. Caroline van Leuven: THANK YOU, THANK YOU, THANK YOU, you are indeed the best editor I could have ever wished for.
xxx

P.S.: Today's shoes are... - ah, who cares, am having an emotional moment. Best editor I could have ever wished for is NOT wearing UGGS!