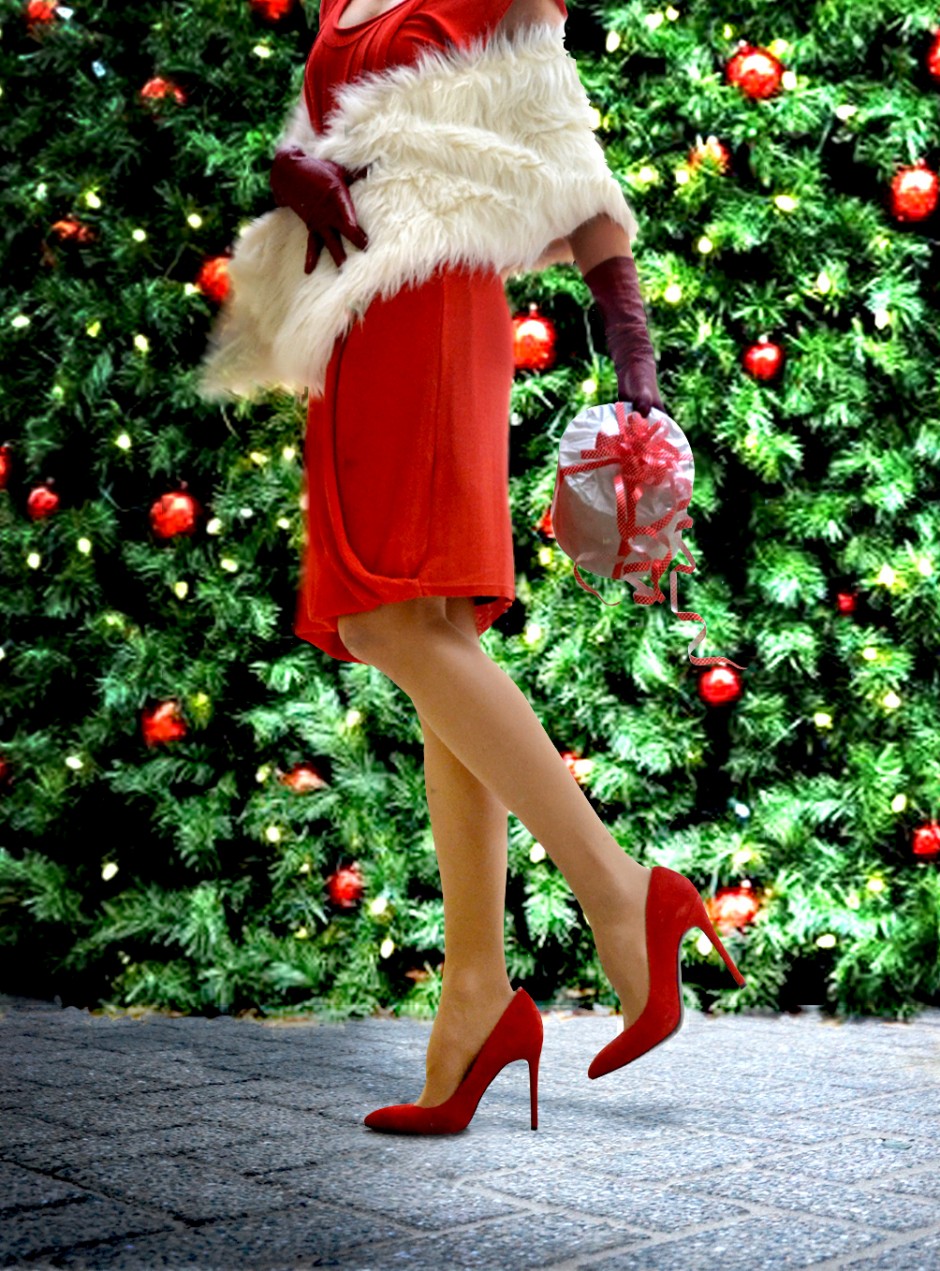 Stores have been playing ear-torturing Christmas songs since October and I suppose hearing Mariah Carey yodelling "All I want for Christmas..." three months ago should have set off all alarm bells early. Code red to get ready and prepared for the big day - probably the only event I can't postpone (my last minute favorite) or arrive fashionably late for.
But with a shower of online styling suggestions, gift-tips, make-up tutorials (Miley or Kartrashian look this year to delight family?) and all streets and windows festively illuminated, even I can't avoid the ticking deadline. Less than a week to go before Christmas and I'm still running around for presents (ideas anyone?) fumbling with paper and scissors (any volunteers to wrap them for me?) and am really worried that the only "red nosed" under the Christmas tree will be me now that Amsterdam has found out what fun Advent markets are (aka consumption of Glühwein!).
Well, I guess all I want for Christmas is a little more time on my hands. And that terrific pair of L'enfant terrible heels of course.
xxx

Today's shoes are L'enfant Terrible
Get them last minute here - they will match your reindeer look!