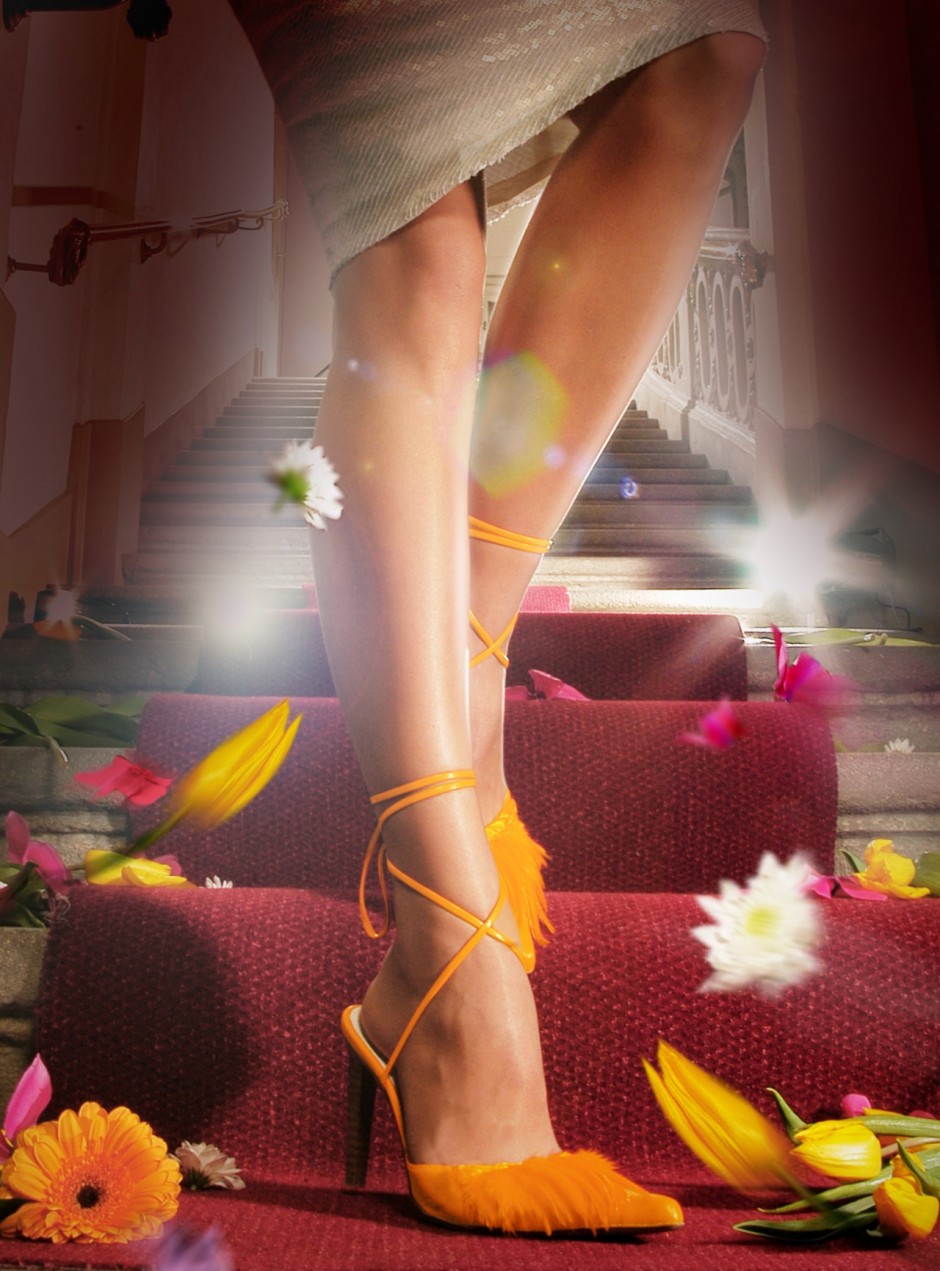 This weekend the Dutch are celebrating their Queen: a 48 hour frenzy during which people drink way too much beer and dress hideously in orange (so Burberry 2011).
Accessories such as crowns, cowboy hats and boa's (basically anything you would never wear in everyday life) are sold out for days, making people look like canaries on acid as they dance in the streets.
I would have been no exception if we hadn't decided to take it slow this year, no plans, just stay at home and take it easy…
A refreshingly different approach to the going completely wild of the last few years (I'm afraid there are still pictures on Facebook of me sitting on a guy's neck sporting an orange bra and "Eau de Heineken" (aka covered in beer from tip to toe).
Right. That was before I read in the Elle newsletter that tonight is an ultra hip party featuring the DJ duo Auxiliary tha Masterfader and Steve Johnsen.
How could I forget that boyfriend and my friend have to work? And that I will of course be groupie, playing my private leading roll in the Queens-night version of "Almost famous"?
I say bring on the orange accessoires, it's party as usual!
xxx
Today's shoes are Cube
Today's photo was taken by the lovely and talented Stefan Csaky