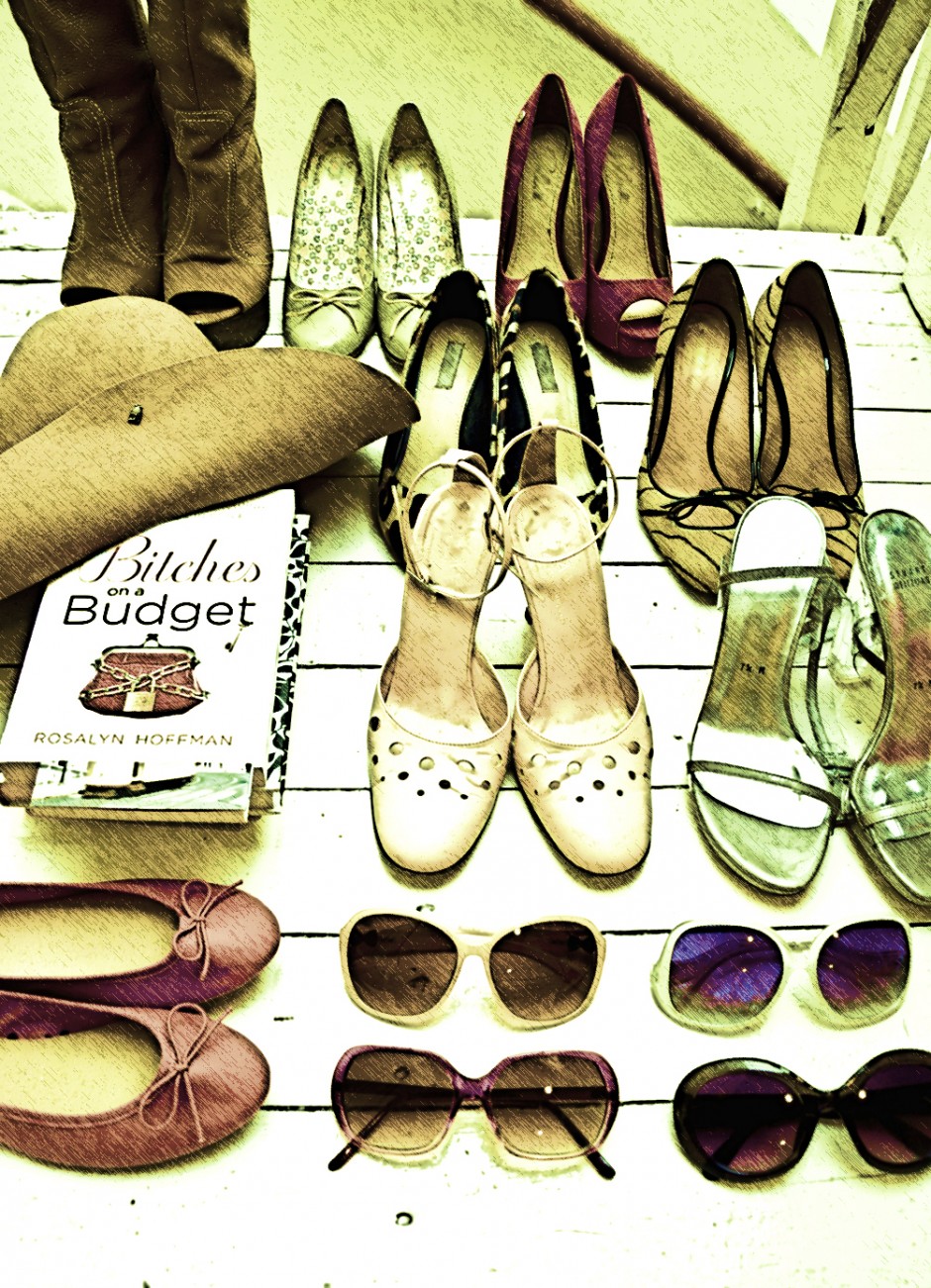 I am in urgent need for some Vitamin D (aka the 'sunshine vitamin') in my system: because of work and a busy schedule I am running so short on it recently, that I've considered breaking into various tanning studios late at night. (the idea to get caught naked by the police hugging a neon lamp made me reconsider though).
Since option to slurp oily fish out of a can every day (I was told this should also help) is a turn off, there is only one solution left:
Heading south.
Milan Fashion week is in full swing, and I am head over heels that boyfriend understands my utter need to be there.
Fully inspired I do my best packing like a fashion pro: organized and neatly, focusing on a lot of dark shades, a fair amount of high heels and a bitchy attitude.
I can't wait to sip my first cafe latte in the Italian sun.
Giorgio, Miucci, Frida: here I come!
Oh wait, just found out about a communication problem between boyfriend and me while discussing booking options.
While I shouted "Corso Como" "Marni" "Etro", "Pasta", "Grazie!",
he obviously only understood "Como", "Maneira", "Então", "Macarrão", "Graca"!
Well, apparently there is a Lisbon Fashion Week coming up:
my own.
xxx
P.S.: Don't bother about todays shoes: you will meet them all over the next 10 days