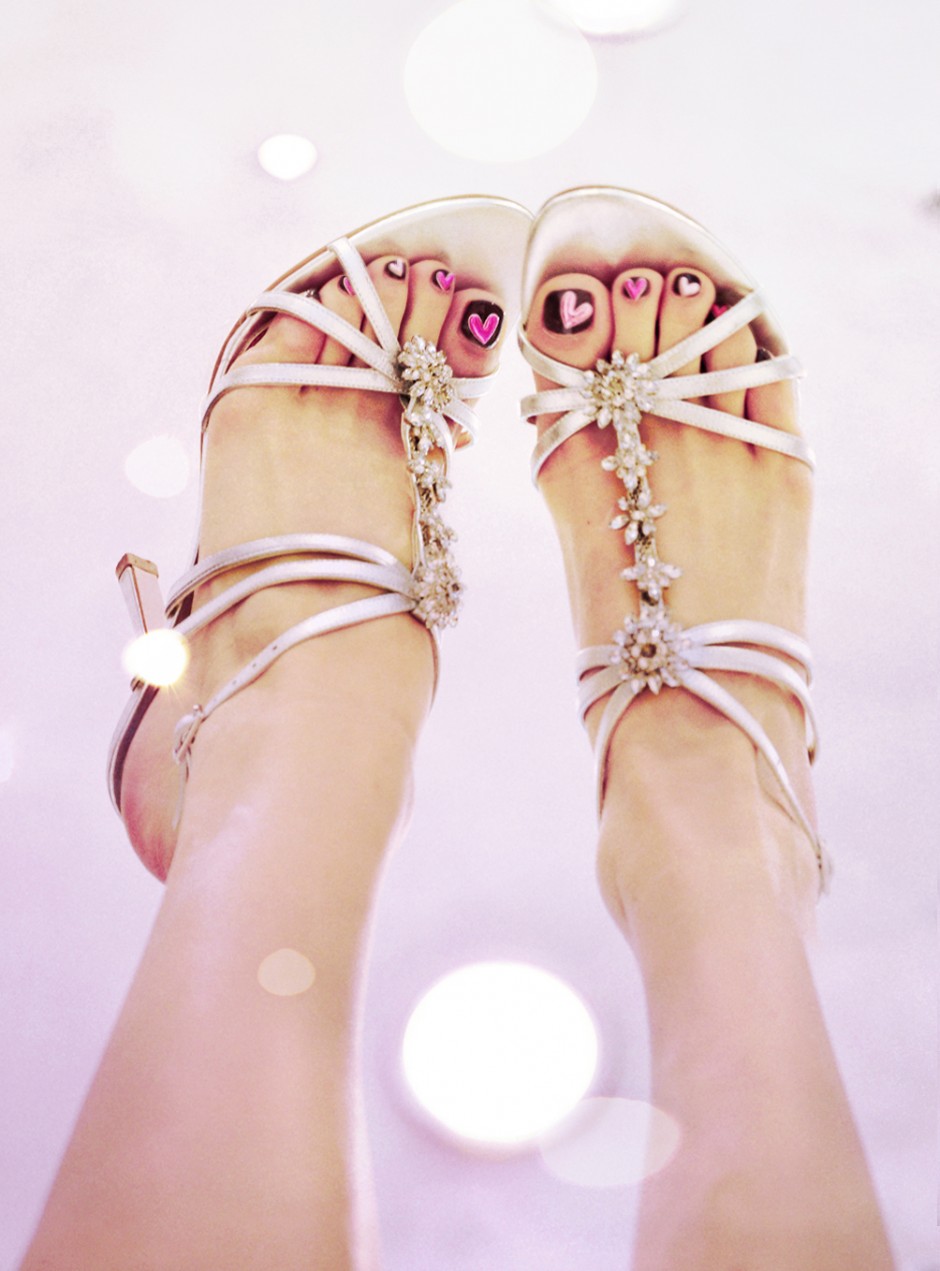 You must all know by now that a) I can't sleep when boyfriend is not around, and b) would stay up all night anyway to watch Hollywood going wild on any red carpet: LIVE.
So the timing of the Emmys is perfect this year as it coincides with BF being in Cape Town. Do something useful during your insomnia right?: So I am watching.
LOVE watching all these actors and actresses nobody knows passing by in gowns by designers nobody cares about (Oh, that's mean, but hey: it's not the Oscars yet right?), but one thing in particular caught my attention. The - Wawaoom - "ManiCam".
Well, E! is famous for inventing new stuff bringing every detail exclusively to our living room: "360 GlamCam" is just an example, and of course: the Stilletto Cam (which I obviously can't get enough of).
But a "ManiCam"? Ergh... What's next, the PediCam? The PubieCam? I know for sure that there are some wicked cuts out there...
Oh guys, can we just stick to dresses, jewellery, clutches and heels please?
It's just r.i.d.i.c.u.l.o.u.s.
xxx
Today's shoes are... well wait: my pedicure is by PartyStickers. SO much more interesting. Not.