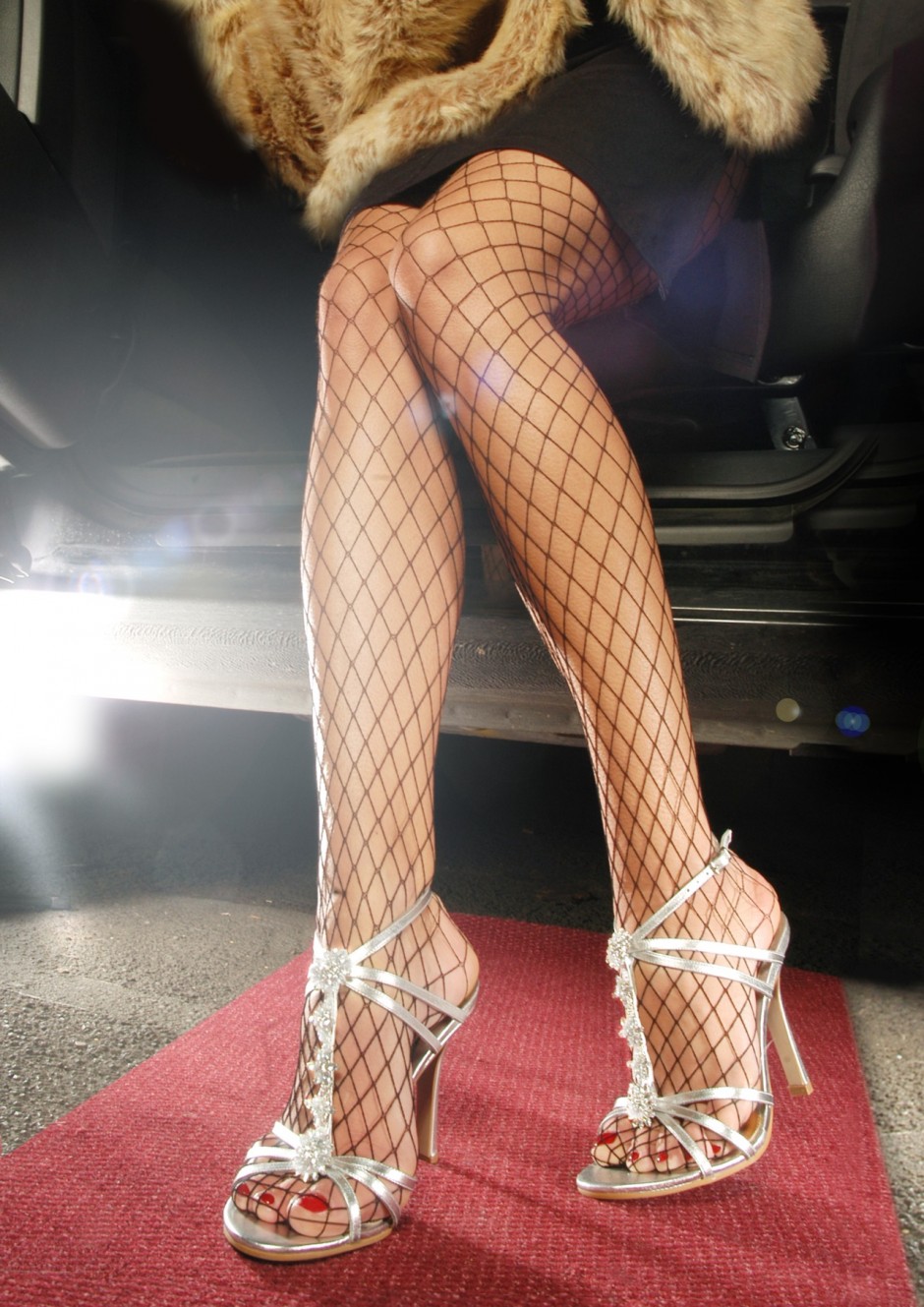 It was a long way until tonight. 1591 hours of watching movies (I insist of seeing all nominations before the Oscars night to be really able to join the frenzy), and I can tell you: it was not always easy.
I had to stop watching "Tree of Life" as I am obviously "blond as Marilyn" and didn't get it, fell asleep during "Moneyball" (no, Brad Pitt was no "Help") and "Hugo" (twice), did a mani and pedi while watching "Midnight in Paris" and didn't miss one important thing (including the annoying accent of Owen Wilson) and almost vomited at the end of "War Horse" due to Hollywood kitsch.
I do not understand why so many "child phantasy fiction miracle "movies made it on the shortlist, and I actually think that the original "Girl with the Dragon Tattoo" was more touching than the Hollywood version. (Sorry Daniel…) But I adored Kenneth Brannagh as much as I fell in love with Michelle Williams ("My week with Marilyn"), Glenn Close is AMAZING in "Albert Nobbs" as is my all time favorite actress Meryl Streep in "The iron Lady" (She could play a wet handkerchief and still be convincing couldn't she?).
"The Help" made me think for weeks, "The Descendant" to hook up with Mr. Clooney (he is SO good when devastated), and I was in (silent - no pun intended) tears and utter awe with every little detail from cast to props (my favorite for tonight): "The Artist".
Here I am: armed with champagne, laptop, remote control and a lot of stamina to watch the red carpet gossip and award show LIVE. On the couch. But with own red carpet then.
It's the Oscar's baby, what do you think???
xxx
P.S.: Todays shoes are Buffalo
P.P.S: Todays photo is shot by the wonderful and talented Stefan Csaky