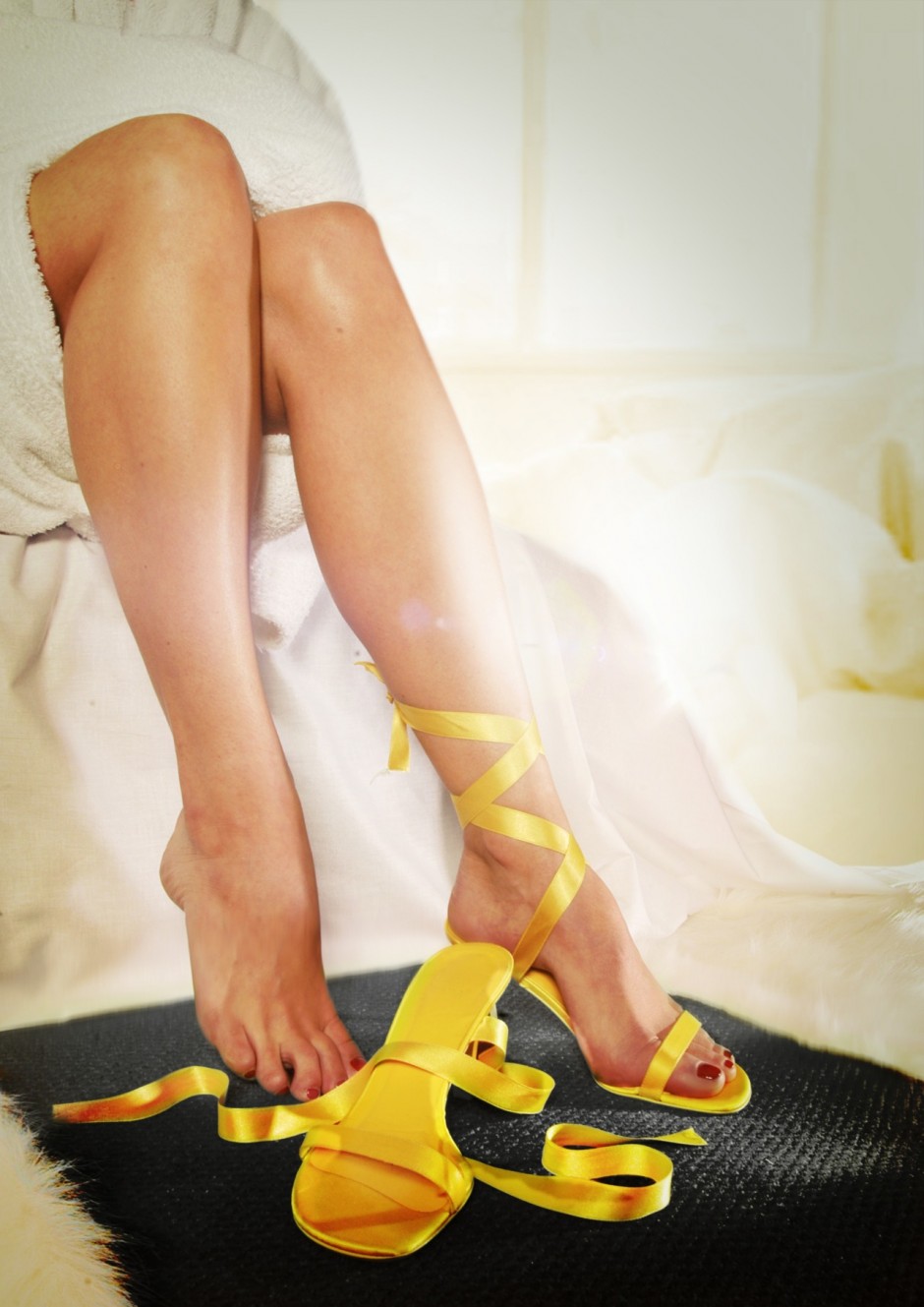 Knowing this weekend would be a stressful one (fashion wise), my alter ego Miss Perfect has had to take over. Otherwise my schedule would (not very fashionably) surely fail.

Planning in advance, I cancelled hanging out with colleagues and friends due to severe master plan: Arranging a perfect dinner (home cooked, which implies cleaning house and arranging flowers plus choosing right dress to look effortless while juggling pots and pans), scheduling appointments (partly business, so questions arise such as: should shoes fit the color of presentation charts? And is it appropriate to wear bikini under jacket to be able to change quickly for beach?), plus planning a full body beauty make over (I just said beach, so am now considering lawn mower rather than ordinary shaver for complete "silky" effect).
Having made a schedule to ensure everything runs smoothly (hmm, is it too much to sport a beauty mask to the supermarket? It would save me 10 minutes!), I have no idea why boyfriend is shaking his head calling me a control freak, since apparently everything was canceled, and I am just a happy chap - lounging in bed, stretching like a lazy cat in my (I'd love to write Ralph Lauren Home, but no lying here, it's IKEA) bathrobe.
Yippie! It's lazycosysunnysaturday! Now do as I do and get out, grab a glass of rosé in the sun and enjoy your day!
P.S.: Today's shoes are ZARA

P.S.: Today's photo was taken by the wonderful and talented Stefan Csaky