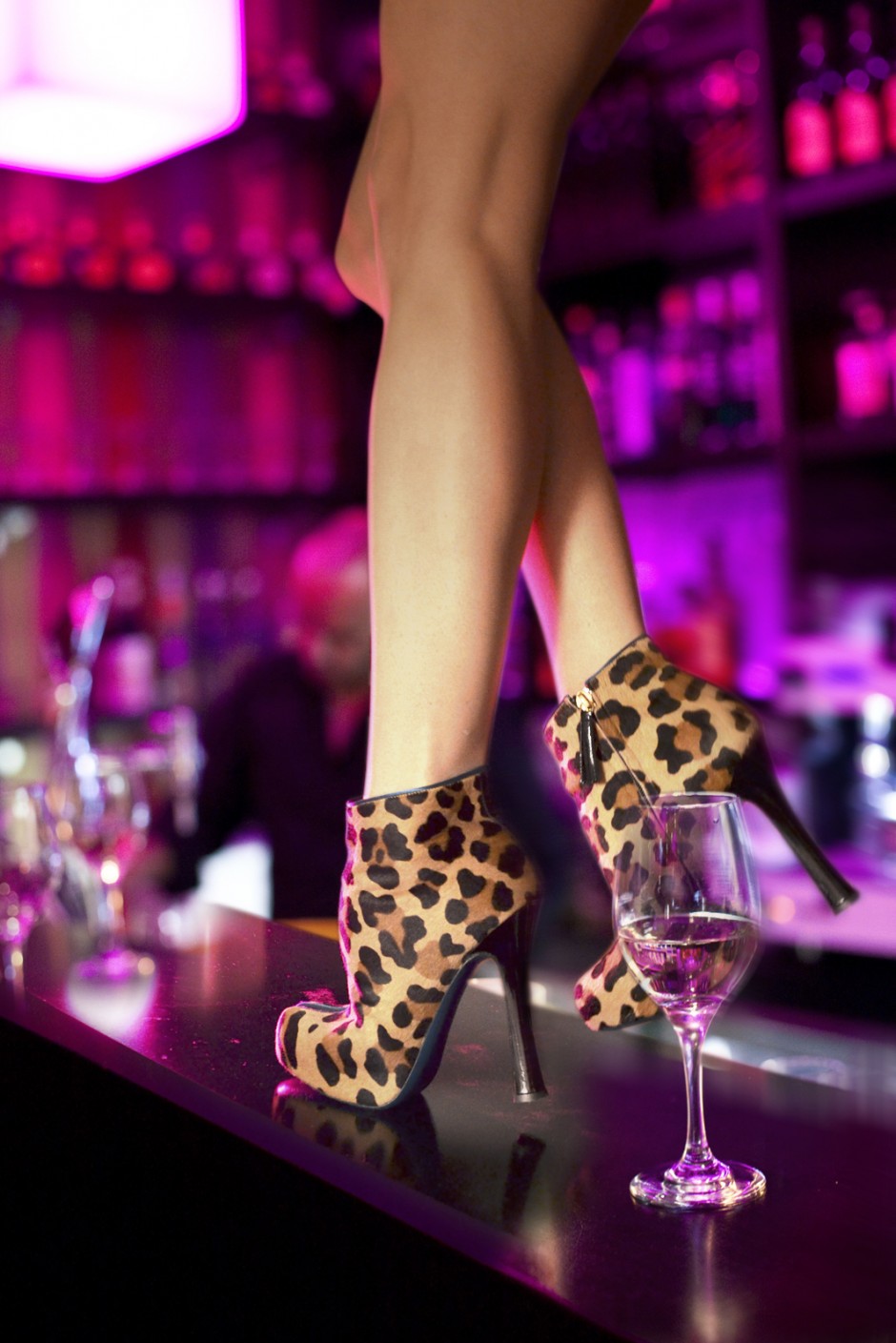 Lady as I am, I do not use the "f" word often.
In fact: never.
It's appalling and a disgrace.
And if you know your manners too:
you never EVER use that word whenever I am around.
But well, if you must ask and as a matter of fact: I am forty.
There it is. On the table (or the bar if you want… ), it is what it is.
As I had my "fancy" f-birthday last year (it's even worse talking about it in the past tense):  I am facing a weekend with fantastic people turning that age too.
(Guys though, so it doesn't really matter that much).
I could get started about the fact it is unfair that men can just turn forty and no one even cares, but I won't: it's just out of the equation that they get more interesting with the years, more experienced and able to sport grey hair while us gals …
You know, never mind. As I said: don't even get me started.
I think that we are (very L'Oreal) all worth it whatever f***ing age. Let us all just have fun, be fabulous, and have a fantastic time embracing the "f"moment: Being forty is fab!
Will I fancy to dance on the bar tonight?
Very probably so.
xxx
P.S.: Todays shoes are Dsquared