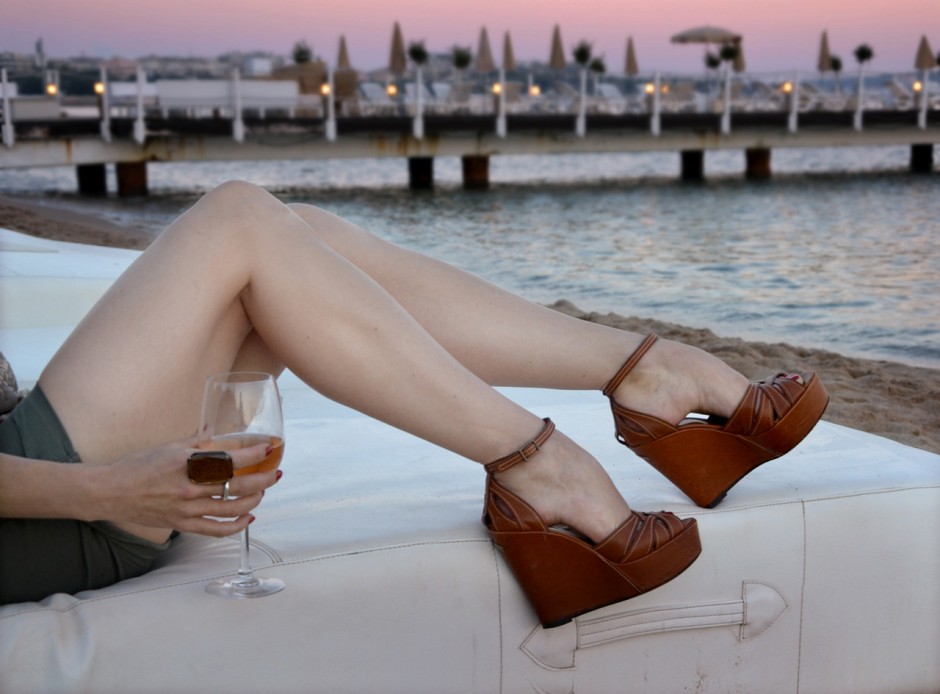 Flight to the Cannes Advertising Festival: everybody is looking perky, energetic, full of spirit, and the plane is filled with expectant chatter.
Flying back a week later, you meet the same people: pale, raccoon eyed, utterly hung over, exhausted, and falling asleep before the captain can even say "welcome on board". Chat of the day (after three days and what feels like a hundred parties) is not only the amazing work shown in the Palais, but more how "smashed" you actually are, and that you really REALLY will call it an early night…. tomorrow.
The Cannes virus has already taken it's toll on everybody, but still.
One minute on the beach to think about how lucky you are to share such an amazing time with new and old acquaintances, to be invited to all these lovely parties, gossip and chit chat with a crowd that feels like one big family and look at the amazing setting you are actually in… gosh!
Next week we will all be back in our offices and back to reality, but for now (even though it's becoming harder to embrace heels as your feet are getting puffier and puffier- blame it on the rosé 😉 - one minute to think must be enough.
The next party is calling.

xxx
Today's shoes are Karen Millen