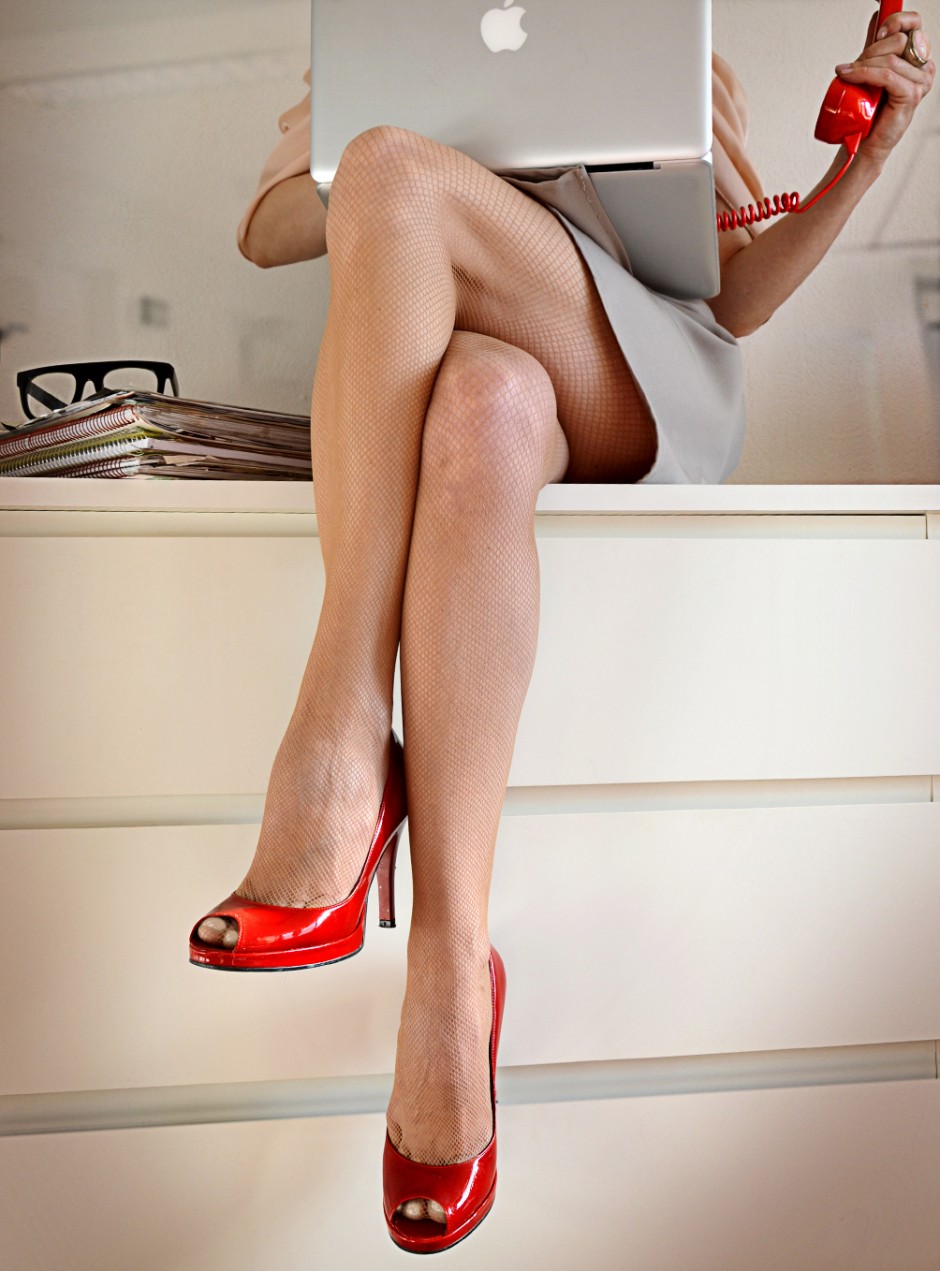 It's a beautiful day, and after a weekend of meditation (yeah, sure! ;-)) and good rest (since boyfriend is back I have slept like a baby again), I arrive at the office in high spirits (I love morning hours!).
Over Nespresso (delicious! George Clooney himself was in last week to deliver the machine) and croissants (two, at 580 calories apiece, surely won't affect my bikini figure), I dive into my mail and duties for today.
Oh great,  my attending at the International Conference "What Design Can Do" has approved (all expenses covered) and they are even asking whether I would mind having an "all access" pass (+one) to attend all after show parties. Hell yeah!
And we have the final go for our next cover shoot (damn, I totally forgot to return Mario Testino's call, next on my list…). We have full creative freedom to come up with something extraordinary and mind-blowing! I have the slight feeling we will have to have a shoot somewhere in the Caribbean (the light is so much better there).
Interrupted by the phone (Dries van Noten's PR assistant, asking whether  my outfit for the ADCN Gala should be delivered to my business or home address. …), I quickly flip through other event invitations for the week when:
*Dingdong* new mail!
"Can you please stop daydreaming and align pages 1-50 ASAP?"
Bubble burst…..I almost forgot it's Monday and business as usual…
xxx
 Today's shoes are Buffalo