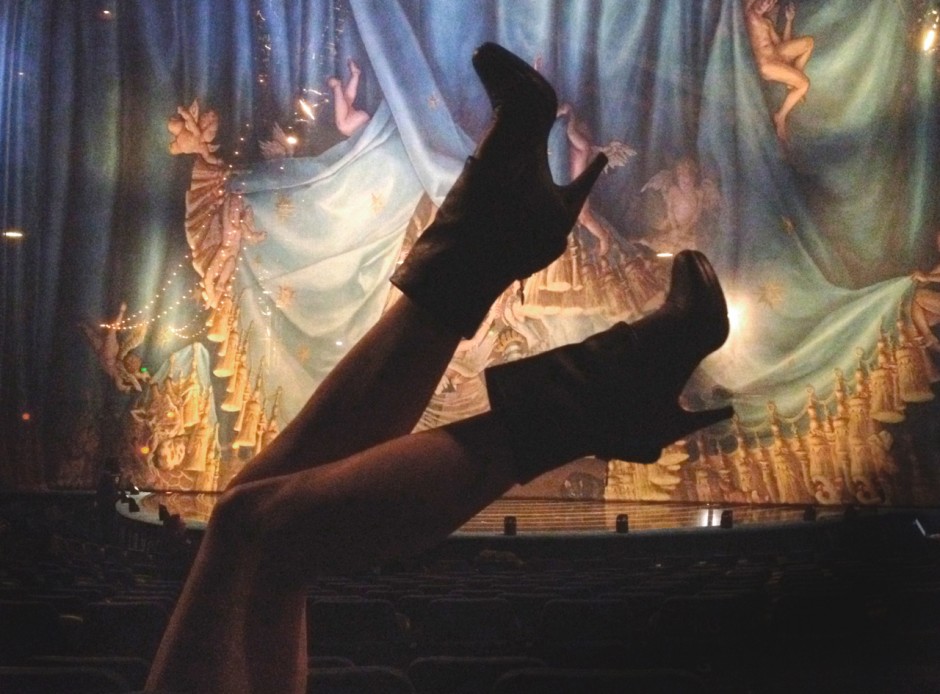 Sometimes we women can really look quite ridiculous.
You know… those moments when we lose it completely.
Facial-expression-wise that is.
Take "concentration" for example (as in: daily ritual of applying "magic lash" mascara): Maximum focus, eyes wide open and mouth weirdly twisted, trying not to miss a single detail. Very flattering.
Or the moment we set eyes on something that we magically love at once (mostly babies, puppies, Louboutins): Chin drops, eyes pop, and out comes a little squeak as we bounce around like children. So charming!
Not to mention that magical moment we have been waiting endlessly for in a great show (take Grey's Anatomy for instance): Thrilled and tense with anticipation  (will IT happen, REALLY?), face already contorted, ready to cry from happiness… Ugh, the worst.
Yesterday I had a moment expressing all the embarrassing above, AT ONCE.
Almost drooling on my Diane von Fürstenberg dress with amazement, the "event" did not happen in the light flooded showroom of a fancy shoe designer (which you - fairly enough - might have expected) but in a dimly lit tent watching Cirque du Soleil's "Corteo".
I couldn't have cared less.
It was magic.
xxx
P.S.: Today's shoes are Opening Ceremony