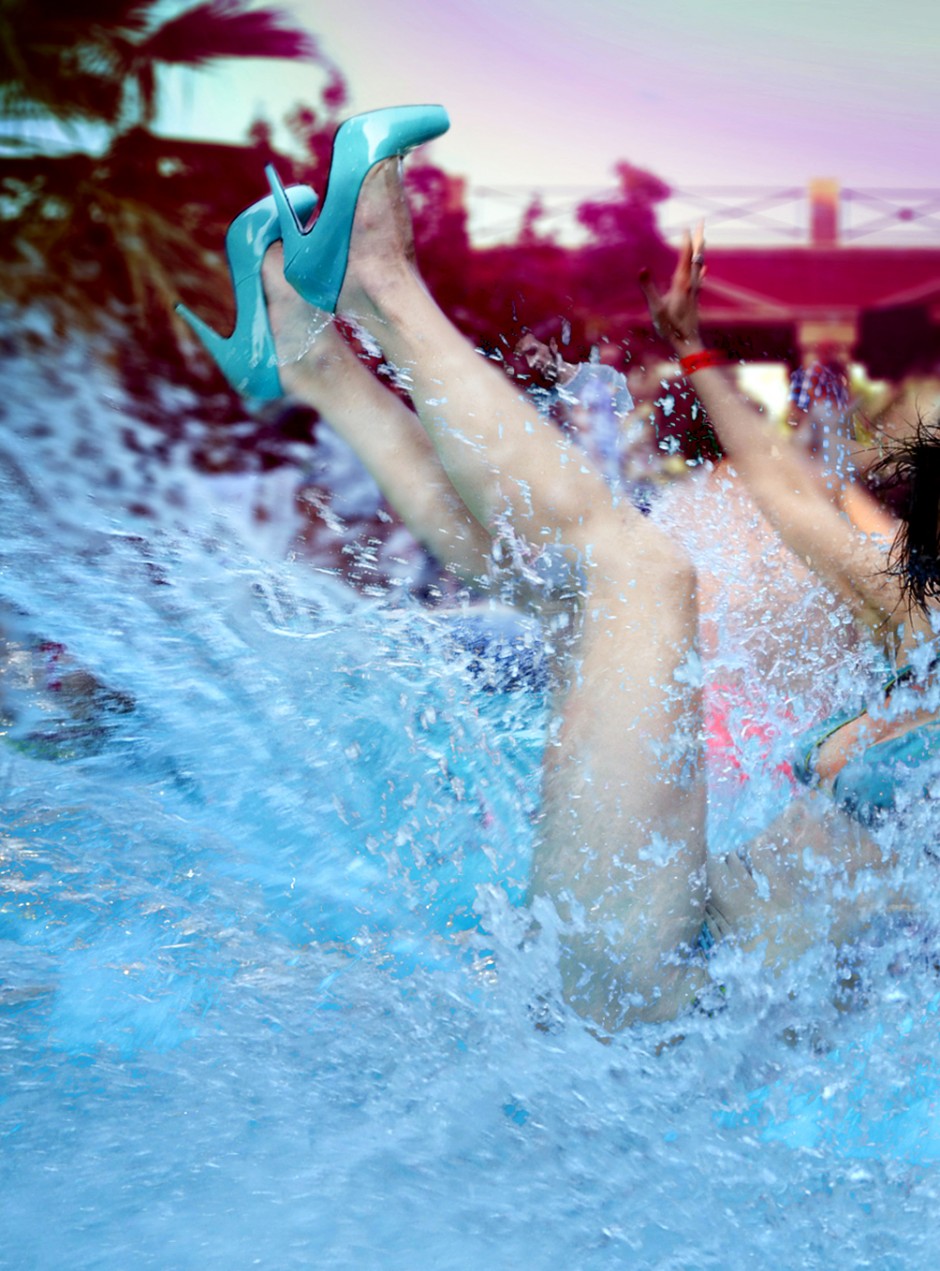 Dear Mom!
I am in a small fishing village in France. It's somewhere on the French coast, but not as well-known as its big sisters Nice and St. Tropez.
Therefore it's very calm and quiet. There are barely people, tourists or any other disturbing matters to interrupt a relaxing holiday.
I sleep well (four hours average), the food is extraordinary (mainly liquid), and the weather couldn't be any more perfect (not that I've seen any sun before sunrise yet). Everyone is very welcoming and friendly, the locals have been nothing but nice to us.
Please give my regards to Uncle Dr. Schulz…. didn't he just open a practice for emergency rescue?
He might have a new client soon.
Yours dearly
xxx
Today's shoes are Exquily (and just drowned)