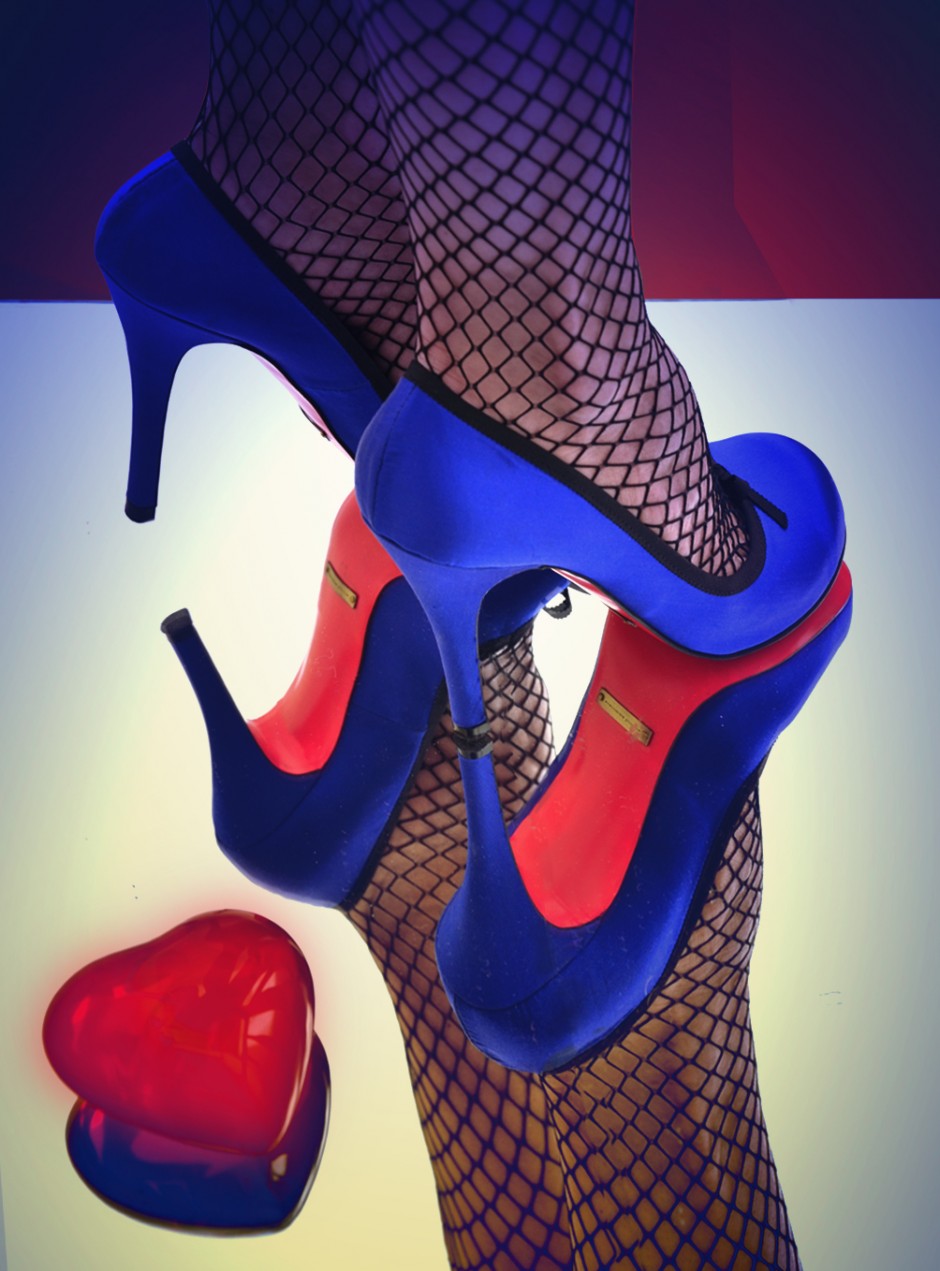 This morning, still half asleep, I grab the closest magazine I can reach from the bed to get my Sunday off to a relaxed start. It happens to be an old copy of the German "Vogue Business" that my mom gave me with the words "For inspiration". Over the next three coffees I read about "Prix-Courage" Award winners, "IWF", CEO's in Chanel costumes, business outfit proposals (must have accessory: Patek Phillippe wrist watch for 24.700 EUR) and powerful female tycoons.
I can't help but think about all my lovely girlfriends. Though not featured in Vogue and not wearing Chanel, they all happen to be so strong and brave in everyday life that you could fill a whole book rather than a glossy with their stories.
From battling and overcoming diseases, raising up to four children on their own, fighting personal losses, juggling studies and work and kids, overcoming hatred and intrigues, setbacks and the lack of a strong (male) shoulder to lean on, they all still stand strong, get back on their feet (against all odds), fight, never take themselves too seriously and are not afraid to show their vulnerable side.
Their accessory is humor, their dress code bravery, and their beauty secrets a smile, love and the odd sip of Prosecco.
They might not change the world, but they definitely enrich mine.
Obviously the only thing "en vogue" this Sunday is real life.
Ladies, I heart you: you are the true inspiration!!!
xxx
Today's shoes are Suecomma Bonnie