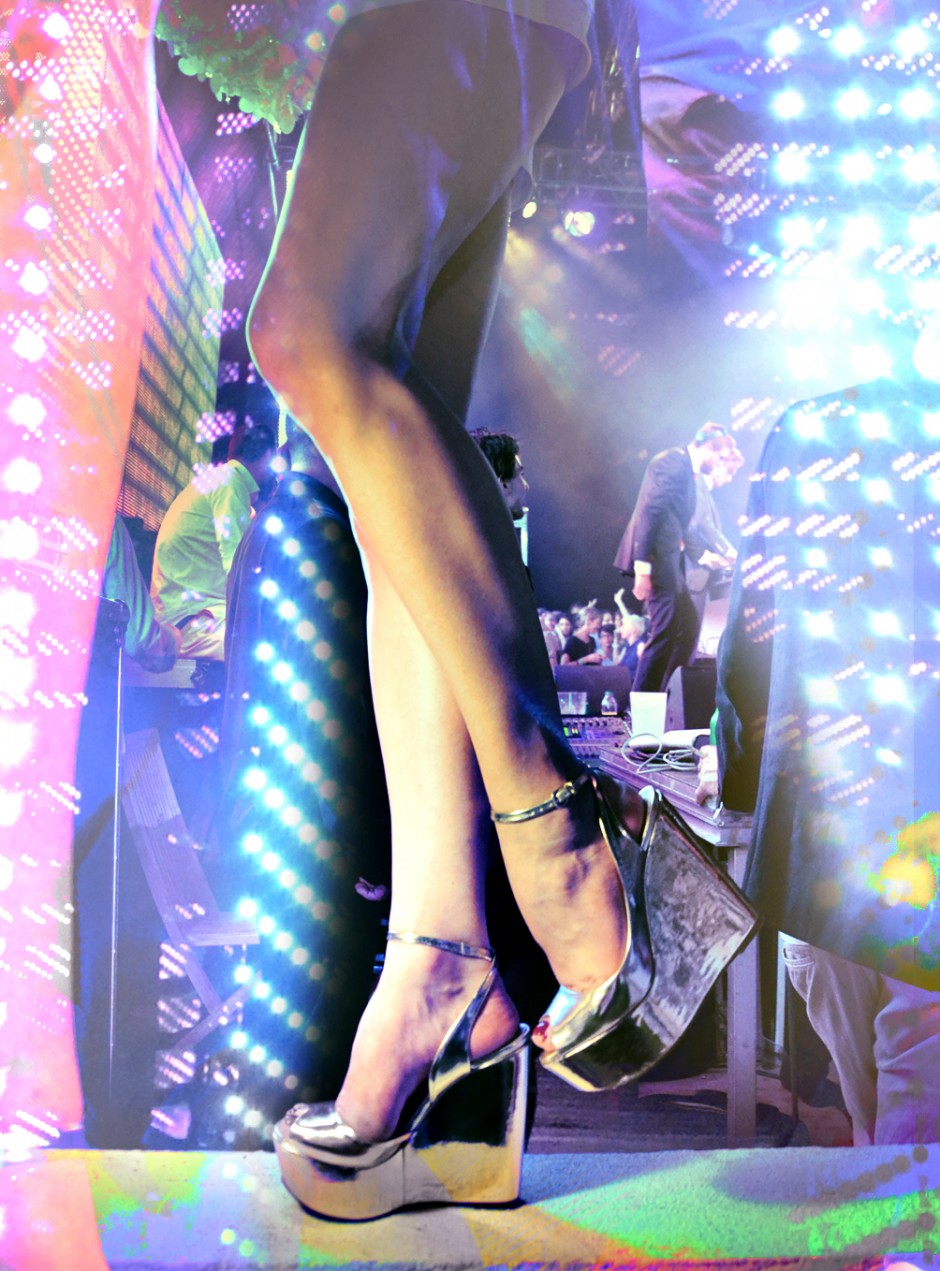 Although Cannes itself is a massive and mad experience with more parties to attend than time and stamina allow, there is one event in particular that stands out and tops them all: the Massive Music party.
Showing off that you scored a ticket is more prestigious than running around with a festival pass for the whole week. But if you got lucky…… man! What&a&party!
This year they created The World's Biggest Agency (operating just for one night), celebrating with the top of the advertising business such as "Chief Executive Bitch", "Most Valuable Content Gimp", "Chief Nonsense Ambassador" or "Fucking Amazing Codswallop Powder Monkey".
Oh, and there was the world's biggest sound system, smashing-down-the-walls-and-bursting-your-ear-drums making anyone jealous watching the spectacle from afar. And the world's biggest copying machine (aka DJ booth) making Bill Clinton wish (rumor has it he was there) he had brought Monica.
And so much fun.
And so much wine.
And so much dancing.
So much Massive Madness that I&can't&concentrate&nor&write&anymore&due&to&overwhelming&experience.
Thank you Massive Music for making my week on Wednesday already!
xxx
Today's shoes are ZARA