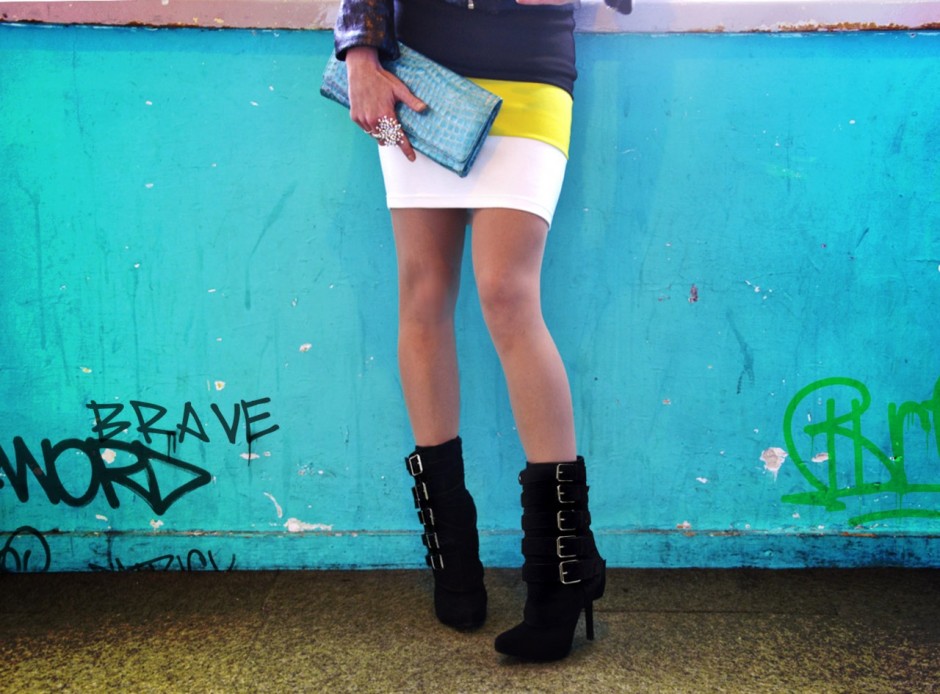 I want to dedicate todays post to my friend in hospital.
They diagnosed a cyst in her brain which needs to be removed.
Although she assures me that it sounds worse than it actually is,
you can probably imagine that I am beyond worried.
Having had her on the phone just now (a 580 miles distance doesn't come in handy after a message like that….), she told me that her concern before rushing into hospital (after worrying about her daughter) was actually to quickly wash her hair, (bad thing IN your head does not justify bad thing ON your head) and is already regretting that her last pedicure is a couple of months ago (kinda walk ON shame).
Having just written about "If you feel down dress up",
I do understand every single word, but cannot help but wonder what are we crazy bitches busy with?
We want to give the best impression from (literally) head to toe. Always.
We feel the need to stay strong by all means.
We think about others first (and what they might think).
But our strength can also be tyrannous.
And our perfectionism a brat.
Beauty, money, power is all an illusion. (And surprise: Vogue is too!)
The only thing that matters is health and love really.
You wicked, crazy, super woman:
I love you to bits, get better soon! 
P.S.: Todays shoes are Balmain